CAA home insurance
Protect your property and belongings with home insurance from one of Canada's trusted providers.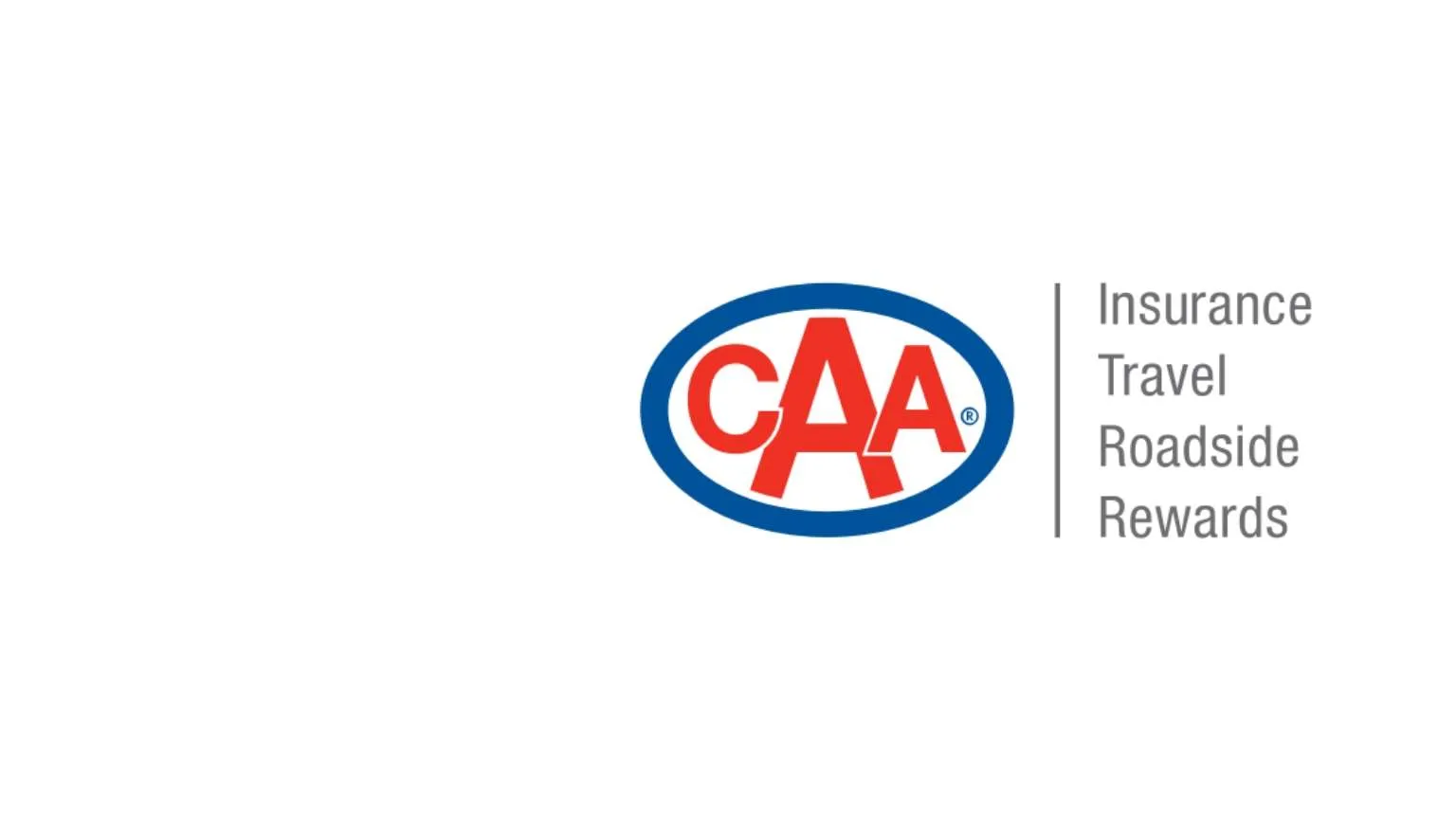 If you're looking for a reputable insurance provider with a solid track record, you might like to check out the Canadian Automobile Association (CAA). This long-standing Canadian company provides car and home insurance to over 200,000 families across the country. Find out what types of home insurance coverage CAA offers as well as how you can apply for a quote today.
What is CAA home insurance?
The Canadian Automobile Association (CAA) was founded in 1913 to provide roadside assistance and auto care services to thousands of Canadians. It has since expanded to include services like car and home insurance. While relatively new to the home insurance space, CAA provides comprehensive policies designed to protect against financial losses stemming from damage to your home and belongings.
In addition to covering damage to your home, CAA's basic home insurance policies cover damage to other buildings on your property as well as personal liability coverage if a visitor is injured while visiting you. You can also pay extra for additional add-ons like service line coverage and water damage insurance to protect against surface water overflow and sewage backup.
What's covered with CAA home insurance?
CAA offers a wide range of coverage options for its most basic insurance.
Risk insurance. Provides coverage for common types of damage to your home from extreme weather events and other mishaps.
Coverage for belongings. Insures a portion of the value of your possessions if they get damaged in your home as a result of a covered loss.
Personal liability. Offers liability coverage to cover any expenses you might incur as a result of a visitor being injured in your home.
Water damage coverage. Provides coverage for certain types of water damage based on your policy specifications.
Are there any special add-ons available?
If you want extra protection, you can pay an extra fee to safeguard against certain eventualities not included in CAA's basic home insurance policies.
Sewer backup coverage. Safeguard your home in the event of sudden sewer or sump-pump backups.
Overland water. Secure coverage for above-ground water damage due to torrential rains, spring thaws or overflowing rivers and lakes.
Service Line Coverage. Get help with the cost of repairing municipal service lines on your property.
What exclusions do I need to know about?
The exclusions related to your policy will be outlined in the fine print of your insurance contract. That said, some of the most common exclusions for home insurance are listed below.
Natural disasters. You typically won't be covered for damage resulting from natural disasters like earthquakes or floods unless you pay extra for this insurance.
Lack of routine maintenance. Your claim might not be accepted if you don't keep up with routine maintenance on your home.
Improper maintenance. You could have trouble getting CAA to cover the damage if it's a result of faulty maintenance.
Damage caused by pests. It's fairly uncommon for insurance policies to cover any damage caused by rodents, insects and other pests.
Fraudulent losses. You won't be paid out for fraudulent claims on your home insurance, and you may even face legal consequences if you attempt to file this type of claim.
Ways to save on CAA home insurance
There are a number of ways to save money on your CAA home insurance. The easiest way to save on your premiums is to be a CAA member. Check with your CAA insurance agent to see what other offers are currently available to you and what you may be eligible for. For example, you could potentially get discounts if you fall within the following circumstances:
You're over the age of 45. If you're over 45 years old, you could get discounted coverage.
Your home has a monitored alarm system. If your home has extra security measures in place, you could be eligible for a percentage off your premiums.
You've paid off your mortgage. If you don't owe anything on your home, you might be able to net a percentage off your insurance costs.
You haven't made any claims on your home insurance. If you're claim-free for three years or more, you could stand to get a percentage off your premiums.
You bundle your home and car insurance. If you have joint CAA insurance for home and car you could save money on both forms of insurance.
What do customers say about CAA home insurance?
CAA has a long-standing reputation for providing roadside assistance and car insurance. It's less well-known for its line of home insurance products and hasn't received very good reviews for its services on independent insurance review sites like insurEYE and the Better Business Bureau. That said, this seems to be the trend with almost every home insurance provider on the market.
Based on customer feedback, CAA tends to get good reviews for offering a fair price and a reasonable set of discounts on its insurance products. That said, many customers seem displeased with the long wait times required to process claims. Others are upset by the lack of communication surrounding what actions can void CAA's home insurance policies (like renovating, for example).
How to apply for CAA home insurance
If you want to apply for CAA home insurance, you can follow a couple of simple steps to get started.
Use the online application to provide personal information like your name, email address, proof of ID and relevant documents.
Review and submit your application to generate a quote.
Get verified and negotiate the terms of your CAA home insurance.
How to contact CAA
You can contact CAA via phone or launch the online claims process to start a claim. For emergencies, it's best to call in with your personal information and policy number on hand for faster service. You can also call your broker directly if you bought your insurance through a third-party provider.
Benefits and drawbacks of CAA home insurance
Benefits
Easy application. It's easy to apply for a quote online in a matter of minutes.
Many coverage types. You'll get insurance to cover most risks to your home not arising from extreme weather events.
Additional add-ons for special protection. You can pay more to get special protection for water damage and service line repairs.
Discounts for bundling. It's possible to bundle your CAA home and car insurance and get discounts on all of your premiums.
Drawbacks
Limited transparency. It's difficult to find out information about pricing for basic policies unless you call in or request a quote online.
Few insurance options. There's no coverage to protect against common risks like earthquakes and identity theft.
Some exclusions apply. You'll have to pay extra to get covered for typical exclusions like overland water and faulty service lines.
Mixed customer reviews. While CAA has some positive feedback online, many customers express dissatisfaction with the lack of clarity around policy requirements.
Limited customer service. One of the main concerns put forward by customers is the lack of prompt and reliable customer service.
Bottom line
CAA is a trusted insurance company that offers reasonable prices for car and home insurance. Learn what types of coverage you can get for your home and belongings with CAA, and apply for a quote today to find out how much you'll have to pay to get insured.
Frequently asked questions
Read more on this topic