Aviva car insurance
Aviva car insurance lets you customize your auto policy while saving on standard insurance rates.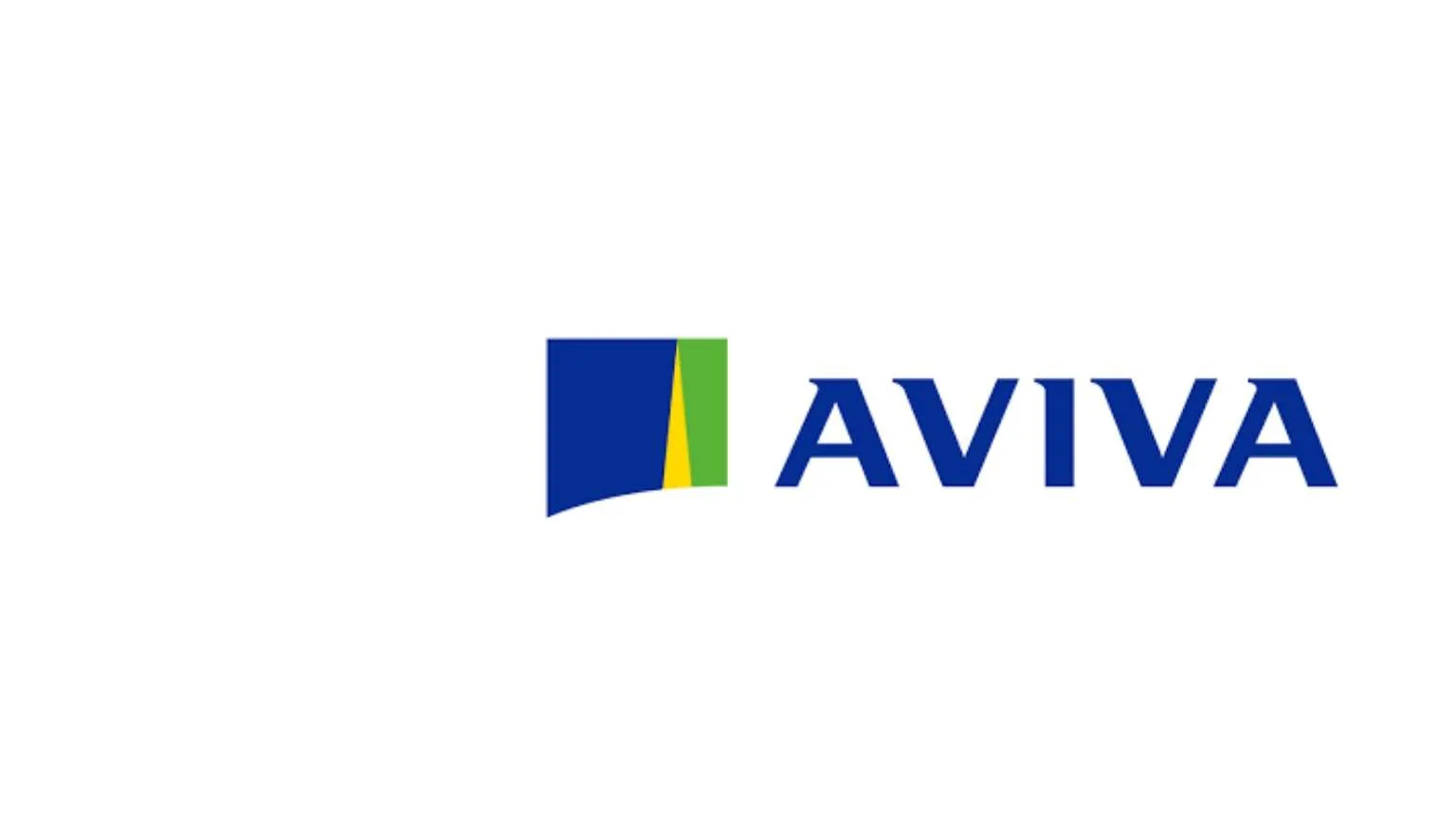 The market for auto insurance is getting a lot more competitive in Canada. Enter Aviva, an auto insurance provider that has been serving the Canadian market since 2016.
Aviva car insurance caters to customers who want to customize their auto policy. It provides standard coverage, comprehensive protection and a slew of add-ons from conviction protector to ride-sharing insurance. Whether for business or personal use, your vehicles are eligible for Aviva auto insurance.
What insurance coverage options does Aviva offer?
Aviva auto insurance covers personal and business vehicles, including optional ride-sharing coverage for Lyft drivers. The company offers standard auto insurance as well as optional coverage including temporary vehicle replacement, collision protection, conviction protector and accident forgiveness.
In addition to auto insurance, Aviva offers insurance policies that cover your home, business and travel plans. Auto and home insurance can be bundled for one monthly fee.
Aviva bundles
Aviva's coverage extends far beyond auto insurance to include property, travel insurance and even business insurance. Customers who bundle their home and auto insurance policies receive a discount on their monthly premiums.
What Aviva exclusions do I need to know about?
Aviva's standard coverage is pretty basic, which means there's a good chance you'll have to add on additional coverage if you want better protection. Aviva's standard auto insurance covers injury, death and property damage as well as healthcare costs. If you're looking for more coverage, be prepared to pay up.
Aviva's Lyft ride-sharing insurance only covers drivers in Ontario.
For specific exceptions, you'll have to get a quote directly from Aviva and compare the policy.
Benefits and drawbacks of Aviva
Below is a list of benefits and drawbacks of using Aviva car insurance.
What do customers say about Aviva?
Aviva auto insurance has been serving Canada since 2016. So far, customer reviews have been mixed to negative. The complaints are usually about customer service, policy renewal options and confusion about policy exclusions. Aviva currently has a 1.2 rating out of 5 on Facebook.
The Better Business Bureau (BBB) has received 35 complaints about the company, though 19 of those were closed in the last year. It has a B- rating with the BBB.
Awards
In 2019, Aviva Canada received the Insurance Business Magazine Readers' Choice Award for Best Advertising Campaign.
Missteps
In 2017, the Insurance Brokers Association of Ontario (IBAO) suspended its sponsorship partnership with Aviva Canada due to "inconsistency around product availability and pricing." IBAO says some of Aviva's insurance products are confusing to its member businesses.
Aviva's mobile app
Aviva offers a unique mobile app called Aviva Drive that lets you earn a safe driving score. The app will evaluate your driving over 200 miles and assign you a safety score out of 10. Drivers with high scores can earn discounts on their car insurance.
The app also has a dashcam that lets you record driving and collision incidents to support your claim.
Bottom line
Aviva offers plenty of options for Canadians who want to bundle their insurance. An emphasis on optional add-ons means you won't have to pay for coverage you don't need. If you'd like to save on auto insurance, consider putting Aviva on your radar.
Read more on this topic