Finder is committed to editorial independence. While we receive compensation when you click links to partners, they do not influence our opinions or reviews. Learn how we make money.
GoDay Payday Loan
Get same-day approval for a payday loan worth up to $1,500 from this reputable online lender.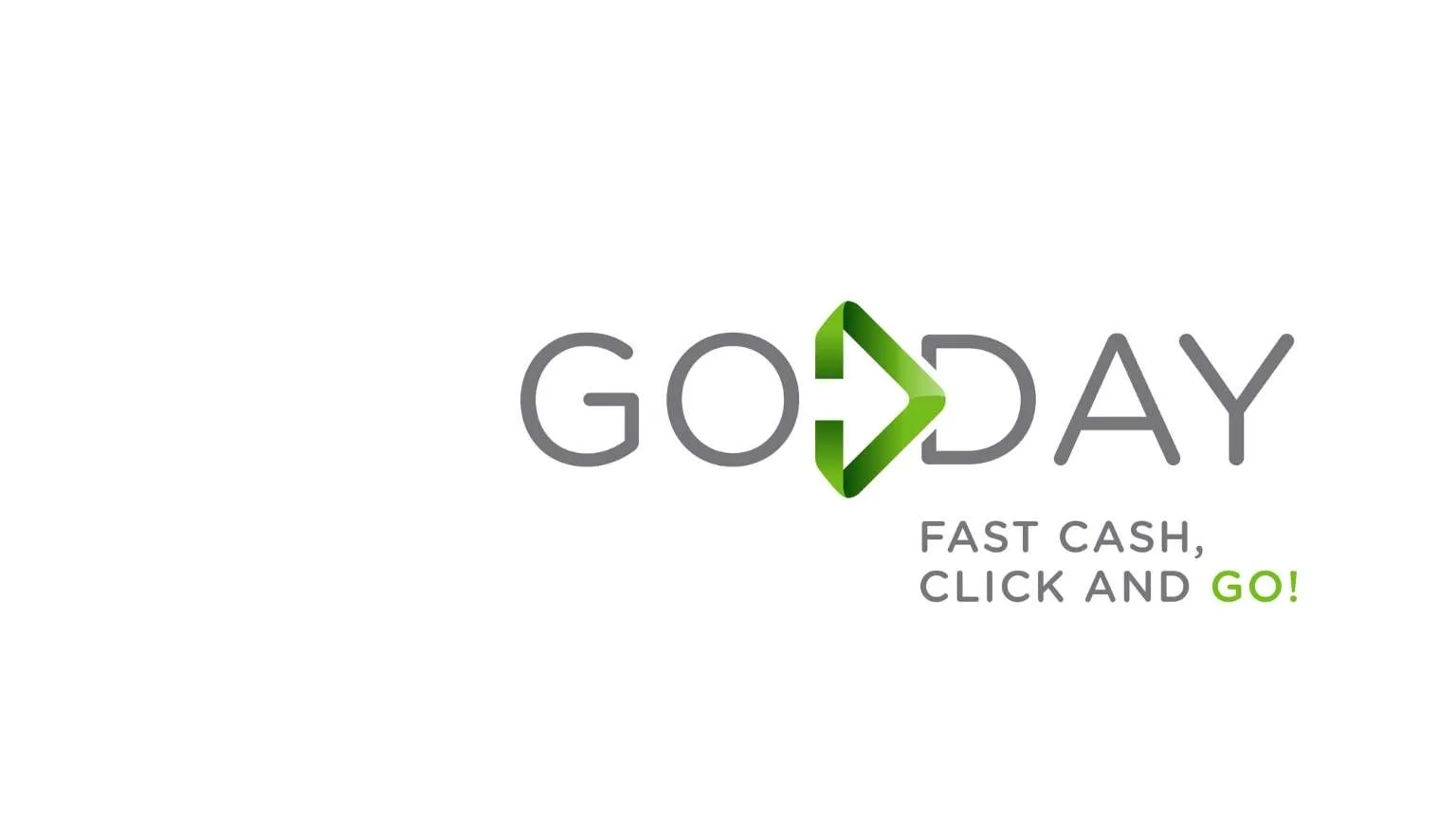 Please note: All information about GoDay Payday Loan has been collected independently by Finder and this product is not available through this site.
Whether you need fast access to cash for an unexpected emergency or you need a quick fix to tide you over between paycheques, you might like to check out GoDay. This online lender lets you borrow up to $1,500 (or $100 for first-time borrowers) and you can often get approved for financing in a matter of minutes.
The most important factor to remember before you take out one of these loans is that they come with very high fees. This means that you'll have to repay a lot more than what you borrow, which makes these loans unsuitable for long term or repeated use.
How does borrowing from GoDay work?
You'll be able to borrow up to $1,500 with a payday loan from GoDay. To apply for financing, all you need to do is fill out a quick online application.
What types of loans does GoDay provide?
GoDay offers payday loans ranging from $100 to $1,500. These loans can be approved in as little as one hour from the moment you submit your online application. Once you're approved, your money will be e-transferred or deposited into your account via direct deposit.
Once you get your money, you'll have to pay it back by your next regularly scheduled payday. You'll also pay high fees to take out this type of loan, though the exact amount you'll have to pay isn't disclosed on GoDay's website.
How much will I have to pay for a GoDay loan?
You'll often pay hundreds if not thousands of dollars in additional charges on top of the amount you borrow from GoDay for a payday loan. This is because all of GoDay's loans come with high fees that are tacked onto the original amount you borrow.
The cost of your loan will vary depending on your province or territory of residence. The fees you'll pay for your specific loan will be outlined in your loan contract as well as when you apply for your loan.
What are the benefits of a GoDay loan?
If you think that a payday loan is the right fit for you, you may be able to take advantage of a number of benefits:
Quick application. You can submit an online application for this type of loan in less than five minutes.
Fast approval. You may be able to get your money deposited into your account within an hour of submitting your online application.
Direct transfers. It's possible to get your money transferred directly into your bank account using direct deposit or Interac e-transfer.
No collateral required. You won't have to secure your loan against an asset like your home or vehicle to qualify.
Bad credit doesn't matter. GoDay might check your credit, but you can still get approved if your credit score is less than perfect.
Locations across Canada. You'll be able to access GoDay's services in person if you live in several major Canadian cities.
What should I watch out for?
While there are a handful of benefits that come along with taking out a payday loan, you'll want to keep an eye out for these potential drawbacks:
High fees. Costs for your loan could sit anywhere from $15-$60 per $100 borrowed (depending on your province or territory of residence), which is much more than what you'll pay for a traditional loan.
Small amounts for first-timers. You'll only be able to qualify for $100 the first time you take money out until you can prove that you're a reliable borrower.
Automatic withdrawals. You'll have to make sure that you have enough money in your account to cover the repayment of your loan through automatic withdrawals.
What should I know before I apply?
Eligibility requirements
To apply for a loan from GoDay, you need to meet the following criteria:
Be a Canadian resident over the age of 18 (or 19 in some provinces).
Have an open bank account with a Canadian bank or credit union
Get paid by direct deposit
Have a valid email and phone number
Be actively employed or receiving income from CPP and/or a private pension
Required documents and information
Proof of ID. You'll need to show a government-issued piece of ID to prove your identity before you can qualify for a loan.
Proof of address. You could be required to submit proof of address by submitting a phone or utility bill to show that you have a stable place to live.
Pre-authorized debit. You'll need to provide GoDay with access to your bank account so that they can facilitate withdrawals for repayment.
Income verification. You could be required to submit pay stubs, bank statements or other documents to prove your income.
How to apply
If you think you meet all the eligibility criteria and you're ready to get started with your loan application, you just need to follow the steps below:
Use the online application to provide personal information like your name, email address, proof of ID and relevant documents.
Review and submit your application.
Get verified and negotiate the terms of your loan if you meet the eligibility requirements.
Choose how you'd like to receive your funds.
Bottom line
You can apply for a payday loan worth up to $1,500 with GoDay's easy online application. You'll be required to pay very high fees on any amount you borrow, so it's best to make sure you have enough money coming in on your next paycheque to cover your repayment. Use this post to find out what you need to qualify and start your application today.
⚠️ Warning: Be cautious with payday loans
Payday loans are expensive. If you're experiencing financial hardship and would like to speak to someone for free financial counselling, you can call Credit Counselling Canada from 8:00am to 5:00pm Monday to Friday at +1 866-398-5999. Consider alternatives before applying for a payday loan:
Local resources. Government agencies, nonprofits and local charities often offer free financial services and help with food, utilities and rent for those in need.
Payment extensions. Talk with your bill providers about a longer payment plan or extension on your due date if you're behind on payments.
Side jobs. Today's digital marketplace offers the ability to more easily sell unwanted items, sign up for food delivery or drive for rideshare services.
Compare other payday loans
Check the websites of any lenders you're interested in to confirm they operate in your province or territory of residence.
Maximum borrowing costs
You should always refer to your loan agreement for exact repayment amounts and costs as they may vary from our results. The table below shows the maximum allowable cost of borrowing under a payday loan for each province:
| Province | Maximum allowable cost of borrowing |
| --- | --- |
| Alberta | $15 per $100 borrowed |
| British Columbia | $15 per $100 borrowed |
| Manitoba | $17 per $100 borrowed |
| New Brunswick | $15 per $100 borrowed |
| Newfoundland and Labrador | $21 per $100 borrowed |
| Northwest Territories, Nunavut & the Yukon | $60 per $100 borrowed |
| Nova Scotia | $19 per $100 borrowed |
| Ontario | $15 per $100 borrowed |
| Prince Edward Island | $25 per $100 borrowed |
| Quebec | Limit of 35% annual interest rate (AIR) |
| Saskatchewan | $17 per $100 borrowed |
Frequently asked questions