Loan Amount

Varies

Min. Credit Score

N/A
All information about Go Auto Car Loan has been collected independently by Finder. Finder is not connected with Go Auto products, and this page is not sponsored, endorsed or administered by, or associated with, Go Auto. All product names, logos, and brands have been used for identification purposes only and are property of their respective owners.
Our verdict
Shop for new and used cars from multiple dealerships with no extra fees and get financed even with bad credit.
Go Auto is a network of dealerships with a large inventory of over 10,000 vehicles you can search through on its website goauto.ca. It offers bad credit financing and a 30-day exchange policy for major mechanical problems. Watch out for varying customer service experiences between dealerships. Also look somewhere else if you want to buy a used car via a private sale.
Pros
Large inventory

New and used cars available

60+ dealerships
Cons
Inventory is mostly in Alberta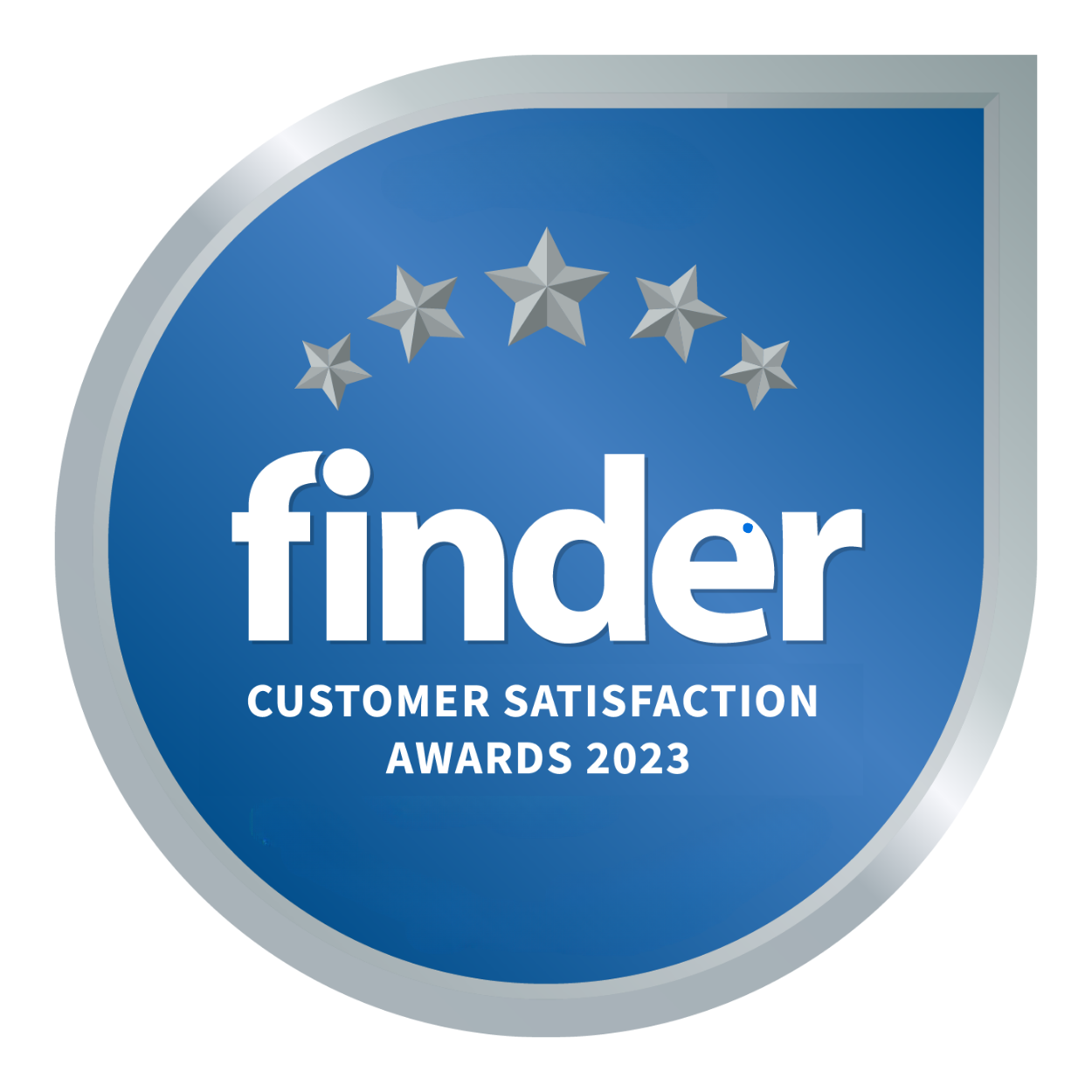 Is Go Auto legitimate?
It is. Go Auto is a registered corporation and has been in business for over a decade. Its registered office is located in Edmonton, Alberta. Go Auto can be contacted via email and phone.
What are the benefits of using Go Auto?
Go Auto offers the following benefits when you use its services to shop for a car:
No extra fees. Go Auto says it doesn't charge extra fees, such as documentation and administration fees.
30-day exchange. You can exchange your vehicle within 30 days if it has major mechanical problems.
Bad credit financing. It's easy to qualify for financing with Go Auto even if you have a low credit score or no credit history (but prepare to pay higher interest rates).
Full-time customer service. You can contact Go Auto 7 days a week to speak to an agent over the phone or via email or live chat.
Friend referrals. It's possible to earn up to $500 for every friend you refer who ends up buying a vehicle through Go Auto..
Loaner cars. You'll be able to get access to a free loaner vehicle if the car you buy with Go Auto needs to go into the shop for any reason.
What to watch out for
Watch out for these potential drawbacks if you're thinking of shopping with Go Auto:
Interest rates aren't posted online. Go Auto doesn't provide its APR ranges for its auto loans online, so you'll need to get pre-approved to see your rates.
Not available across Canada. You can only use Go Auto if you're in certain parts of Alberta, British Columbia, Manitoba, Ontario and the Northwest Territories.
Limited inventory in some locations. The majority of Go Auto cars and dealerships are located in Edmonton, which means other cities may have limited inventory.
No home delivery options. You'll need to book a test drive and go into the dealership to pick up your car.
Several complaints. There are several complaints about Go Auto on the Better Business Bureau website and across Reddit. Go Auto is a network of dealerships, so it's important to check that the dealer you book a test drive with is reputable.
Compare car loans
What do past reviews say about Go Auto?
Some customers have come away dissatisfied with its service. Some of the most common complaints focus on the amount of personal information you need to submit to start shopping with Go Auto. Others have raised concerns about the validity of the 30-day exchange program and the frequency of hidden fees from dealerships (despite Go Auto's claim that they're completely upfront about pricing).
Positive reviews praise Go Auto for its great service.
What types of vehicles can you buy through Go Auto?
You can buy all types of vehicles through Go Auto, including new and used cars, trucks, SUVs, vans and even RVs. You can choose from car manufacturers such as Honda, Toyota, Kia, Ford, Chevrolet, Volkswagen, Mazda and many more. You'll also be able to specify if you want your car to be a manual or automatic transmission when you perform a search.
How does buying a car through Go Auto work?
You can follow these steps on how to buy a car through Go Auto:
Visit the Go Auto web page to compare cars from various dealerships in your local area (just search by region or city in the search options).
Narrow down your search results by specifying the features you want in your car, such as make, model, mileage or transmission type.
Select the vehicle you're interested in to see more details about the car, including pricing information and CARFAX reports.
Book a test drive with the dealership.
Get pre-approved for financing and choose a payment that works for your budget.
Pay for your vehicle and sign the paperwork to drive the car off the lot.
How does financing a car through Go Auto work?
There are a few things you'll need to do to qualify for financing with Go Auto:
Get pre-approved. Fill out an online form to provide your contact information and to specify what type of vehicle you want to buy.
Speak with an agent. Speak with a Go Auto agent to discuss additional details about what type of financing and interest rate you're looking for.
Agree to a credit check. Go Auto will check your credit to determine if you qualify for a bank loan or need a bad credit loan.
Pick your payment. Settle on an interest rate, term and monthly payment that match your budget and lifestyle.
Do I qualify?
Eligibility criteria
To be eligible for financing with Go Auto, you'll need to meet the following criteria:
Be a Canadian resident who is the age of majority in your province
Have a valid Canadian mailing address and active bank account
Show proof of a steady income to verify you can make loan repayments
What provinces is Go Auto available in?
Go Auto is available in certain areas of Alberta, British Columbia, Manitoba, Ontario and the Northwest Territories. The majority of its vehicles and dealers are based in Edmonton and other cities in Alberta. Go Auto also boasts a small but growing inventory of cars in the other provinces mentioned above, but inventory in these areas is more limited.
How do I apply?
If you're ready to apply for a Go Auto Car Loan, follow these steps:
Head to the Go Auto homepage to search for a vehicle.
Input search parameters such as make, model, price, transmission type and location.
Click on the thumbnail of the car you want to book a test drive.
Select "Finance" on the main navigation bar and fill out an application to get pre-approved for the car you want.
Provide personal details such as your full name, address and contact information
Agree to a credit check to determine your interest rates.
Wait to get approved, and then choose a term and payment amount that fits your budget.
Required documents
A valid government-issued driver's licence
Your last paystub
A void cheque
Additional documents requested by your dealer
I got a car through Go Auto. Now what?
Once you've secured a vehicle through Go Auto, you can pay with your savings or a Go Auto car loan. With a car loan, you'll need to make payments at an agreed upon interest rate over a set period of time until you repay your loan in full.
Frequently asked questions