Driving With Steve review
Interest Rate

0.00% - 29.99%

Loan Amount

Varies

Loan Term

Varies

Min. Credit Score

N/A
All information about Driving With Steve Car Loans has been collected independently by Finder. Finder is not connected with Driving With Steve products, and this page is not sponsored, endorsed or administered by, or associated with, Driving With Steve. All product names, logos, and brands have been used for identification purposes only and are property of their respective owners.
Our verdict
Driving With Steve connects you with lenders offering vehicle financing, regardless of your credit situation.
With a quick online application, Driving With Steve lets you compare the rates and vehicles on offer from various dealers. It's a broker, which means it doesn't directly finance your car, but instead connects you to dealers it's partnered with. You'll then work with your dealer of choice to proceed with the auto financing application.
Because this broker will only show you offers from partnered dealers, you might not get a wide breadth of financing options to choose from. If your credit is in great shape, it may be worthwhile applying directly to a bank, credit union or dealership instead of using Driving With Steve. It says APRs on any car loans you can get through its site will range from 0% to as high as 29.99%.
Pros
Get matched with dealers

Cars, SUVs, trucks, vans available

Options for bad credit available
Cons
Rates up to 29.99% for bad credit

Not a direct lender

No financing for private sale vehicles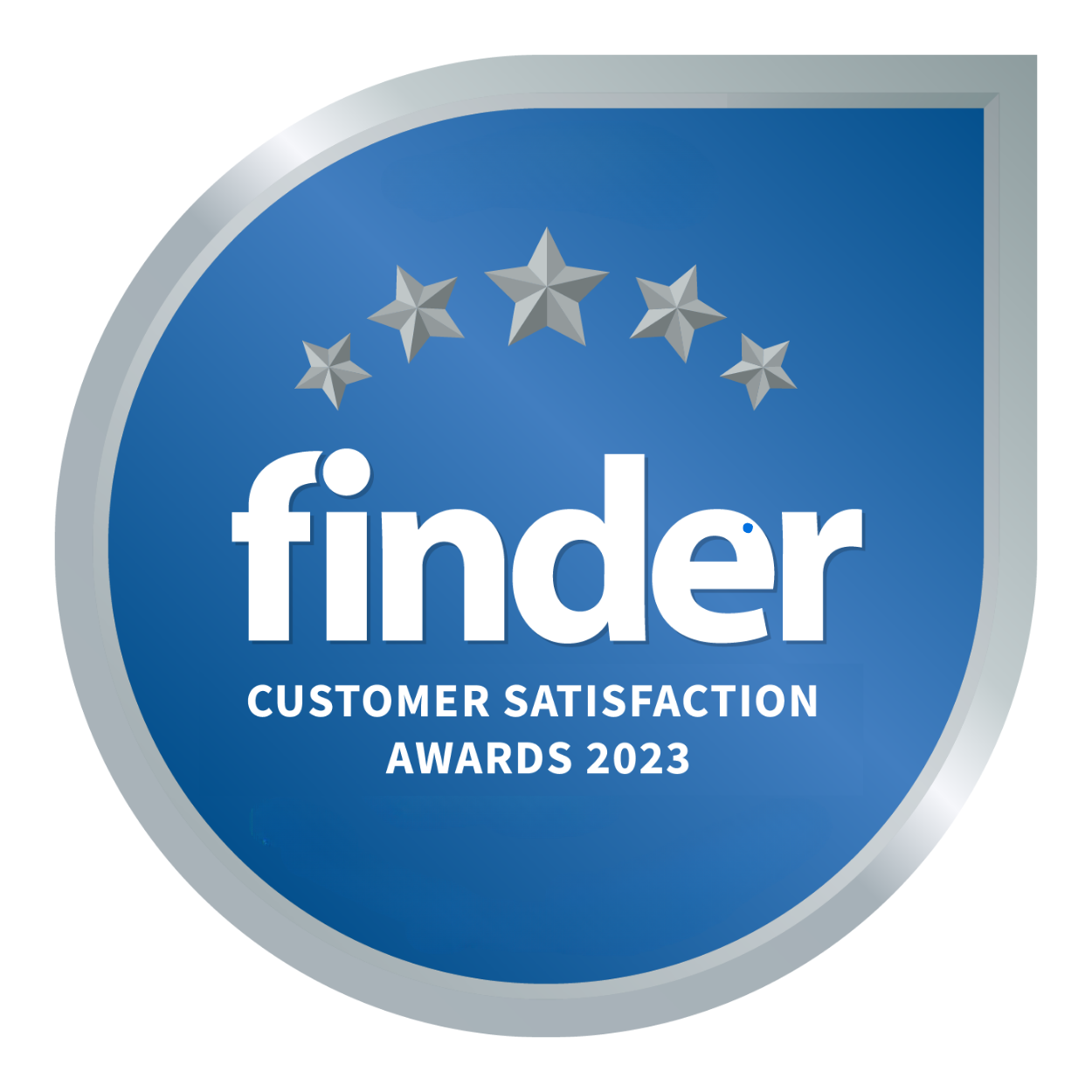 What provinces and territories is Driving With Steve available in?
Driving With Steve is partnered with a "large network" of certified dealers across Canada, but the number of dealers available to you will vary according to the region you live in. It may not have partners in remote areas, for example, but most major cities will be covered.
Benefits of Driving With Steve Car Loans
Using Driving With Steve comes with a string of perks, including the following:
Easy, secure online application. Simply fill out an application online and you'll receive quotes from dealers that have pre-approved you for financing.
Bad credit doesn't matter. Driving With Steve says the state of your credit score won't matter as much if you have a stable job and a steady form of income.
No fees. You won't pay any fees for applying via Driving With Steve and you don't have to accept any offers.
No need to visit the dealership to apply. Instead of car shopping only to be turned down for financing, Driving With Steve connects you with dealers that can finance your auto loan and shows you vehicles you've already pre-qualified for.
What to watch out for
Because Driving With Steve isn't a direct lender, there are some caveats you need to pay attention to, including the following:
Steep interest rates for bad credit. While you may be able to secure auto financing with bad credit or no credit at all, this will come at a premium. APRs are as high as 29.99%.
Potential for additional fees. You may encounter additional fees and extra costs as you go through the loans process with your dealer. Watch out for these charges because they can drive up the cost of your loan.
Only some lenders showcased. You'll only get quotes from dealers partnered with Driving With Steve. It's worth requesting quotes from a few options to make sure you're getting the lowest rates.
Sell your information. On its privacy policy, Driving With Steve mentions that it may sell your information to affiliates/third parties to help you find a loan.
Alternatives to Driving With Steve
CarsFast Car Loans
---
Loan Amount
$500 - $75,000
---
Loan Term
12 - 96 months
---
Interest Rate
3.90% - 29.90%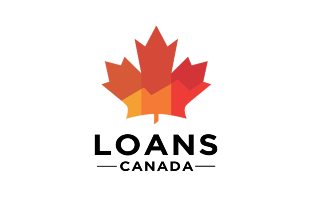 Loans Canada Car Loans
---
Loan Amount
$500 - $50,000
---
Loan Term
3 - 60 months
---
Interest Rate
0% - 46.96%
Clutch Car Loans
---
Loan Amount
$7,500 - No max.
---
Loan Term
12 - 96 months
---
Interest Rate
From 8.49%
Is Driving With Steve legitimate?
Yes, it is. Driving With Steve is a legally registered business in BC and can be found in the OrgBook BC database. It's owned by Dealer Media Inc., also headquartered in BC, which is a company specializing in helping car dealers sell more vehicles via digital marketing.
Driving With Steve is active on social media, especially LinkedIn and Facebook, and provides round-the-clock support via email.
What types of car loans does Driving With Steve offer?
New and pre-owned car loans. You can get approved for a loan to buy a brand new or pre-owned car, truck, SUV or minivan from dealers across Canada.
Bad credit car loans. Driving With Steve emphasizes that you can still apply for financing and get approved for a loan even if your credit isn't in the best shape or you've filed for bankruptcy.
Trade-ins. Driving With Steve asks if you have a vehicle to trade in to contribute to the purchase of your new car.
Do I qualify for a Driving With Steve car loan?
To apply for auto financing through Driving With Steve, you need to meet the following criteria:
Be the age of majority in your province with a valid driver's licence.
Be a Canadian resident with a valid Canadian address and bank account.
Have a steady form of income.
How do I apply for a Driving With Steve car loan?
To apply for a loan, head to the Driving With Steve website and follow these prompts:
Choose the vehicle type you'd like to purchase (car, truck, SUV or van).
Estimate your credit rating (good, fair, poor, bankrupt or not sure).
Identify your monthly budget for an auto loan. Indicate if you have a trade-in.
Provide your employment details, including your gross monthly income, company name and job title.
Provide your mailing address, length of residency and monthly rent/mortgage payments.
Provide your email and phone number.
After submitting, Driving With Steve will contact you to narrow down your options.
I got a Driving With Steve car loan. Now what?
Make sure you stick to the repayment terms outlined in your contract. If you have bad credit or no credit at all, this is a great opportunity to rebuild your credit and show your trustworthiness to lenders. You'll also avoid late fees or penalties if you make payments on time.
You may be eligible to pay off your loan early without any penalties or refinance your loan if needed. Discuss these options with your lender before agreeing to your loan if these are important features for you.
Compare other car loans
Frequently asked questions