CIBC car insurance review
Get affordable monthly payments when you take out basic or comprehensive car insurance with CIBC.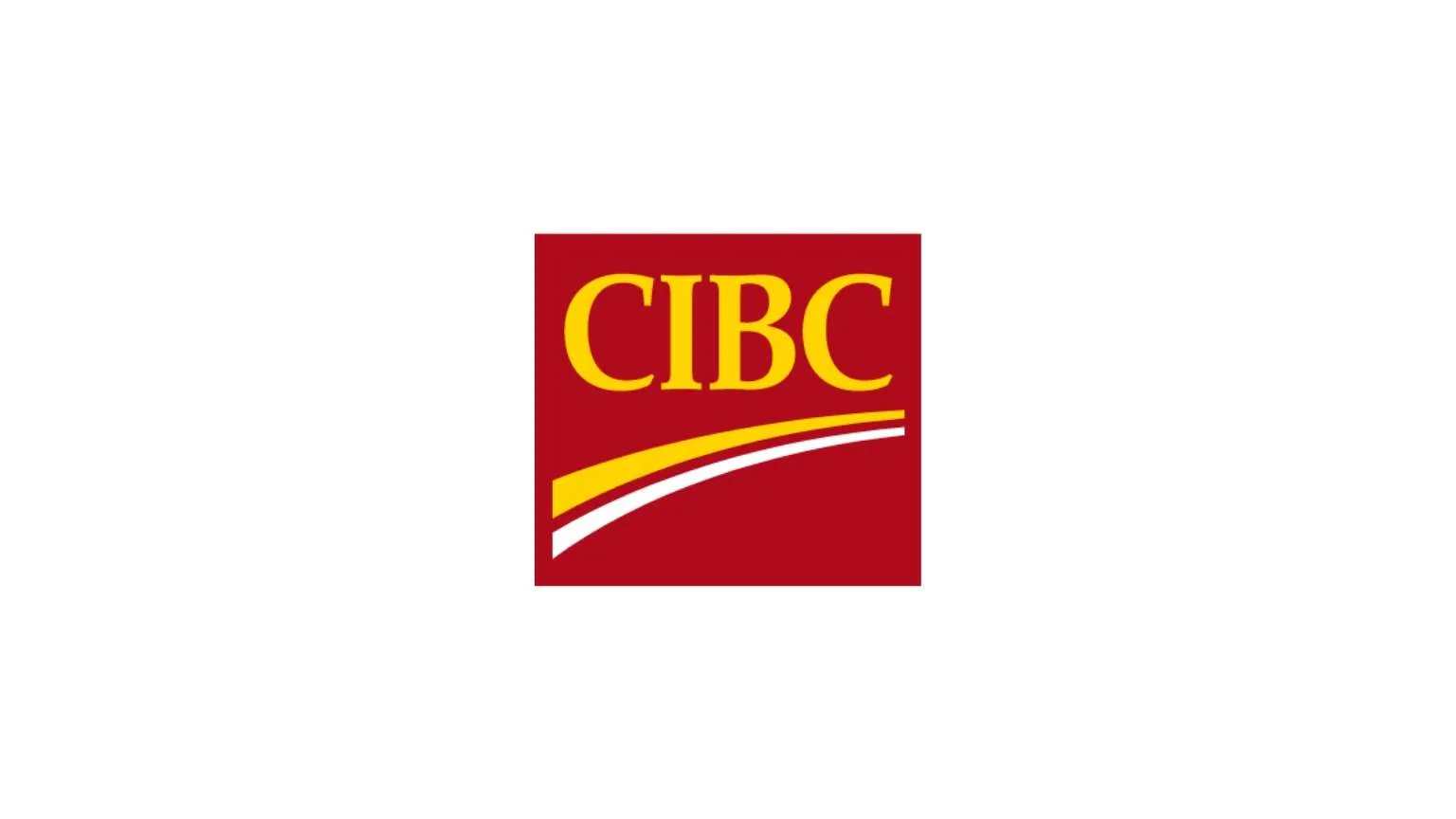 If you want to insure a new vehicle or shop around before you renew your existing policy, you might like to check out CIBC car insurance. This Big Five Canadian bank offers different types of car insurance coverage at a price that will fit your budget. Find out what options you might be eligible for and fill out an easy online application to request a quote.
What is CIBC car insurance?
CIBC car insurance is offered by the Canadian Imperial Bank of Commerce, which is one of Canada's biggest banks. CIBC offers the mandatory provincial coverage for drivers, along with optional insurance that you can add on for extra protection. This insurance is designed to cover you, your vehicle and other drivers in the event of a collision.
You'll pay different amounts for your insurance based on what kind of coverage you get. Third-party liability will cost much less than comprehensive or collision insurance, but you won't get as much protection. You'll also pay more or less for your coverage depending on certain personal factors like your age, driving record and vehicle type.
What car insurance options does CIBC offer?
You'll be able to get a number of different forms of coverage with CIBC car insurance. These include the following:
Third-party liability. Covers injuries and any damage to another driver's vehicle (but doesn't cover repairs to your vehicle).
Collision. Pays for maintenance and repair of your vehicle following a collision or pays to replace it if it's deemed to be a write-off.
Comprehensive. Protects your vehicle in the case of damage due to falling objects, vandalism, fire, theft, natural disasters or civil disobedience.
Accident benefits. Supplements the cost of medical, rehabilitation and funeral expenses and pays out benefits for death or loss of income.
Are there any special add-ons available?
You can add a higher level of protection to your policy by paying more for these additional extras:
Uninsured motorist coverage. Gives you additional coverage for accidents you might get into with an uninsured or hit-and-run motorist.
No depreciation. Guarantees that no depreciation will be applied to your new vehicle in the first five years if you need to make a claim.
Loss of vehicle. Covers the cost of alternate transportation if your vehicle is being repaired or replaced due to a covered risk.
First-claim forgiveness. Protects your driving record after you get into your first accident, as long as you keep this insurance on your policy.
No deductible. Won't charge you a deductible if you need to make a claim, whether you're at fault or not.
Rental vehicle insurance. Covers you if you damage a short-term rental or borrowed vehicle anywhere in Canada or the United States.
What exclusions do I need to know about?
You should keep an eye out for exclusions when you sign up for your policy to make sure you know what you're covered for. These can include the following:
Uninsured drivers. You may not be covered if an uninsured driver gets into an accident while driving your vehicle.
Illegal activities. You won't be insured if you have a collision while doing something illegal, like driving under the influence or with a suspended licence.
Not reporting an accident. You could void your coverage if you don't report an accident as soon as it happens.
Unapproved use of your vehicle. You might have issues getting your claim covered if you use your vehicle for work but don't claim it under commercial use on your insurance.
Lack of routine maintenance. You'll likely have issues getting approved for a claim if you don't schedule preventative maintenance on your vehicle.
Fraudulent losses. You won't be reimbursed for any claim that you make fraudulently.
How to apply for CIBC car insurance
If you think that CIBC offers the best car insurance for your needs, you can follow these steps to apply:
Use the online application to provide personal information like your name, email address, proof of ID and relevant documents.
Review and submit your application.
Get verified and negotiate the terms of your car insurance with CIBC.
How to contact CIBC
If you want to file a claim or if you have questions about the details of your policy, you can contact CIBC by phone or email to speak to an agent.
In the event of an accident, you can also file your claim online by logging on or by calling claims emergency assistance at 1-855-964-2082. You'll just need to make sure to have your personal information and policy number on hand for faster service.
Benefits and drawbacks of CIBC car insurance
Bottom line
CIBC offers reasonable monthly premiums for different types of car insurance in most provinces in Canada. Learn what types of coverage you might be eligible for and apply for a quote to find out how much it will cost you to insure your vehicle.
Frequently asked questions
Read more on this topic