CAA car insurance
Get comprehensive coverage to protect your vehicle and its passengers with CAA car insurance.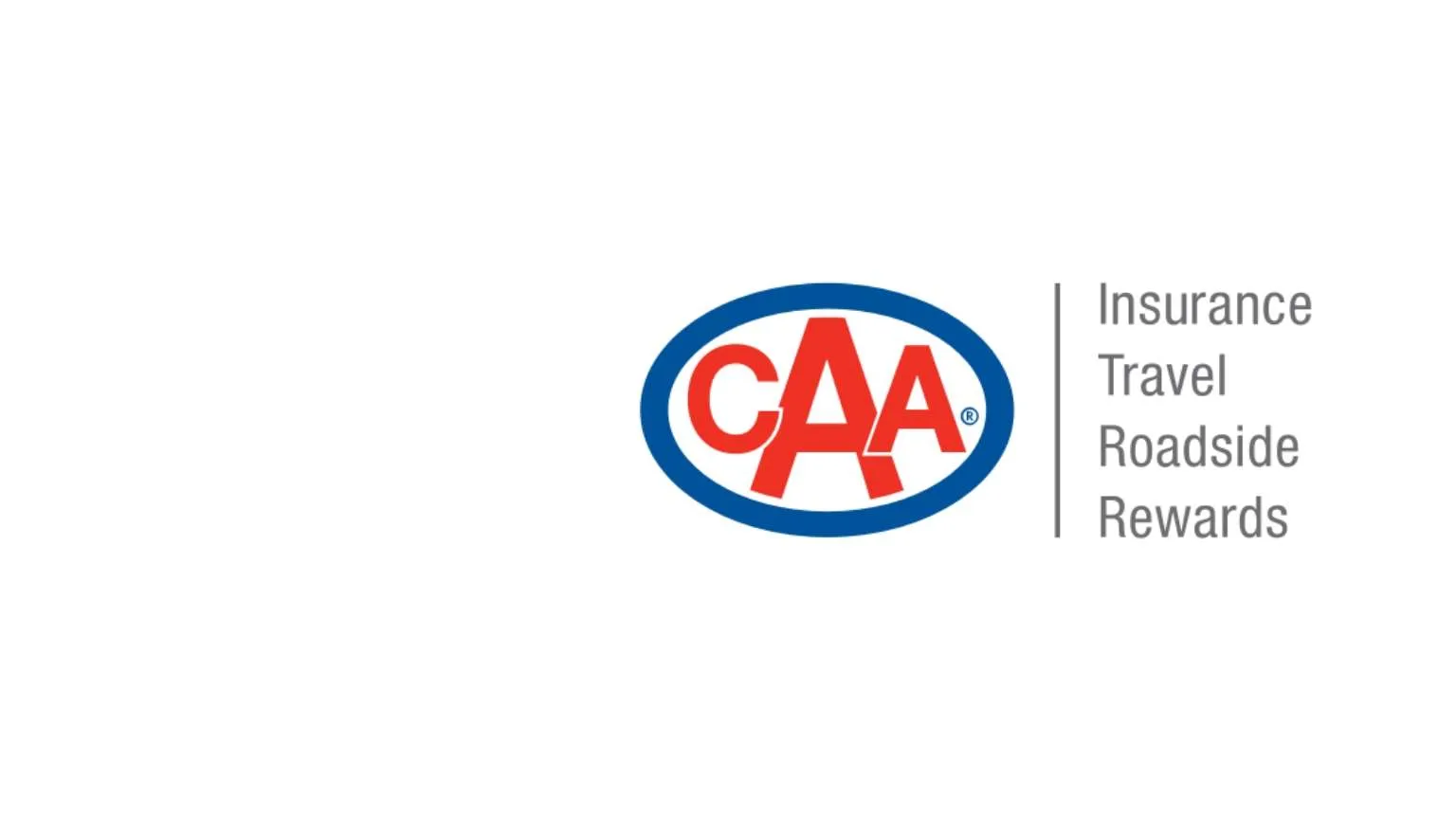 Whether you're looking to insure a new vehicle or you simply want better rates when it's time to renew your policy, you might like to check out the Canadian Automobile Association (CAA). Find out more about what types of CAA auto insurance there are and learn how you can apply for a quote today.
What is CAA car insurance?
The Canadian Automobile Association (CAA) was founded in 1913 to provide roadside assistance and auto care services to thousands of Canadians. It has since expanded to include several car insurance products including third-party liability, comprehensive and collision coverage.
When you're deciding on a plan, you'll need to think about certain features to figure out which type of coverage you want. For example, you probably won't want to get theft, fire or collision coverage if your vehicle isn't worth more than a few thousand dollars. That said, you may want the whole package deal for newer or more expensive vehicles.
How much will I have to pay for CAA car insurance?
CAA doesn't post its car insurance rates online so it's difficult to say how much you'll pay. This is largely because the price CAA charges for your premiums will typically vary based on a number of factors. These can include your age, where you live, how often you drive, how much driving experience you have and what type of coverage or deductible you want.
Your claims history and driving record will also heavily influence the price you'll pay for your CAA car insurance. Your best bet to find out how much you'll owe is to request a quote from CAA by visiting its website. You should also be sure to compare CAA's quote to several other providers to make sure you're getting the best deal on your insurance.
What types of CAA car insurance are there?
There are multiple forms of CAA car insurance that you can choose from. These include the following:
Are there any special add-ons available?
CAA car insurance offers a number of options to bolster your coverage if you want extra protection.
First claim forgiveness. Protects your good driving record after your first at-fault accident and keeps your premium low.
Antique and classic car protection. Offers extra coverage to protect against damage to your antique or classic car.
Uninsured automobile insurance. Protects you if you're injured or killed by an uninsured motorist or by a hit-and-run driver.
Additional accident benefits. Pays out a higher benefit if you're injured in a crash, no matter who's at fault.
Increased liability. Offers additional coverage for third-party liability beyond what's required by law in most provinces.
What exclusions do I need to know about?
You may not be eligible for insurance coverage in some situations. These can typically include collisions involving the following:
Uninsured drivers. You could have trouble making a claim if an uninsured driver crashes your vehicle.
Illegal activities. You typically won't be covered for an accident that happens if you're doing something illegal, like driving with a suspended licence.
Failure to report an accident. You may not qualify for full coverage if you don't report the accident within a certain timeframe.
Unapproved use of your vehicle. You can't claim collisions related to commercial use of your vehicle unless you've notified CAA beforehand of this type of use.
Lack of routine maintenance. You might struggle to get a claim approved if you don't schedule preventative maintenance on your vehicle.
Fraudulent losses. You won't be reimbursed for any fraudulent claims that you make and could even face legal consequences if fraud is discovered.
Can I get any discounts on my CAA car insurance?
CAA offers several ways to reduce the amount you pay for your premium each month. Check with your CAA car insurance agent to see what offers are currently available and what you're eligible for. You may be able to save money if you do the following:
You bundle your insurance. You can save up money your CAA auto insurance if you bundle it with your CAA home insurance.
You have winter tires. You'll get an additional discount on your premiums if you have winter tires for your vehicle.
You sign up for CAA MyPace. You can reduce your monthly premiums with this usage-based payment program for those who drive less than a set amount of kilometers per year.
You download the CAA Connect app. You'll be able to track your driving habits using this in-car device to get discounts on your CAA car insurance.
What do customers say about CAA car insurance?
CAA has a long-standing reputation for providing roadside assistance and car insurance. It's well known for offering relatively affordable rates on its car insurance, which can be bundled with other forms of CAA insurance for decent discounts. Despite positive reviews, CAA auto insurance gets low ratings on independent insurance review sites like InsurEye.
The biggest complaints relate to the general lack of customer service and long wait times to speak to an agent. Many customers are also unhappy about how difficult it is to get a claim processed. However, this seems to be the trend with almost every car insurance provider on the market, so it shouldn't deter you from requesting a quote.
How to apply for CAA car insurance
If you're ready to apply for CAA auto insurance, you can follow a couple of steps to get started.
Use the online application to provide personal information like your name, email address, proof of ID and relevant documents.
Review and submit your application.
Get verified and negotiate the terms of your car insurance with CAA.
How to contact CAA
You can contact CAA via phone or launch the online claims process to start a claim. For emergencies, it's best to call in with your personal information and policy number on hand for faster service. You can also call your broker directly if you bought your insurance through a third-party provider.
Benefits and drawbacks of CAA car insurance
Bottom line
CAA offers many different types of car insurance to accommodate every budget. Find out what kind of coverage you can get with CAA and apply for a quote today to figure out how much your monthly premiums will be to get insured.
Frequently asked questions
Read more on this topic