Thinking Capital business loan review
Lock in competitive rates on your next small-business loan with a fixed or flexible repayment schedule.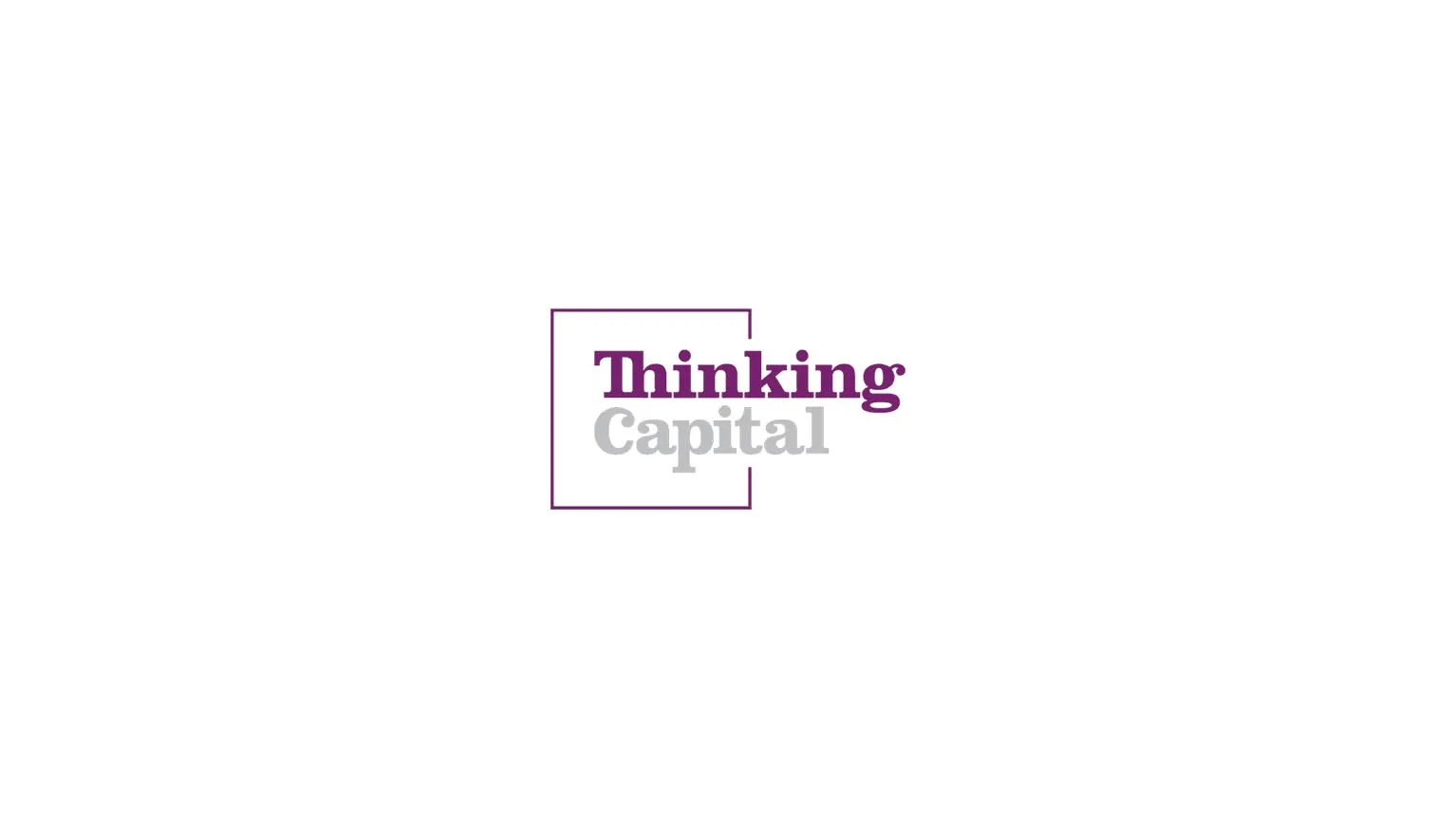 If you need fast cash to fund your small business, then you might want to check out Thinking Capital. This trusted private lender has been offering loans since 2006 and has provided over $1 billion in funding to small businesses across Canada. You can use this quick and friendly service to get affordable access to the money you need for your business with no collateral required to secure your loan.
Find out more about what types of loans are available with Thinking Capital and learn what you need to do to get approved.
What types of loans does Thinking Capital provide?
Thinking Capital offers two main types of loans for businesses that have been operational for a minimum of six months. You'll also need to have average sales of at least $7,000 per month to qualify (or $20,000 if you own a home-based business).
Business loan. You can get a business loan for anywhere between $5,000 and $300,000. You'll get a fixed interest rate on the amount you borrow (starting at 8%), and you'll need to pay back the total amount of your loan in either 6 months, 9 months or 12 months. You'll be able to qualify for top-ups once you've repaid 35%, 60% and 90% of your financing.
Merchant cash advance. With a merchant cash advance, you can borrow between $5,000 and $300,000 in exchange for a percentage of your daily credit card and debit sales. Thinking Capital will review your historical sales data to decide how much to lend you. It will also use this information to figure out what percentage of your sales you can afford to pay back each month.
Quick comparison of loan types
| Type | Best for | How it works | Sales needed to qualify | Amount of a loan | Interest rates |
| --- | --- | --- | --- | --- | --- |
| Business loan | Covering a large, one-time expense | Borrow a lump sum and pay it back plus interest in 6 - 12 months | $7,000+ per month (or $20,000 for a home-based business) | Between $5,000and $300,000 | 8.00%-22.00% |
| Merchant cash advance | Funding daily expenses with future sales income | Borrow money and pay it back with a fee plus a percentage of your future revenue | $7,000+ per month (or $20,000 for a home-based business) | Between $5,000and $300,000 | No interest charged but you'll incur a fee for service |
What should I know before I apply?
Eligibility requirements
To apply for a Thinking Capital loan, you need to meet the following criteria:
Own a business that has been operating in Canada for at least six months.
Be at least 18 years old (and 19 in some provinces).
Be a citizen or resident of Canada.
Have average monthly card sales of at least $7,000.
Required documents and information
Government-issued ID. You'll have to show identification like your driver's licence or passport to verify your ID.
Void cheque. You should bring a void cheque to give Thinking Capital access to your bank account for direct deposit and payment deductions.
Business bank statements. You'll have to show six months of your business's most recent bank statements to give an idea of its current cash flow.
Tax returns. If you're asking for more money, you may be required to submit your tax returns to prove how much you have coming in annually.
Business plan. You may want to come prepared with a business plan and a set of financial projections to demonstrate the viability of your business.
How to apply
If you tick all the boxes outlined above and you're ready to apply for a loan with Thinking Capital, you'll need to do a couple of things to get started.
Choose whether you want to pay your loan back with a fixed repayment schedule or a portion of your daily credit card sales.
Complete the online application, which includes providing your name, email address, personal details, proof of ID and relevant documents.
Review and submit your application.
Get verified and approved in less than 24 hours if you're eligible for a loan.
Pros and cons
Pros
Instant funding. If you qualify, you'll be approved in 24 hours and able to access your funds in one to two days.
High loan amounts. You can apply for up to $300,000, which is more money than many other private lenders offer.
Decent interest rates. You'll pay as little as 8% in interest on your loan, although rates rise based on how much you borrow and the length of your term.
Fixed or flexible repayment. Term loans offer fixed payments based on a set amount while merchant cash advances have flexible payments based on sales.
No collateral required. You won't need to secure your loan against an asset like your home or vehicle.
Bad credit doesn't matter. Loan decisions are based on your business performance so your credit score won't factor in.
Credit top-ups. If you're approved, you can get more money deposited into your account on the same loan once you've repaid 35%, 60% and 90% of your financing.
Referral bonus. Refer a small business to Thinking Capital and receive up to a $500.00 bonus if the loan is funded.
Cons
Short terms. The loans on offer have very short terms, which can make it difficult to repay them if you borrow a large amount.
Costs of doing business. You'll have to pay up to 22% interest on fixed loans and undisclosed fees on merchant cash advances.
High monthly sales needed to qualify. Your monthly sales have to be at least $7,000 to qualify.
Start-ups can't apply. You won't be eligible for funds if your business is less than six months old.
Bottom line
Thinking Capital gives you quick and easy access to the money you need to fund your small business. It also provides fixed and flexible repayment schedules to fit every budget and timeline. Find out which loan type is best for your business and start your application today to see if you qualify.
Frequently asked questions
Read more on this topic