Finder is committed to editorial independence. While we receive compensation when you click links to partners, they do not influence our content.
RBC travel insurance
Protect yourself every time you go overseas with RBC's affordable line of travel insurance products.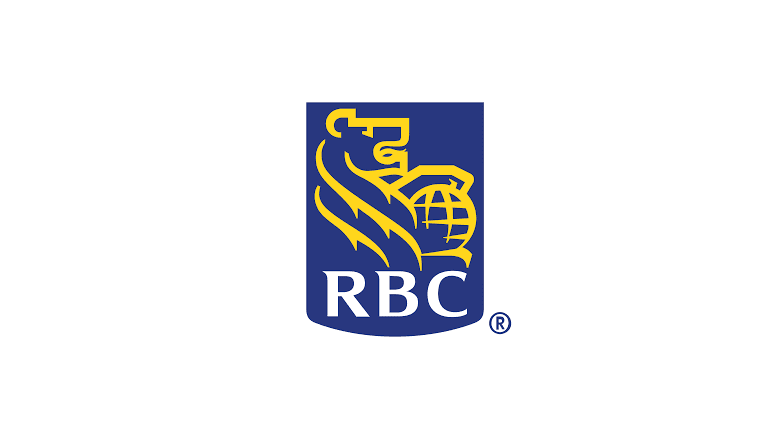 Please note: All information about this product has been collected independently by Finder and this product is not available through this site.
Are you getting ready to travel abroad? Whether you're planning a short hop across the border or embarking on a round-the-world backpacking trip, you should think about what kind of travel insurance you might need.
Lucky for you, RBC offers a number of affordable travel insurance products for just about every situation. For RBC customers, this includes flexible coverage for emergency medical and trip interruption. For visitors to Canada, it includes comprehensive insurance to cover your stay in the country.
Apply for a quote today to find out what type of coverage you can qualify for and what your premiums will be for your trip.
What is RBC travel insurance?
RBC Royal Bank is a Big Five Canadian bank that offers an affordable line of travel insurance products to Canadian consumers and visitors from abroad. It's easy to request a quote from RBC for emergency medical and trip interruption. You can even get additional coverage if you're planning a visit to Canada from overseas.
The amount you'll pay to get insured with RBC for your next trip will depend on a number of factors. These can include where you're going, how long you plan to leave for, what your health is like, how old you are and whether you're planning to book a single trip or multiple trips throughout the year.
What types of travel insurance does RBC offer?
You can get a number of different types of RBC travel insurance, depending on what you want coverage for while you're overseas or visiting Canada.
How much does RBC's travel insurance cost?
You'll pay different amounts for your RBC travel insurance based on a number of personal factors:
Age of travellers. Your insurance premiums may be higher if you're 65 or older.
Number of members on plan. Your premiums will depend on how many people you need to insure with your plan.
Pre-existing medical conditions. It's possible that your premiums could go up if you have a pre-existing medical condition or chronic illness.
Where you're visiting. You could get stuck with a higher bill if you plan to visit a place that's deemed high-risk by the Canadian government.
How long you're traveling for. You'll usually need to pay a premium for every day you add on to your trip, so the longer your trip is the more expensive it will be.
What you're covered for. The rule of thumb is that the more protection you have, the more you'll have to pay.
How to apply for RBC travel insurance
You'll need to be an RBC client or family member of a client to apply for RBC travel insurance. You can do this by visiting an RBC branch or by following the steps outlined below to apply online.
Use the online application to provide personal information like your name, email address, proof of ID and relevant documents.
Review and submit your application to generate a quote.
Get verified and negotiate the terms of your RBC travel insurance.
How to contact RBC
You can contact RBC by calling the customer service hotline or by sending an email.
If you need help getting medical assistance overseas, you can contact RBC's 24-hour emergency assistance hotline. From there, you can speak with a multilingual professional who can refer you to a local doctor or facility so you can receive the care you need.
You can also visit a branch and speak to an agent for more information about your policy or the claims process. There's no way to file claims online at this time, so you'll need to call in to report any injuries or illnesses while you're traveling.
You can access the claims forms for your specific province on the RBC travel insurance website. You should also make sure to keep all your receipts and medical records from your treatment.
Benefits and drawbacks of RBC travel insurance
Bottom line
RBC is a leading Canadian bank that offers several different levels of travel insurance to accommodate just about any trip. As long as you're an RBC customer, you can apply for travel medical and trip interruption insurance. If you're visiting from overseas, you may also qualify for visitors to Canada insurance. Apply for a quote today to find out how much you'll have to pay to get covered while you spend time abroad.
Finder's travel insurance guide
Frequently asked questions
Read more on this topic