We're united by one goal – to help everyday Canadians make better financial decisions.
Fred and Frank started Finder in 2006, with the goal of helping people make important life decisions. Back then, there were no websites that helped Australians compare their household bills, so they created a platform to do just that. Jeremy joined them, and together, they built what Finder is today – a destination that gives people useful information to make financial decisions without the hard sell.
Our global leaders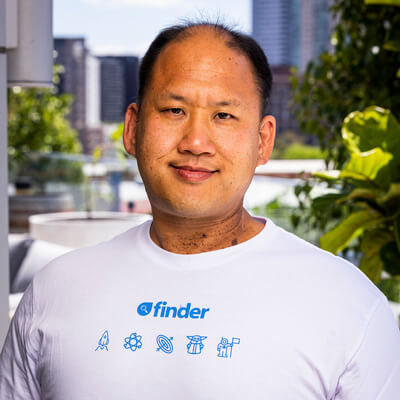 David Chen – Chief Legal Officer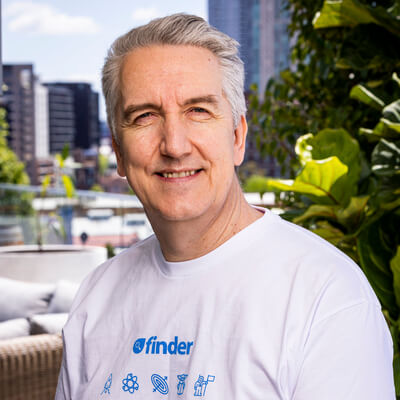 Chris Ellis – CEO, Finder Australia
Bessie Hassan – Global Head of Communications
Jinnee Lim – Chief Growth Officer
Shirley Liu – Chief of Staff
Wioleta Kawecka – Chief Data Officer
Jon Ostler – CEO Finder UK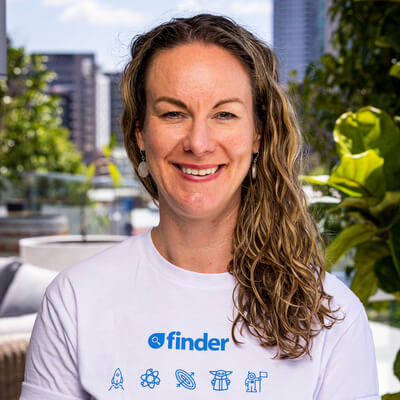 Shanyn Payne – Chief People Officer
Joe Waller – Chief Technology Officer
Jennifer Snell – Head of Growth, AU and Global Head of Digital Marketing
Our Canadian crew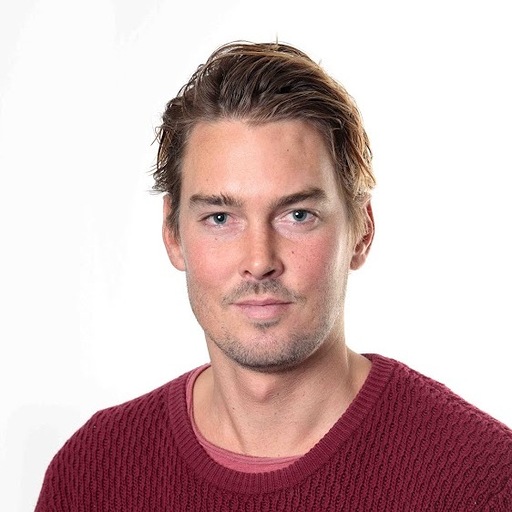 Will Eve – Country Manager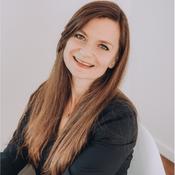 Romana King – Senior Editor
Cameron Millband – Performance Director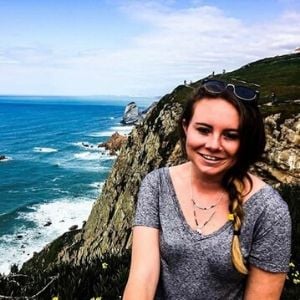 Emma Balmforth – Producer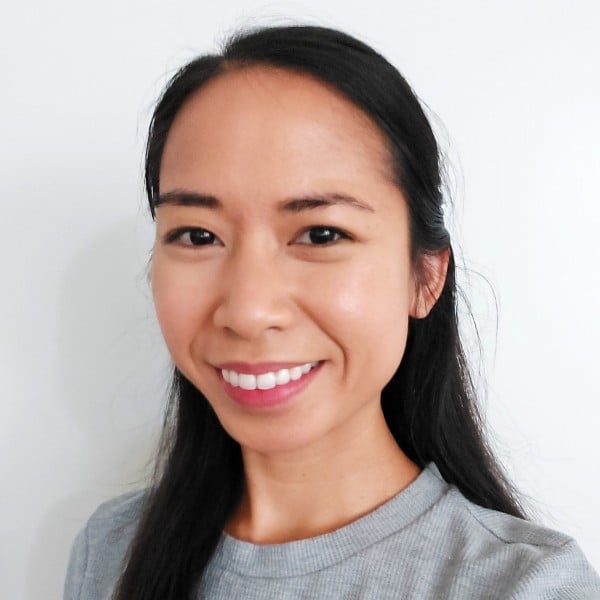 Leanne Escobal – Publisher
Jaclyn Hurst – Associate Publisher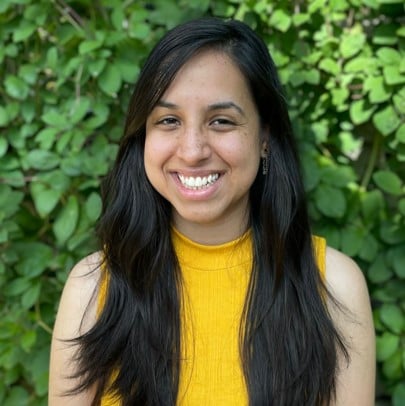 Chelsey Hurst – Associate Editor
Stacie Hurst – Associate Editor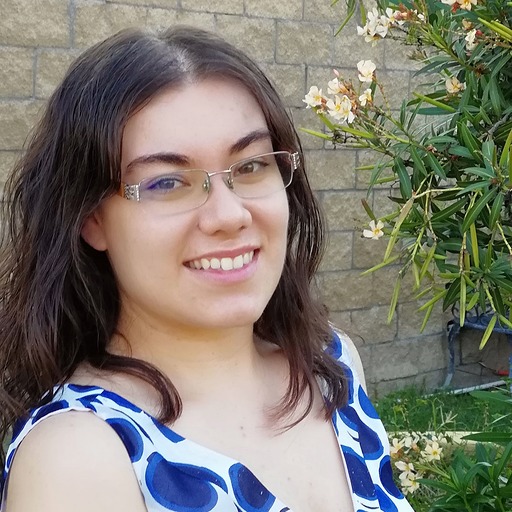 Ximena Padilla – Graduate Publishing Support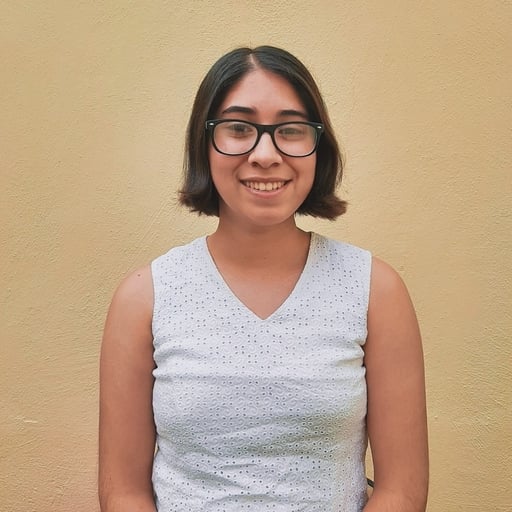 Astrid Longi – Publishing Support
Our expert authors
With decades of experience between them, our expert authors are passionate about making financial topics easy to understand. We're editorially independent, and everything we publish is carefully researched, fact-checked and free from commercial bias.
Our research is often quoted in the media, including The Financial Post, The Globe and Mail, CTV News and Global News.
Some of the places you'll find us





Our crew
Finder is made up of crew from all over the world. To find out more about working for Finder, check out our careers hub.