Finder is committed to editorial independence. While we receive compensation when you click links to partners, they do not influence our content.
The Co-operators life insurance
The Co-operators offers a wide range of life insurance plans including term, whole universal life insurance and more.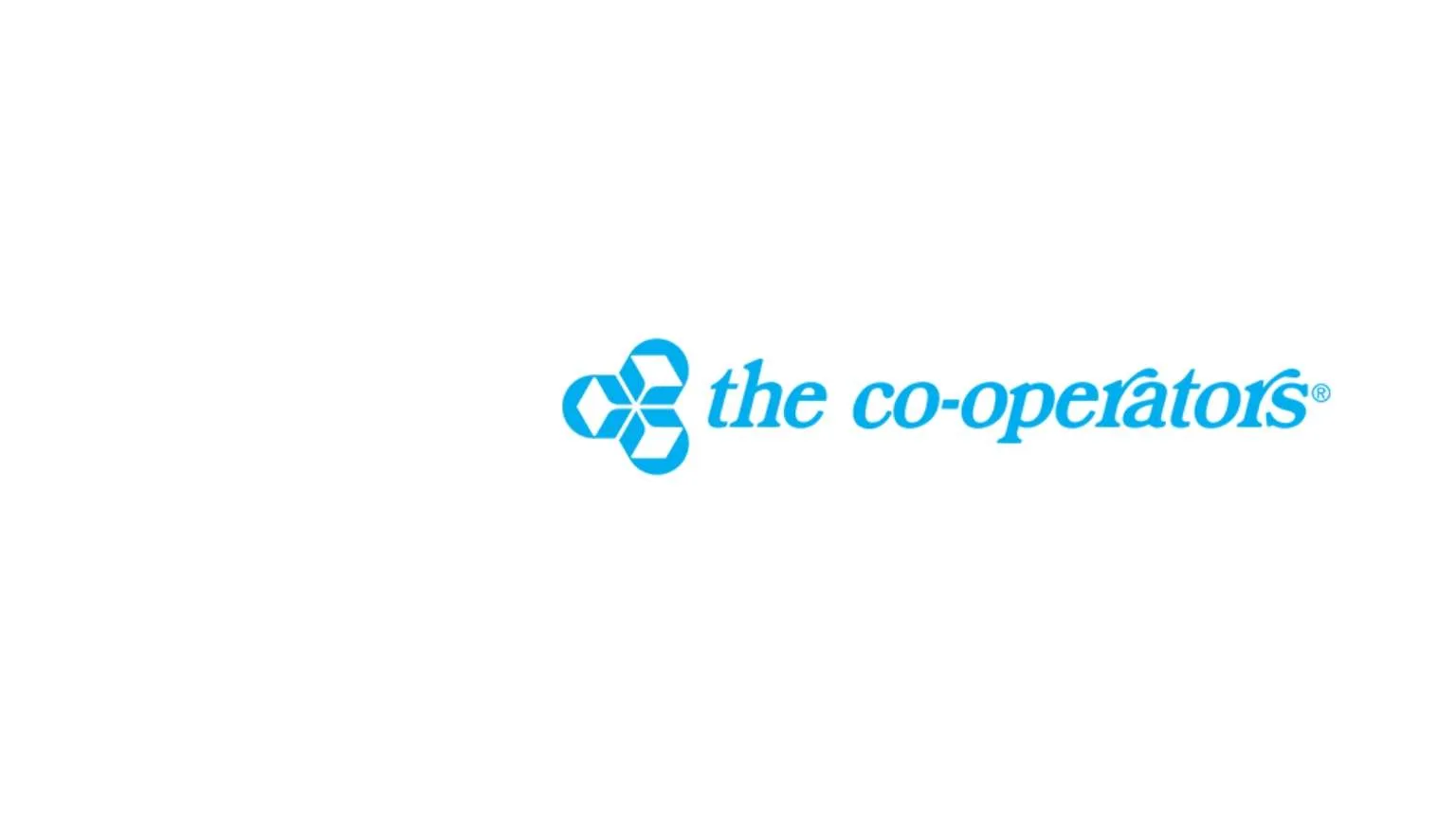 Please note: All information about The Co-operators life insurance has been collected independently by Finder and this product is not available through this site.
The Co-operators offers Canadians a range of insurance options including life, home, auto and travel insurance. The company is headquartered in Guelph, Ontario and has been in business since 1945. Life insurance offered by The Co-operators is actually headquartered in Regina, Saskatchewan under thThe Co-operators life insurance Company title.
What is The Co-operators life insurance?
The Co-operators relies on an extensive network of 2,700 licensed insurance agents across Canada to help citizens through the life insurance process to find a package that is tailored to their needs and lifestyle.
The Co-operators life insurance package aims to help Canadians safeguard their family's lifestyle and ensure a worry-free future by paying down mortgages and other large financial debts and expenses. The company offers flexibility with the following life insurance plans:
Term life insurance. This plan takes care of short-term life insurance needs for a specific length of time. The premiums stay the same throughout the length of the initial term.
Whole life insurance. This is a permanent life insurance solution used to meet different needs such as funeral costs, eliminating debt and maintaining your dependants' standard of living.
Universal life insurance. This policy ensures a highly flexible premium and investment options and gives you greater control over your investment options.
Critical illness insurance. With this plan, it will provide a one-time, lump-sum payment if you're diagnosed with any of the 29 covered conditions.
Disability insurance. This plan helps to assist you where government-run plans cannot. You can maintain your current wage, protect your dependants and maintain your financial obligations without sinking further into debt.
Infinity Term. This plan covers permanent life insurance needs at an affordable price. It offers both full coverage and guaranteed fixed premiums.
What other insurance coverage options does The Co-operators offer?
As one of the leading insurance agencies in Canada, The Co-operators offers a number of different insurance packages. The best way to get more information about each of these plans is to contact your nearest Co-operators financial services agent.
Auto insurance. The Co-operators offers a number of auto insurance options that are tailored to the province you live in.
Business insurance. The Co-operators has been helping Canadian businesses for over 65 years with their commercial insurance solutions.
Farm insurance. The Co-operators was founded by farmers and offers insurance to help protect your farm.
Home insurance. Protect your home and everything in it with a range of home insurance options including condo insurance, tenant insurance and seasonal homes insurance.
Travel insurance. Whether you're visiting another country or visiting Canada, ensure you stay protected with a travel insurance package that makes sense for your travels.
The Co-operators life insurance bundles
The Co-operators offers a life insurance bundle package by combining it with its mortgage insurance plan. This bundle package is called the Mortgage Guard and aims to give you more control and better flexibility with your insurance options. Another optional add-on to this bundle is the Critical Illness and Disability Protection Insurance plans.
What exclusions do I need to know about?
With The Co-operators life insurance, there are certain conditions and exclusions that may apply and it is imperative you read over your insurance contract to understand what those exclusions are. While every policy may be different, some of the more common exclusions from The Co-operators life insurance policy include pre-existing medical conditions and reckless endangerment. Your claim will also be denied if you die while committing a crime.
If you're still unsure of the exclusions after reading your insurance policy, please contact a licensed Co-operators insurance agent.
Benefits of The Co-operators life insurance
Flexibility. The Co-operators offer a number of different life insurance packages that are tailored to your lifestyle and spending limits.
Legitimacy. The Co-operators has an A- rating by the Better Business Bureau, despite not being accredited.
Versatility. The Co-operators has a network of licensed financial services agents across Canada that can manage your insurance as well as your finances.
24/7. You can report a claim from anywhere at any time by calling their toll-free number.
Drawbacks of The Co-operators life insurance
Inflexible bundle. In order to purchase a life insurance bundle, you need to have mortgage insurance with The Co-operators as well.
What do customers say about The Co-operators life insurance?
The Co-operators life insurance head office in Regina, Saskatchewan has a B+ rating on the
Better Business Bureau website
. Life insurance policyholders from The Co-operators have been largely happy with it as evidenced by the fact that there has only been one complaint filed against them in the past three years.
How to contact The Co-operators life insurance?
The Co-operators toll-free number for general inquiries is 1-800-265-2662.
The Co-operators life insurance mobile app
The Co-operators has a mobile app to help the company's customers with their life insurance needs. The Co-operators Insurance mobile app is available on select Android and Apple devices. The app gives Co-operators customers a quick, easy and secure way to access their policy and billing information. It can also be used to contact a Co-operators representative and to make a claim or payment.
Compare other life insurance providers
Bottom Line
The Co-operators life insurance packages offer Canadians flexible and affordable life insurance policies that are designed to give you peace of mind knowing that your dependants and financial obligations will be taken care of in the event of your death.
Frequently asked questions
More guides on Finder