Finder is committed to editorial independence. While we receive compensation when you click links to partners, they do not influence our content.
Surex home insurance
Surex is a new insurance broker that allows Canadians to skip the hassle of purchasing home insurance in person and to get it online instead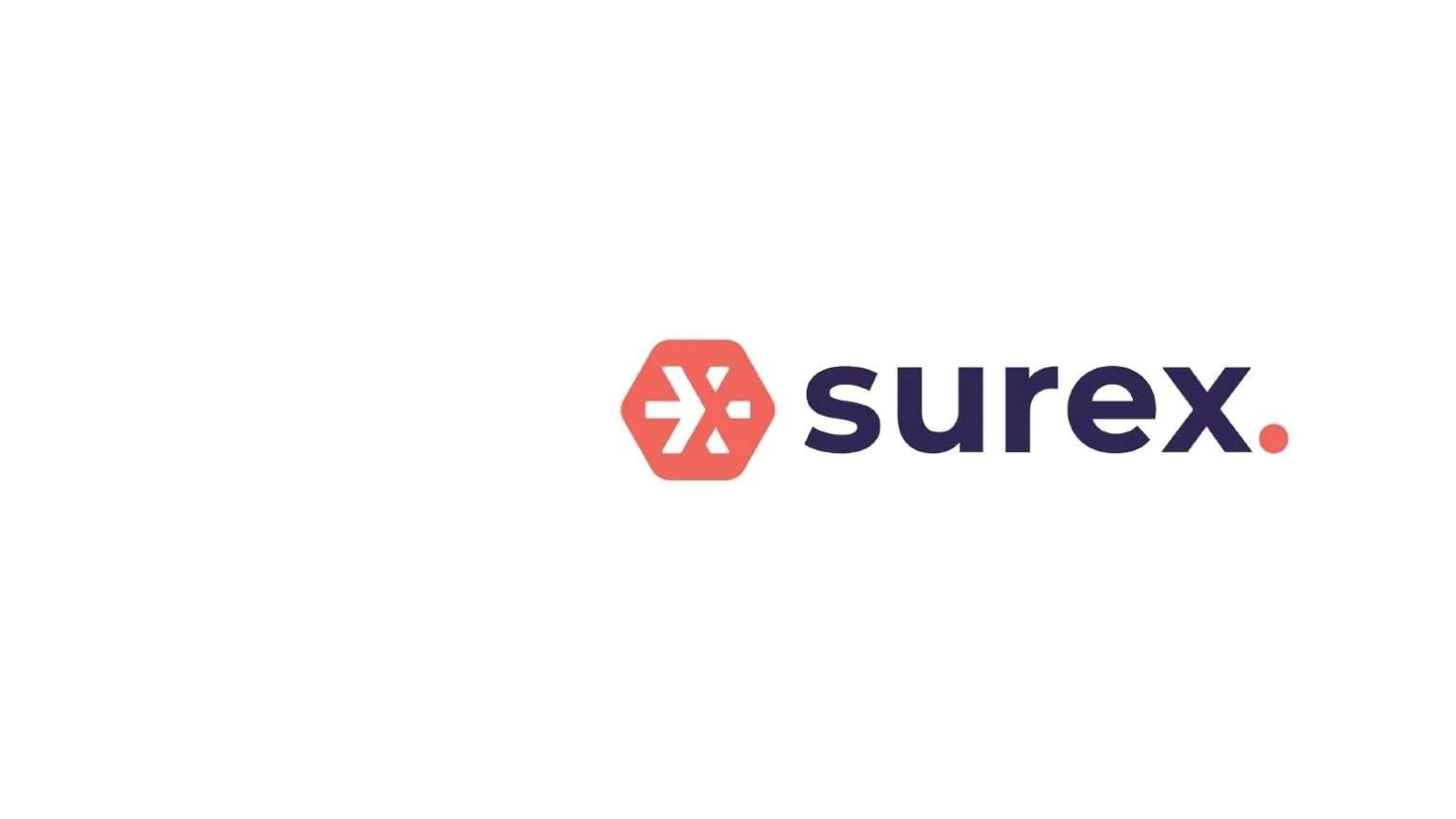 Please note: All information about Surex home insurance has been collected independently by Finder and this product is not available through this site.
Surex's suite of insurance products is catered to those who want the benefits of "on-demand" services at their own convenience allowing Canadians an easy way to purchase their home insurance from the comforts of their own living room.
The online brokerage, founded in 2012, provides home insurance coverage to Canadians in Alberta, British Columbia, Manitoba, Ontario, Saskatchewan, Northwest Territories and Yukon. The company gathers the best rates for its customers from over 10 different insurance providers to bring Canadians a number of insurance options.
What is Surex home insurance?
Surex gives Canadians a way to purchase its home insurance online by matching them with a dedicated home insurance adviser. This adviser will take into account the home insurance needs of customers and present them with up to 10 different home insurance options so that they get the right package for their needs. These 10 quotes are gathered from Canada's leading home insurance providers to ensure there is a quote that meets your needs at the lowest cost to you.
In terms of coverage, Surex home insurance provides coverage for your home, your possessions inside your home and protection against fires and repairs. If needed, coverage can also extend to include theft.
Once you've chosen the policy you like, your Surex home insurance adviser will get you all set up and will also be there in the event you have any questions or concerns later on.
What other insurance coverage options does Surex offer?
Surex offers a full suite of insurance products on top of its home insurance. Much like its home insurance plans, Surex is able to shop through the coverage plans of other providers to find the best insurance plan for the customer. Here is a list of the other insurance products that Surex offers.
Auto insurance
Condo insurance
Tenant insurance
Business insurance
Motorcycle insurance
RV insurance
Farm insurance
Boat insurance
Travel insurance
Surex home insurance bundles
Surex offers bundled packages when you purchase its auto insurance policy to go along with either its home or tenant insurance policy. When you purchase both, you can save up to 15% on the combined policy even if it's with two different insurance providers.
What Surex home insurance exclusions do I need to know about?
The company's website does not explicitly state what exclusions come with Surex's home insurance. However, if you'd like to know more about exclusions before purchasing Surex home insurance, it would be wise to get in touch with a representative either via email or phone. If you've already purchased Surex's home insurance, you can ask your personal insurance adviser, and they will be able to inform you of any and all exclusions.
Benefits of Surex home insurance
Exclusively online. Surex provides a convenient option for Canadians to purchase its suite of insurance products online.
Dedicated insurance adviser. Much like purchasing insurance in person, you may be assigned a dedicated insurance adviser. With Surex's home insurance, you're assigned a dedicated insurance adviser who will be able to assist you with all of your insurance needs.
Discounts. If you bundle your Surex home insurance with a Surex auto insurance plan, you'll save up to 15% off your combined plan.
Selection. Surex is able to source from many of its different partners that provide home insurance in order to provide its customers with some of the most competitive prices and personalized plans.
Saves Time. Instead of shopping around different home insurance providers for quotes, Surex is able to gather the quotes and can provide you with the 10 best and most affordable home insurance choices for you, saving you valuable time.
Drawbacks of Surex home insurance
Limited availability. Surex's home insurance is not available in all Canadian provinces as it only offers its home insurance in Alberta, British Columbia, Manitoba, Ontario, Saskatchewan, Northwest Territories and Yukon.
Redundancy. Because Surex compiles and provides the customer with the best home insurance quotes from its list of providers, when you file a claim, you may have to deal with both your Surex insurance adviser and the carrier of your plan, which can be time-consuming and redundant.
No human contact. Purchasing home insurance online may be ideal for some people but for others, the nuances of home insurance can be confusing and unclear, and not having someone walk you through it in person can be concerning.
What do customers say about Surex home insurance?
On Google, Surex has a near-perfect rating of 4.9 out of 5 stars from 2,675 reviews. Despite these reviews, it does not solely include Surex home insurance as it involves ratings on Surex's suite of insurance offerings. On the Better Business Bureau website, Surex insurance actually has an F rating despite having nearly a 5-star rating from 11 different reviewers on the website (which does not factor into the BBB rating).
How to contact Surex insurance?
There are a few ways to contact Surex regarding your home insurance plan.
For general inquiries, you can call its toll-free number.
To report a claim, you can call your personal Surex insurance adviser to help start the process for you.
Surex insurance mobile app
Unfortunately, at this time, Surex does not have a mobile app.
Bottom line
If you find it time-consuming to shop around different home insurance providers on your own, why not have Surex do the work for you? It is able to gather the information for you and present you with a quote from over 10 different home insurance providers that you can choose from. The best part about this is that this can all be done online and at your convenience.
Frequently asked questions about Surex insurance
More guides on Finder