Intact home insurance
As the largest provider of home, auto and business insurance in Canada, Intact Insurance offers Canadians a comprehensive selection of insurance options.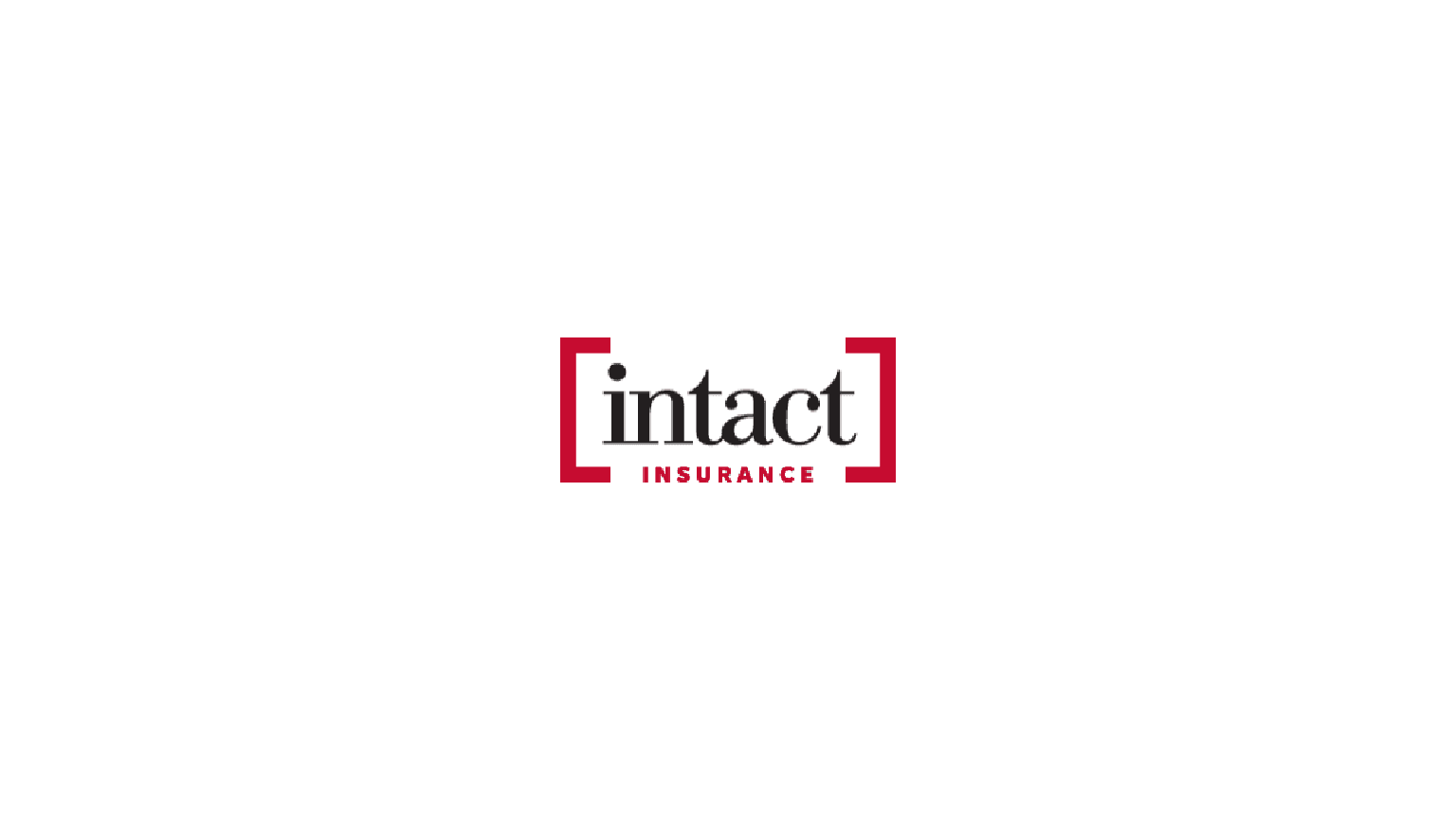 In addition to home insurance, Intact also offers bundle packages consisting of reduced rates on home and auto insurance solutions when purchased together.
What is Intact home insurance?
Intact Insurance is Canada's largest operator of insurance services, proudly servicing over four million customers. It is established in every province in Canada and is known for its outstanding customer service and practical insurance solutions. Its guarantee of starting your claim within 30 minutes of your call is a trusted feature of its customer service. Intact works with a network of over 6,000 insurance brokers across Canada to help you get the protection you need.
What other insurance coverage options does Intact Insurance offer?
Intact Insurance offers a wide variety of insurance policies to give you ease of mind knowing that your personal property and safety are protected. Finding your nearest Intact Insurance broker is the best way to get started.
Vehicle insurance – Intact offers coverage for your car and RV as well as your boat.
Business insurance – If you have entrepreneurial aspirations, protect them using Intact's business insurance package. Intact offers three distinct areas for business insurance coverage and they include contractors & construction, professional & technical services, and personal care & beauty.
Intact insurance bundles
Intact Insurance offers a bundle package if you purchase its Home and Vehicle Insurance package. If you do opt for the bundle, you could potentially save hundreds of dollars as you'll be entitled to a percentage off discount on both vehicle and home insurance.
What Intact home insurance exclusions do I need to know about?
With Intact Insurance, there are certain conditions and exclusions that may apply that can prevent your claim from being paid. Regardless of the insurance package you buy from Intact, it is imperative to read over your insurance contract to understand what those exclusions are. The terms stated in your contract will prevail at all times.
Benefits of Intact home insurance
Accessibility. Intact Insurance is visible coast-to-coast in Canada and utilizes a network of over 6,000 insurance brokers.
Fast service. Your claim will be started by an Intact agent within 30 minutes of your call.
Good discounts. Bundle up with Intact's home and vehicle insurance and save hundreds of dollars.
Drawbacks of Intact home insurance
Unavailable products. Not all insurance packages are available in all provinces in Canada.
Ineligibility. Some provinces have different eligibility requirements and it's preferred to check with a broker.
What do customers say about Intact?
Intact home insurance has a very solid B+ rating on the Better Business Bureau website. Despite this rating, Intact Insurance has had a number of complaints filed against it over the past three years, but to Intact's credit, it has swiftly dealt with the complaints made against it.
How to contact Intact Insurance?
For general inquiries, you can call the toll-free hotline at 1-844-799-9676.
If you're calling after business hours and it's an emergency, for personal insurance claims, call the toll-free hotline at 1-866-464-2424.
If you're calling after business hours and it's an emergency, for specialty insurance claims, call the toll-free hotline at 1-888-448-4140.
It's also recommended to call your Intact insurance broker to help you answer whatever questions you may have.
You can also visit the intact.ca website and navigate to the Contact Us section to find out all the Intact Insurance offices in Canada and their direct numbers.
Intact home insurance mobile app
Intact Insurance affords its customers the ability to use its mobile app to help them with their insurance needs. The Intact Insurance mobile app is available on select Android and Apple devices. The app gives Intact customers on-demand access to their proof of insurance, the ability to make car and home claims, your policy and billing information, and answers all of your frequently asked questions.
Bottom line
Intact Insurance offers Canadians a range of insurance solutions that can be bought individually or bundled at a reduced rate with the home and auto insurance package. With over 6,000 insurance broker agents across Canada, you're never far from Intact Insurance's services.
Frequently asked questions about Intact home insurance
Read more on this topic