belairdirect home insurance
belairdirect offers a complementary range of insurance packages including home insurance.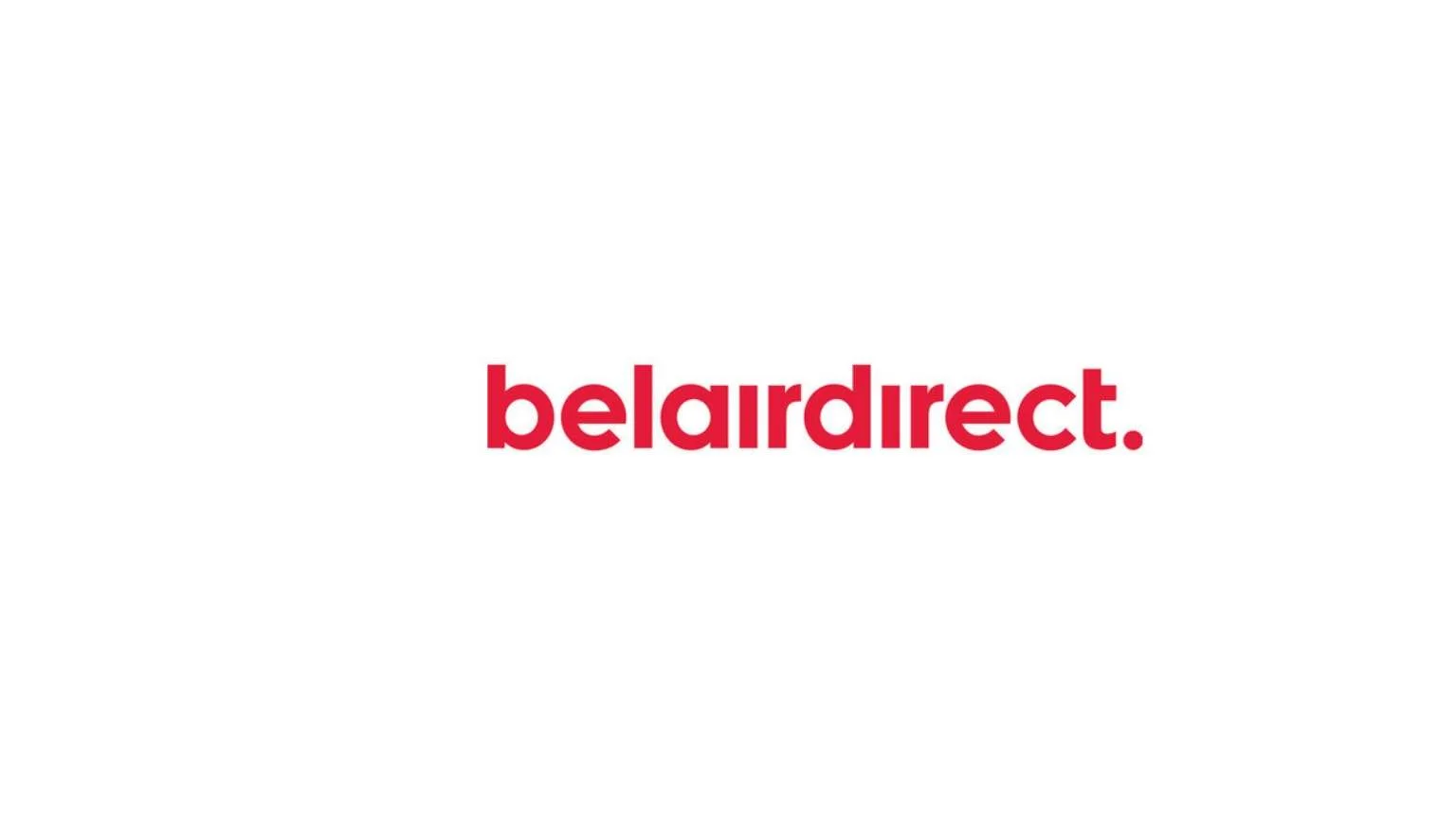 belairdirect has been offering Canadians a bevy of insurance options including home and auto for the past 60 years. It has serviced over 1 million customers during that timespan and operates in most provinces in Canada.
What is belairdirect home insurance?
belairdirect is a Canadian insurance company, founded in Quebec and now with its corporate headquarters in Toronto. It specializes in offering insurance packages in the home, car and travel verticals and is known to have a high level of customer service.
What other insurance coverage options does belairdirect offer?
belairdirect offers Canadians more than just home insurance. It also offers car and travel insurance packages that cater to your lifestyle. belairdirect often advertises discounts and special deals on its website which you can take advantage of individually or as a bundle.
Car insurance. Purchasing belairdirect's car insurance will require you to use its automerit program. It monitors your driving in real time and rewards you with discounts for safe driving.
Travel insurance. Depending on your travel needs, you can purchase daily or annual travel insurance that is competitively priced and can provide you with up to millions of dollars in protection.
Seasonal insurance. If you operate a vehicle other than a car, such as a motorcycle or an RV, you can purchase insurance for those vehicles with belairdirect's seasonal insurance package.
belairdirect home insurance bundles
Save time and money by packaging your home and car insurance with belairdirect's bundle plan. If you do choose to purchase this bundle, you can expect to save a percentage off of your home insurance.
What exclusions do I need to know about?
While the details are different from policy to policy, generally speaking, there are special limits on specialty items such as jewellery, furs, bicycles, collections, boats and money. However, you can adjust your insurance to include these items in your coverage.
Benefits of belairdirect home insurance
Time saving. You can easily check the details, monitor your claim's progress and manage your insurance policy online on belairdirect's website or on its mobile app – no need to check it in person with an agent.
Money savings. belairdirect constantly has special deals and offers on its insurance packages as well as money savings from its home and car insurance bundle package.
Quick claims. belairdirect promises you that within 30 minutes of you calling and reporting your claim, it will have your claim started.
Drawbacks of belairdirect home insurance
Customer service. Some customers might feel uncomfortable managing the details of their insurance policy online and might rather deal with the details with a licensed agent in a face-to-face manner.
Unavailable nationwide. belairdirect's home insurance is unfortunately not available in every province in Canada.
What do customers say about belairdirect home insurance?
belairdirect has a sparkling A+ rating from the Better Business Bureau, a clear sign that it is a reputable and trustworthy company. Despite this sterling rating, there have been a number of complaints made against it, which, to its credit, it has resolved swiftly.
How to contact belairdirect home insurance?
belairdirect can be contacted in a number of different ways depending on what it is you're looking for:
For general inquiries such as calling to get a quote or general questions, you can call the toll-free number at 1-844-757-2925 from 8am–6pm PST Monday to Friday and 8am–5pm PST on Saturday. It is closed on Sundays.
To report a claim, you can call the 24/7 toll-free number at 1-877-228-2656.
For general inquiries such as obtaining a quote or general questions, you can also email belairdirect at servicewest@belairdirect.com.
belairdirect home insurance mobile app
belairdirect gives its customers the ability to use its mobile app to help them manage their insurance. The belairdirect insurance mobile app is available on select Android and Apple devices and gives belairdirect customers a quick, easy and secure way to access their proof of home insurance as well as to check on the status of any claims they may have started. If you purchased the bundle package, the app also gives you access to belairdirect's automerit driving statistics.
Bottom line
With a solid business reputation, as backed up by the BBB, belairdirect offers Canadians affordable and flexible home (and car) insurance coverage plans. Understanding that insurance can be a costly expense, belairdirect often promotes special deals and discounts on its website. Should a need or question arise about your insurance policy or the details in it, belairdirect has a few different ways of being accessible to answering any and all questions you may have.
Frequently asked questions
Read more on this topic