Aviva home insurance review
Protect your most valuable assets and possessions with comprehensive home insurance from Aviva.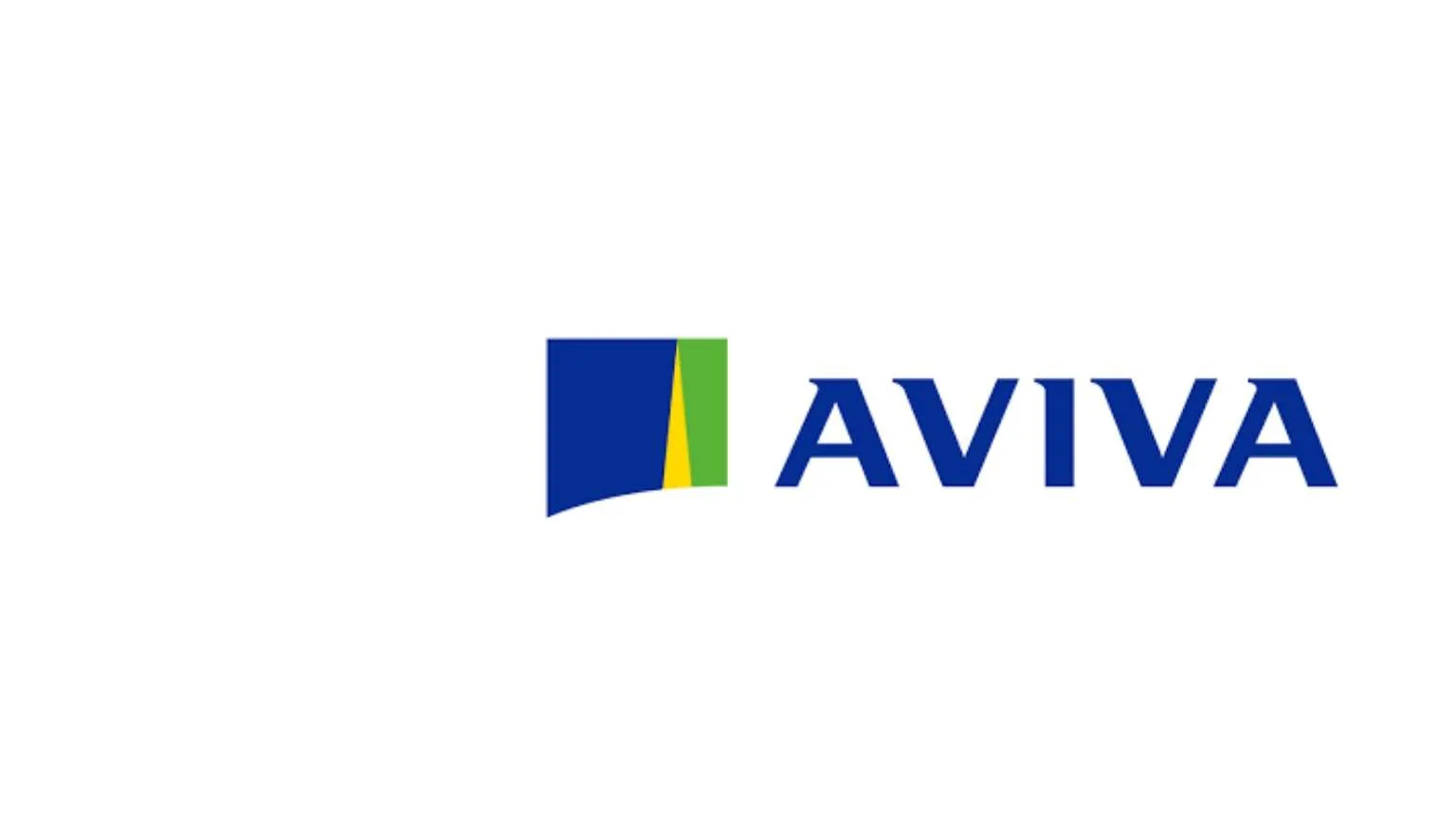 If you're looking for a reputable home insurance provider, Aviva could be just the ticket. This independent company insures over 860,000 homes across Canada with tailor-made home insurance products designed to fit every budget. Find out more about what kind of coverage Aviva offers and how you can apply for a quote today.
What is Aviva home insurance?
Aviva was established in 1999 and has come to be one of Canada's leading independent insurance companies. It now provides comprehensive home insurance policies to over 860,000 Canadian homes. These policies are designed to protect against financial losses due to a number of risks associated with home ownership.
Aviva's basic home insurance policies also cover damage to your belongings and other buildings on your property. In addition, it provides personal liability coverage and financial support for your living expenses should you need to move out of your house temporarily to accommodate repairs. You can also choose to upgrade your policy to get coverage for other eventualities like earthquakes, identity theft and some forms of water damage.
What's covered with Aviva home insurance?
Aviva offers a wide range of coverage options for its most basic insurance.
Risk insurance. Provides coverage for storm damage, fire, explosion, theft, vandalism and certain types of water damage.
Coverage for belongings. Insures a portion of the value of your possessions if they get damaged in your home as a result of a covered loss.
Personal liability. Gives you liability coverage if a visitor gets injured in your home.
Additional living expenses. Funds a portion of your living expenses if you need to move out of your home while it's being repaired or rebuilt.
Water damage coverage. Provides coverage for certain types of water damage, including water overflowing inside your house.
Are there any special add-ons available?
You can also pay an extra fee to protect against certain eventualities not covered in Aviva's basic home insurance policies.
Earthquake insurance. Cover any damage or losses you incur as a result of an earthquake.
Sewer back-up coverage. Safeguard your home in the event of sudden sewer or sump-pump back-ups.
Overland water. Get coverage for above-ground water damage due to torrential rains, spring thaws or overflowing rivers and lakes.
Identity theft recovery. Fund any losses you experience as a result of recovering from identity theft.
Service line insurance. Get funds to repair or replace failed underground service lines on your property.
Claims protection. Reduce your deductible every consecutive year you don't make a claim and avoid higher premiums after you make your first claim.
Claim prevention. Acquire funds to install loss prevention devices like alarms to prevent future occurrences of an event after a covered claim.
Home repair bundle. Cover minor repairs in your home before they lead to a larger claim with this bundle of pre-paid services.
What exclusions do I need to know about?
While basic policies cover common risks, they often leave out certain types of damage to your home and belongings. You should keep an eye out for the following exclusions in your Aviva home insurance policy.
Natural disasters. Most insurance companies won't offer coverage for natural disasters like earthquakes or floods unless you pay extra for this type of insurance.
Lack of routine maintenance. You might not be compensated for your claim if the damage to your home is due to a lack of preventative maintenance.
Improper maintenance. You might not get any money out of Aviva if damage is a result of faulty maintenance not carried out by a licensed professional.
Damage caused by pests. Many home insurance policies won't cover damage caused by pests like rodents and insects.
Fraudulent losses. You won't be paid out for fraudulent claims on your home insurance, and you may even face legal consequences if you attempt to file this type of claim.
What do customers say about Aviva home insurance?
Aviva has a long-standing reputation as a trustworthy independent insurance provider in Canada. Aviva home insurance services hundreds of thousands of Canadians each year at an affordable rate. That said, Aviva doesn't fare well for its home insurance products on independent insurance review sites like insurEYE and the Better Business Bureau.
While some customers seem pleased with the rates on offer with Aviva home insurance, many others seem unhappy with the level of customer service provided. In particular, there are complaints about difficulties reaching an agent. There is also negative feedback about long processing times for claims (if they get approved at all).
How to apply for Aviva home insurance
If you want to apply for Aviva home insurance, you can follow a couple of simple steps to get started.
Use the online application to provide personal information like your name, email address, proof of ID and relevant documents.
Review and submit your application to generate a quote.
Get verified and negotiate the terms of your Aviva home insurance.
How to contact Aviva
You can contact Aviva via phone or file a claim through Aviva's online claims process. Aviva is known for relatively long wait times, so make sure to call them when you have some time to spare. You should also make sure to have your personal information and policy number on hand for faster service.
You can also sign in to Aviva's online service to get information about any Aviva home insurance policies you might have. This service lets you review your billing details, modify your personal details and learn about new product offerings.
Benefits and drawbacks of Aviva home insurance
Benefits
Easy application. You can apply for a quote online in a couple of minutes using a quick and easy application form.
Many coverage types. Basic insurance policies cover damage to your home and belongings and cover the costs of living expenses and personal liability.
Additional add-ons for special protection. You can pay more to get special protection for earthquakes, water damage, identity theft and more.
Option for lower deductible. You'll have the option to pay more to get a lower deductible when you maintain a claims-free status for a certain period of time.
Claims prevention. You can pay an additional fee to get support with maintenance to prevent future claims through the Home Protect Bundle.
Stable premiums. You can opt for insurance that will allow you to maintain your current premiums even after you make your first claim.
Drawbacks
Limited transparency. It's difficult to find out information about pricing for basic policies unless you call in or request a quote online.
Some exclusions apply. You'll have to pay extra to get covered for typical exclusions like earthquakes and water damage.
Need to pay for extras. Your premiums will be higher if you want to add on services like identity theft protection and claims prevention insurance.
Mixed customer reviews. While Aviva has some positive feedback online, many customers express dissatisfaction with certain elements of the claims process.
Limited customer service. One of the main concerns put forward by customers is the lack of prompt and reliable customer service.
Bottom line
Aviva is an independent insurance company that offers basic home insurance with the chance to purchase add-ons to protect against certain events and natural disasters. Find out more about what types of coverage you could be eligible for with this program and apply for a quote to see how much you'll have to pay to get insured.
Frequently asked questions
Read more on this topic