Finder is committed to editorial independence. While we receive compensation when you click links to partners, they do not influence our opinions or reviews. Learn how we make money.
Clearbanc business cash advance review
Get the money you need to grow your online business and pay it back with a percentage of your sales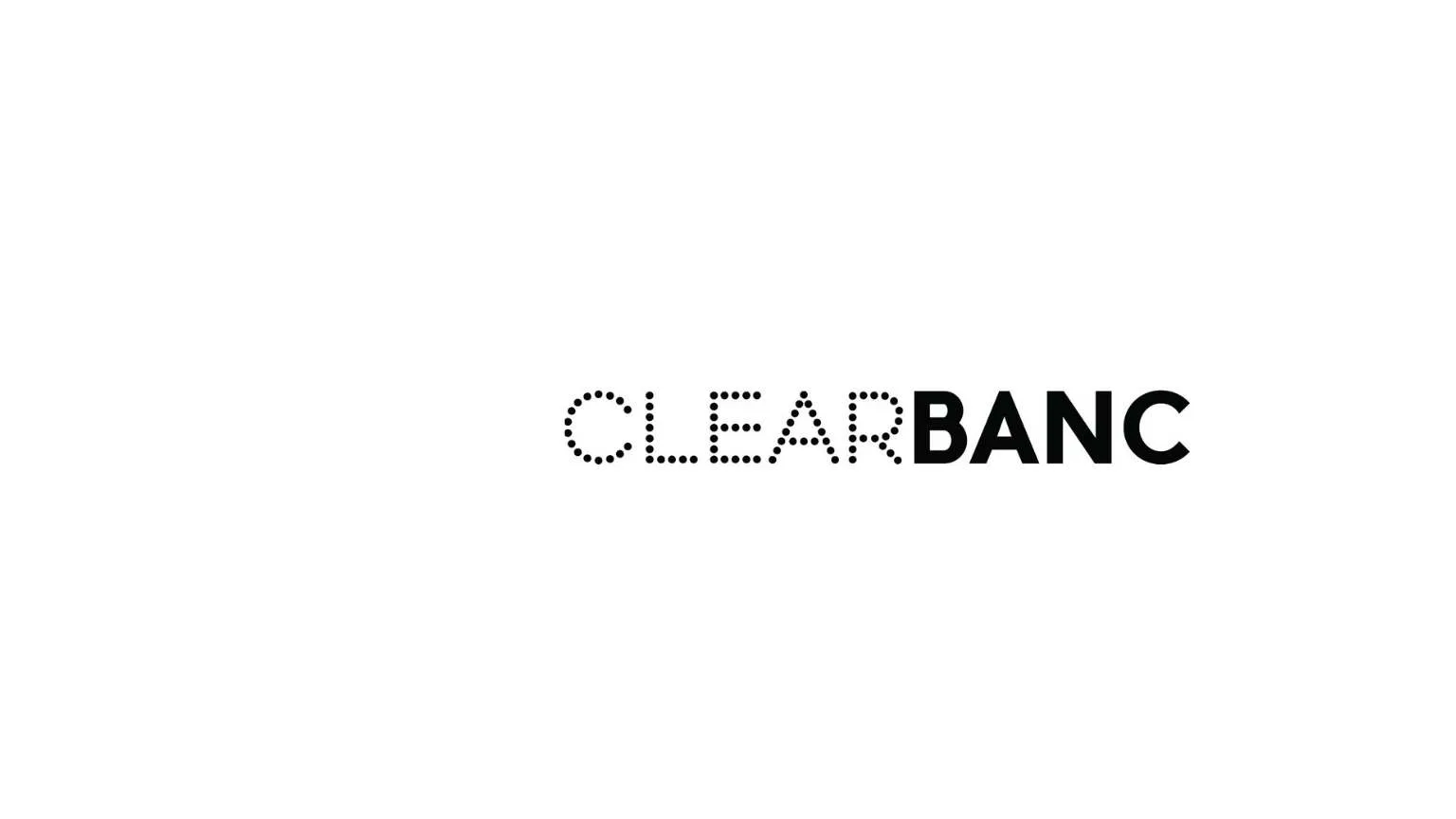 Please note: All information about Clearbanc business cash advance has been collected independently by Finder and this product is not available through this site.
If you run a successful eCommerce or Consumer SaaS business and you want to borrow money to expand your operations, you might like to take out a cash advance with Clearbanc. Find out how this innovative company can help you grow your business and learn more about how you can apply and what you'll need to qualify for an advance.
How does Clearbanc work?
Clearbanc is a new-age online lending platform designed to give your web-enabled business easy access to capital growth financing. It's run by several successful investors, including Michele Romanow of CBC Dragons' Den. Its team is well-versed in helping emerging companies harness their untapped potential.
All you need to do to apply for a cash advance is fill out a quick online application and give Clearbanc access to your revenue and marketing accounts. From there, a team of industry experts will evaluate the performance of your company and assign funding between $10,000 and $10,000,000 if you qualify. Once you're approved, your funding will usually be deposited within 24 hours so you can put it straight to work.
What makes Clearbanc particularly unique is that your eligibility for a cash advance will depend on the performance of your business rather than your credit score. Your payments will also fluctuate based on how much revenue you're bringing in, which can make it easier to keep up with paying back the money you owe during seasonal downturns or unexpected lulls.
Pros and cons
Pros
Instant funding. After you sign your contract, you'll be able to access your money in as little as 24 hours
High amounts. You can apply for an advance ranging from $10,000 to $10,000,000
Flexible repayment. Since your advance is repaid using a portion of your revenue, you'll be better equipped to manage your repayments when business is slow.
Bad credit doesn't matter. Decisions about whether or not you qualify for an advance are based on your business performance, so your credit score won't factor in.
Qualify for multiple advances. Once you've repaid 80% or more of your original advance, you may be able to qualify to take out another one.
Optional credit card. You'll get an optional Clearbanc credit card if you intend to spend your advance on marketing.
Cons
Maintenance fees. You'll have to pay a small flat fee on your advance that will depend on your business metrics as well as how you plan to spend the money you borrow.
Limited sectors. Clearbanc only provides financing for eCommerce and Consumer SaaS (software as a service) companies.
High monthly sales needed to qualify. Your monthly sales have to be at least $10,000 to qualify.
Startups can't apply. You won't be eligible for financing if your business is under six months old.
What should I know before I apply
How to apply
If you check off all the boxes outlined above and you're ready to apply for an advance with Clearbanc, you'll need to do a couple of things to get started.
Complete the online application, which includes providing your name, email address, personal details, proof of ID and relevant documents.
Review and submit your application.
Get verified and approved in less than 24 hours if you're eligible for an advance.
Bottom line
Clearbanc business cash advance are designed to give you quick and easy access to the money you need to fund your small business. You'll repay your cash advance based on a percentage of your monthly revenue and you can even qualify with bad credit as long as your business is performing well.
Compare other business loans
{"niche":"CAFBL","modalType":"business-loans","revenue":"monthly","revenuerange":"$5000;$10,000","creditscorelink":"\/ca\/credit-score"}
Frequently asked questions
More guides on Finder