The Co-operators car insurance
Get basic or all-inclusive coverage for your vehicle with affordable monthly premiums.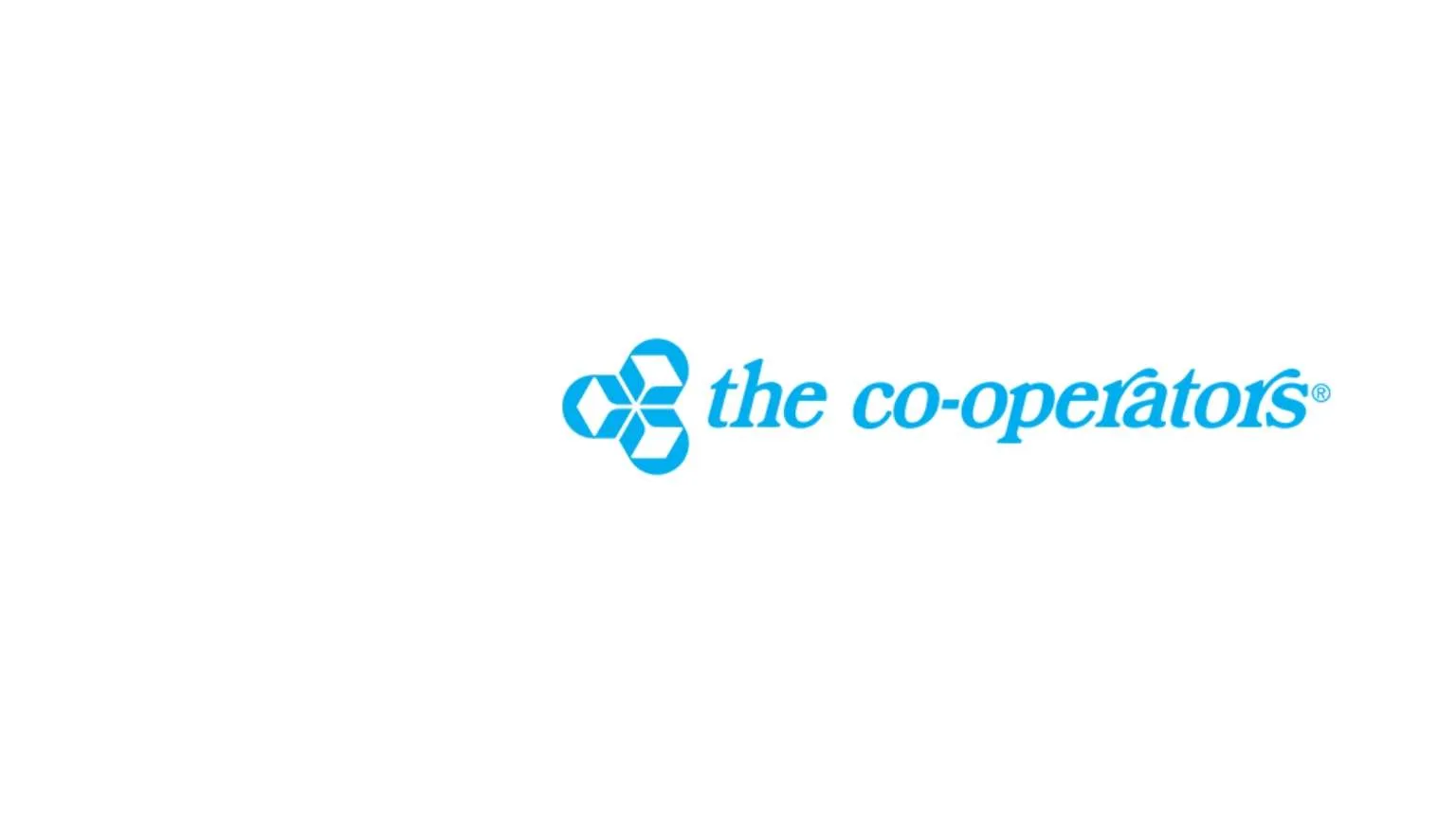 Are you looking for a straightforward car insurance policy with a reputable provider? Look no further than The Co-operators. This reputable Canadian company offers different levels of car insurance to suit your unique set of needs and budget. You can also add on a decent mix of additional coverage to get the protection you need at a price you can afford.
Find out what types of The Co-operators car insurance you can get and in under 5 minutes apply for a quote for how much you'll have to pay to get your vehicle back on the road.
What is The Co-operators car insurance?
The Co-operators is a reputable independent insurance company that offers basic and comprehensive car insurance coverage to customers across Canada. This insurance is designed to protect you from financial losses if you get into an accident or collision.
Depending on the amount of coverage you want, you'll typically get help covering medical expenses and repair bills related to a crash. You may also get coverage for damage to your vehicle from non-collision related incidents such as natural disasters or vandalism.
The price you'll pay for The Co-operators auto insurance will depend on a number of factors. These can include your age, driving record, the make and model of your car, and the type of coverage or deductible you want.
What types of The Co-operators car insurance are there?
There are a number of different forms of coverage you can get through The Co-operators auto insurance depending on what you want to protect against. These include the following:
Third-party liability. Covers expenses incurred by other drivers due to injuries or damage they sustain due to a collision that's deemed to be your fault.
Collision. Reduces your out-of-pocket expenses related to the cost of repairing or replacing your vehicle following a collision.
Comprehensive. Pays for any damage to your vehicle that's caused by non-collision related incidents like fire, theft, vandalism and natural disasters.
Specified perils. Covers you for certain risks included under comprehensive policies, but not others.
Accident benefits. Covers any loss of income related to a collision and gives you compensation for medical and funeral costs if necessary.
Are there any special add-ons available?
You'll be able to add-on additional coverage to bolster your existing car insurance policy. Just keep in mind that adding extras will make your monthly premium go up.
Rental car extension. Pays to repair or replace any car that you rent or borrow which gets damaged in a collision.
Loss of use. Covers the cost of temporary transportation if your vehicle gets damaged or stolen, or is unavailable to you due to a covered loss.
Limited windshield coverage. Brings your premium down if you decide to get less coverage for damage to your windows and windscreens.
New vehicle protection. Guarantees that no depreciation will be applied to your new vehicle if you need to make a claim.
Increased death and funeral. Pays out extra benefits if you or a loved one dies in a collision.
What exclusions do I need to know about?
It's important to go through your The Co-operators car insurance policy with a fine-toothed comb to see what exclusions may apply to your insurance. Keep an eye out for the following:
Uninsured drivers. You may not be covered if an accident takes place with an uninsured driver behind the wheel of your vehicle.
Illegal activities. You could be denied coverage if you get into a collision while doing something illegal, like driving under the influence.
Failure to report an accident. Your insurance might be void if you don't report your accident in the appropriate time frame.
Unapproved use of your vehicle. You won't be able to claim any work-related accidents if you don't insure your vehicle for commercial use.
Lack of routine maintenance. You might not be approved for a claim if you fail to schedule preventative maintenance on your vehicle.
Fraudulent losses. You won't be reimbursed for any fraudulent claims that you make and could even face legal consequences if fraud is discovered.
Can I get any discounts on The Co-operators car insurance?
The Co-operators offers several ways to reduce the amount you pay for your premium each month. You may be able to take advantage of discounts if you:
Bundle your insurance. It may be possible to save money on your premium if you bundle your The Co-operators car insurance with home or life insurance.
Insure multiple vehicles. You might be able to lock in discounted rates if you insure several vehicles at one time.
Have a clean driving record. You could reduce your monthly premium by avoiding traffic tickets and other infractions.
Maintain claims-free status. You'll have better luck getting a discount if you've been claims-free for a number of years.
What do customers say about The Co-operators car insurance?
The Co-operators is seen as a reputable independent insurance company by many Canadian consumers. Customers seem pleased with the price of insurance and some have offered glowing 5-star reviews for the company. However, the majority of reviewers use independent review sites like InsurEYE to leave bad reviews and lodge complaints.
In particular, customers complain about the lack of customer support and are upset by limited communication surrounding rate hikes and policy cancellations. Many customers also indicate that The Co-operators' auto insurance claims process is fraught with difficulties, and it can take a long time to get in touch with an agent to negotiate the finer details of getting paid out.
How to apply for The Co-operators car insurance
If you're ready to apply for The Co-operators auto insurance, you can follow a couple of steps to get started.
Use the online application to provide personal information like your name, email address, proof of ID and relevant documents.
Review and submit your application.
Get verified and negotiate the terms of your The Co-operators car insurance.
How to contact The Co-operators
If you want to file a claim or ask questions about the details of your policy, you can contact The Co-operators via phone at 1-800-265-2662. You can also get in touch with your financial adviser for more information by using The Co-operators agent tracking tool.
To file a claim online, you can submit and track your documents in minutes through your online services account. This platform also lets you change your coverage, add a new car or driver to your insurance, manage your payments and renew your policy.
Benefits and drawbacks of The Co-operators car insurance
Bottom line
The Co-operators offers reasonable car insurance to fit every budget and lifestyle. Find out more about what plans you can get with this reputable insurance provider, and apply for a quote today to learn how much you'll have to pay to get insured.
Frequently asked questions
Read more on this topic