Anirudh Tiwari is a writer for Finder. He has written for crypto publications like CoinTelegraph and BeInCrypto. He has a Master's degree in Finance. Apart from work, he is a music connoisseur and likes to play the drums.
Latest articles by Anirudh Tiwari
2 articles written by this author
Learn how to use DeFi aggregator Yearn Finance to earn interest on your cryptocurrency.
Anirudh Tiwari
19 April 2021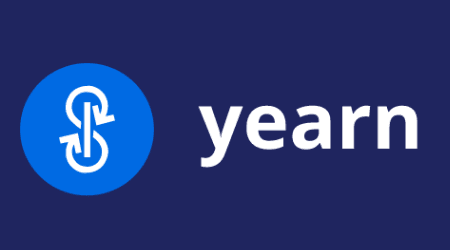 Staking is one of the most popular ways to earn an income with cryptocurrency – learn how to get started with this guide.
Anirudh Tiwari
6 April 2021