Zyane Tan is an editor at Finder. An experienced copywriter and content creator, Zyane enjoys writing on a wide array of subjects. When she's not busy typing away, she's reading and musing over a pint.
Latest articles by Zyane Tan
3 articles written by this author
What exactly is WAGMI? Here's a list of common terminology and slangs used by NFT communities on social platforms like Twitter, Discord and Reddit.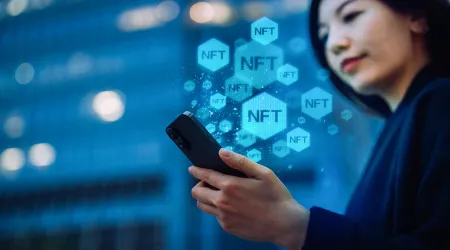 Discover the latest and most popular GameFi titles, project details, upcoming launches and more in this comprehensive crypto game list.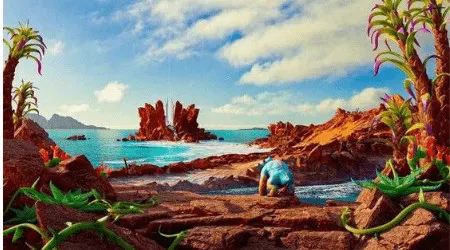 Understand how your overseas purchases are converted to Canadian dollars when you charge them to your credit card.