Valentina Cipriani was a writer at Finder UK. She wrote news, features and guides about banking and credit cards, helping people to improve their financial lives. She holds an MA in International Journalism.
Latest articles by Valentina Cipriani
2 articles written by this author
Wallet helps you organize your money and personalize budgets and goals. We take a look at its features, pros, cons and premium options.
Valentina Cipriani
25 June 2020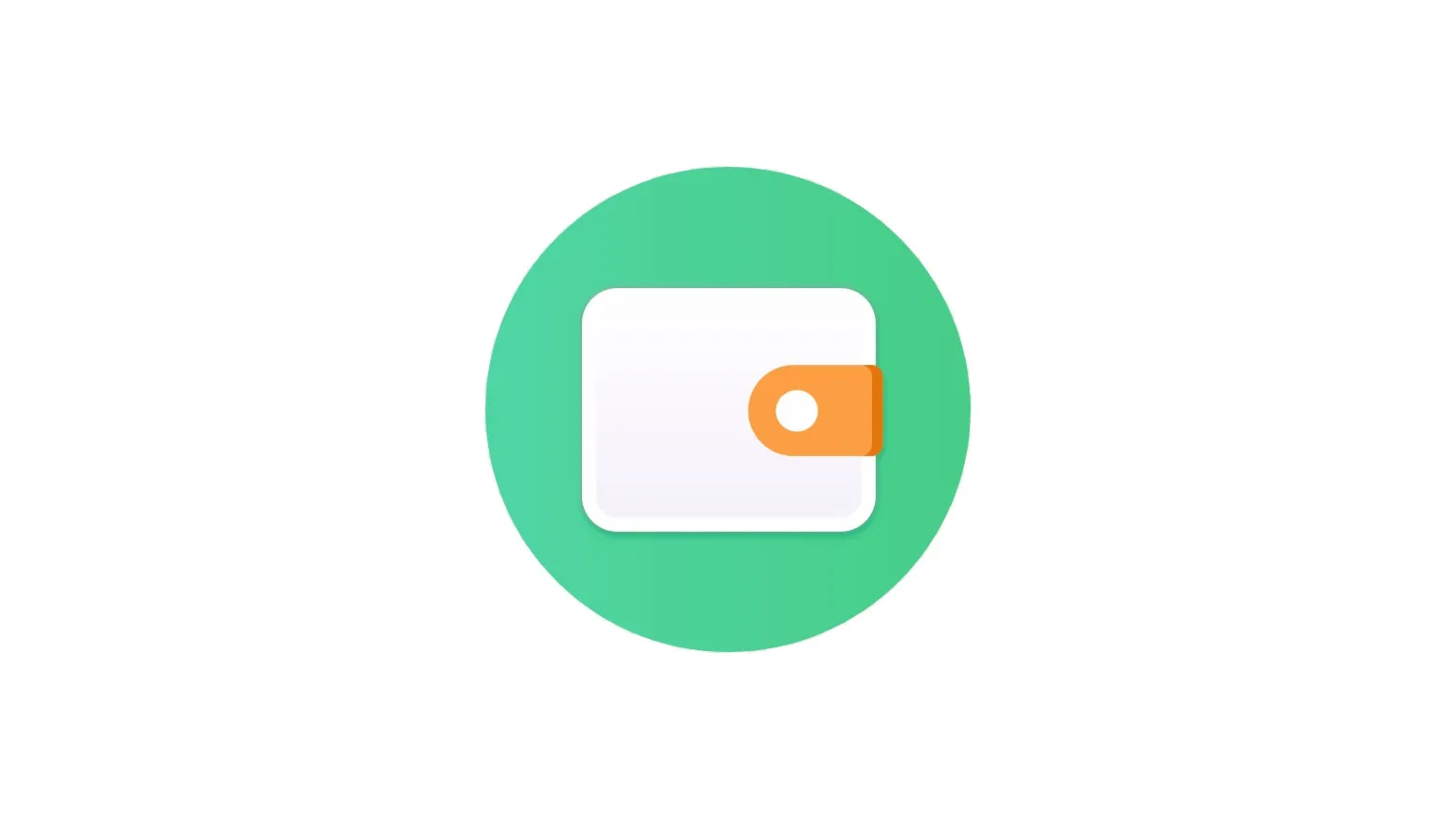 Fuze Card is a device to store all your payment and membership cards in one place. But does it work and is it worth the price?
Valentina Cipriani
18 June 2020