Rumela Sarkar is a Sr. Specialist Publishing Support & a content writer for global shopping team at Finder.com. She has a bachelor's degree of Science majoring in Biotechnology from Mumbai University. She is passionate about her work and loves to spend her free time illustrating or creating some art work.
Latest articles by Rumela Sarkar
2 articles written by this author
Treat yourself to the latest console from Xbox and find out where to get the best deal here.
Rumela Sarkar
19 September 2021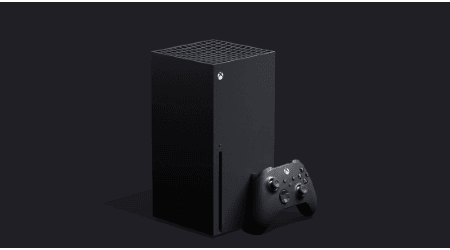 See how shoe sizes for men and women compare in other countries, and learn what size you are in the UK, Europe, Australia and Japan.