Richard Whitten is a senior writer at Finder covering home loans and property. He helps everyone understand the ins and outs of mortgages so they can make smarter property decisions. He has written for Money Magazine, Homely, and for multiple banks and lenders. Richard trained as a high school teacher but found it easier to manage personal finances than a classroom full of kids. Before joining Finder, he edited textbooks and taught English in South Korea. Richard has a Bachelor of Education, a Graduate Certificate in Communication and is currently studying a Certificate IV in Finance and Mortgage Broking.
Latest articles by Richard Whitten
2 articles written by this author
Not sure whether to buy or rent? Both have their benefits and drawbacks.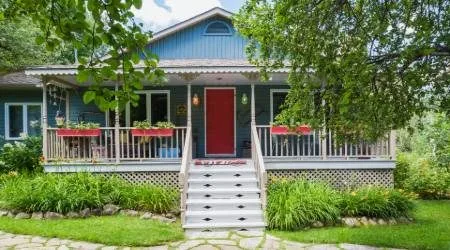 The coronavirus pandemic is a good time to look at refinancing your mortgage to recession-proof your finances.
Richard Whitten
3 April 2020