Patrick Tedesco is Finder's international insights analyst, digging through data to help Finder's audience understand new trends and make better decisions. Patrick has a Bachelors degree in Information Technology. Outside work, you'll find him on the basketball court or in a cocktail bar.
Latest articles by Patrick Tedesco
2 articles written by this author
Here is Finder's list of the 20 best TSX stocks to buy in January 2022, generated by our unique algorithm.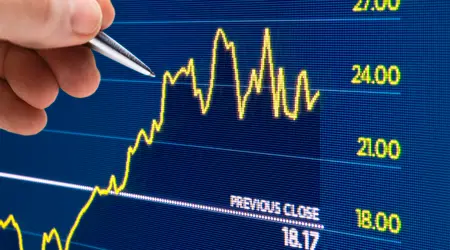 Our algorithm selected 20 US stocks worth watching in 2022.