Michelle Hutchison is chief operating officer at Schebesta Ventures. She's an award-winning public relations pro and advisory board member, and has held multiple roles in Finder including global head of communication and compliance officer for Finder Ventures, and global head of communication for Finder. Michelle started at Finder in 2013 as the Australian head of PR and money expert. With more than a decade of experience in public relations, Michelle was formerly a journalist and editor, and has written for numerous publications including The Guardian, The Sydney Morning Herald, Mamamia and New Idea.
Latest articles by Michelle Hutchison
2 articles written by this author
According to our recent survey, 16.55% of us have purchased cryptocurrency. We take a closer look at the types of people who have purchased – as well as the reasons why others haven't jumped on board.
Michelle Hutchison
10 October 2018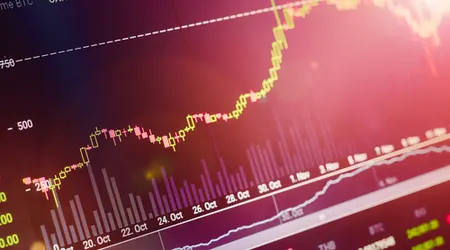 We analyze crypto transactions through exchanges on CoinMarketCap for the week of January 10, 2018.
Michelle Hutchison
16 January 2018