Marina Tatas is a shopping writer at Finder, covering everything you need to know about fashion, beauty, sneakers, home and wellbeing. You can find her words in publications including Marie Claire and Women's Health. She has a Bachelor of Communications, majoring in Journalism from the University of Technology Sydney.
Latest articles by Marina Tatas
3 articles written by this author
Add some Yeezy sneakers to your shoedrobe when you shop at any of these online stores.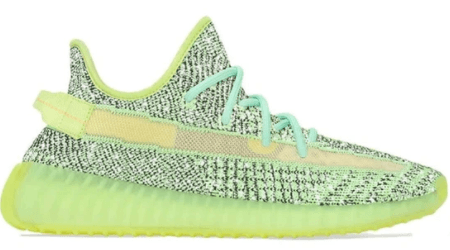 Here's where you can order coveralls online and have them delivered straight to your door
Marina Tatas
24 April 2020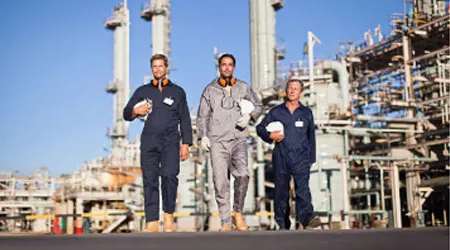 Looking for a natural product replacement for your cleaning products at home? Here is where you can buy castile soap online.
Marina Tatas
24 April 2020