Julius Hernandez, a software development manager for a commercial bank in a past life, works full time as a freelance finance writer and dabbles in software development. Jules is coauthor of an introductory book on Python programming.
Latest articles by Julius Hernandez
3 articles written by this author
Learn how to take advantage of door-to-door cash by getting money delivered directly to your home or recipient's doorstep.
Julius Hernandez
15 September 2020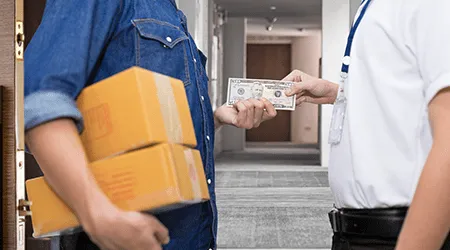 Learn how to receive money through a wire transfer in three ways: through a bank, in-store provider or online money transfer specialist.
Julius Hernandez
15 September 2020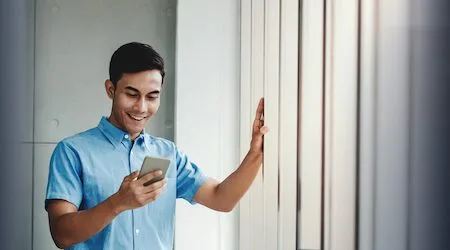 Comparison of the money transfer services offered by Xe Money Transfer and Wise.
Julius Hernandez
3 August 2018