James Martin is a senior writer at Finder. He has written on a range of finance and business topics for over five years and his work has been featured in publications including The Irish Times, Companies 100, In Business and Q Magazine (UK). As a trained journalist, James can drill into the finer details of financial products to help you save time and money. In his spare time, James is a committed sports fan, novel reader and Thai food enthusiast.
Latest articles by James Martin
3 articles written by this author
Popular European-based digital bank, N26, offers business accounts that let customers earn cash back rewards on their spending. Find out if business owners in Canada can become account holders.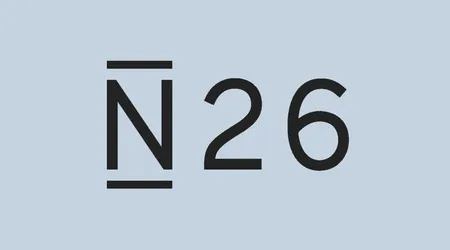 Popular UK-based fintech company, Revolut, offers a powerful business account with loads of useful features for entrepreneurs - but can you open an account in Canada?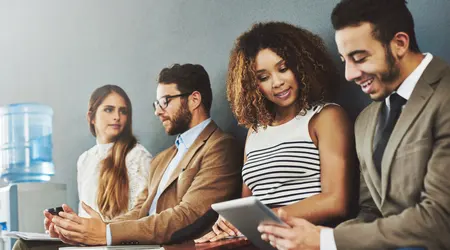 Get crypto-rewards and take control of your money with Wirex.