Frederick Reese is a longtime journalist and data reporter who's earned bylines at Mint Press News, CoinDesk, ETHNews, Yahoo and other publications. He's also written about and worked for social advocacy projects and personal awareness efforts in addition to experience as a teacher, chef and creative writer at his own magazine, the Idealist.
Latest articles by Frederick Reese
2 articles written by this author
Steps to owning and managing Casper Sleep Inc, with 24-hour and historical pricing before you buy.
Frederick Reese
30 September 2020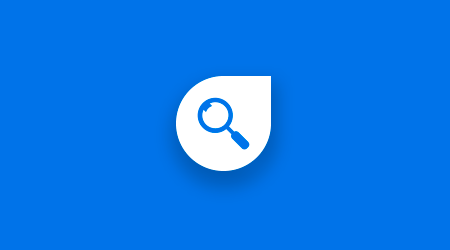 In the midst of the coronavirus outbreak, it's important to be careful what you touch, including money, according to WHO.
Frederick Reese
16 March 2020