Christine Joy Leal is the shopping publishing support lead at Finder. She is an experienced SEO writer and content manager, having worked with various ecommerce, B2B and B2C businesses worldwide, including Thumbtack, ConsumerAffairs, Kanban Zone, Ekuep, SellerPlex, and more. She has a Bachelor of Science in Information Technology from Occidental Mindoro State College, where she paved her way into the writing world as an award-winning college journalist. She is a happy wife and mom of two who spends her free time hunting for fashion and homeware deals, reading books, playing computer games, crocheting or taking nature walks.
Education
Bachelor of Science in Information Technology
Featured Publications
[Kanban Zone] (https://kanbanzone.com/author/christine/)
[The Web Writer Spotlight] (https://webwriterspotlight.com/online-writing-tips-for-managing-your-projects)
[Magnificent Marketing] (https://www.magnificent.com/magnificent-stuff/implementing-an-agile-approach-to-social-media-marketing)
[Adlibweb] (https://www.adlibweb.com/8-benefits-of-using-kanban-for-your-seo-business/)
[SEO Customer] (https://seocustomer.com/how-to-efficiently-manage-your-link-building-project/)
[Surviving College] (https://survivingcollege.com/project-management-tips-for-college-students/)
[Techbooky] (https://www.techbooky.com/visual-project-management-for-business/)
Latest articles by Christine Joy Leal
3 articles written by this author
Collect loads of treats this Halloween with these cute and colourful Halloween treat bags from top online retailers in Canada.
Christine Joy Leal
20 October 2021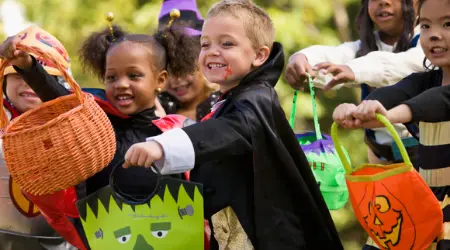 We list some of the best retailers of outdoor Halloween decorations online in Canada to help you prepare your front yard for some trick-or-treating.
Christine Joy Leal
3 October 2021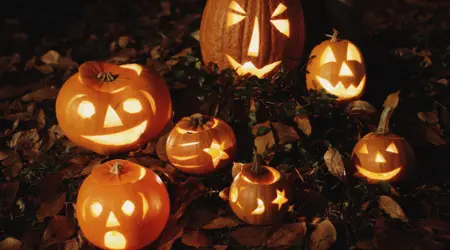 For that gorgeous waist-hugging silhouette, add a midi skirt to your wardrobe today!
Lucy Tian
&
Christine Joy Leal
5 February 2020