About the writer
Chris Lilly is a publisher at finder.com. He's a specialist in credit-based products including business and personal loans, mortgages and credit cards, and is passionate about helping UK consumers make informed decisions about their borrowing. In his spare time Chris likes forcing his kids to exercise more.
Latest articles by Chris Lilly
3 articles written by this author
Here's our picks for the best balance transfer credit cards. Compare cards ranging from the longest intro APR periods to the lowest fees.
Chris Lilly
15 December 2020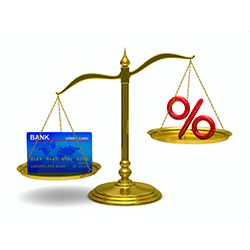 Compare credit builder credit cards from a range of providers.
Chris Lilly
31 October 2019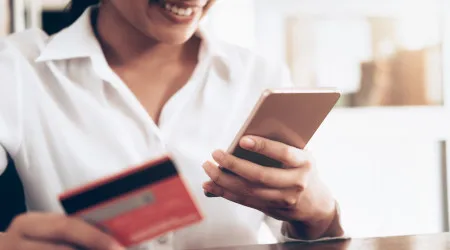 Building up your credit score doesn't have to be difficult. Read our comprehensive guide to find out how to improve credit rating and what to look out for.
Chris Lilly
15 April 2018