Cherry Reynard is a financial journalist. She's written for a range of publications including the Financial Times, The Telegraph, The Independent and Forbes. Cherry co-authored a book on investing in emerging markets and is a six-time winner of the Investment Management Association's freelance journalist of the year award.
Latest articles by Cherry Reynard
2 articles written by this author
Find out why technology ETFs are a worthwhile investment, what the key risks are and which ETFs are popular with investors.
Cherry Reynard
12 July 2021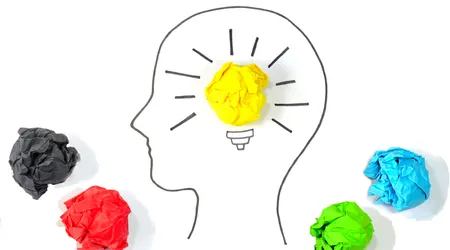 Impact investing is perhaps the purest form of responsible investing. Want to know why? Read our guide to find out.
Cherry Reynard
9 June 2021