Ceri Stanaway is a researcher, writer and editor with more than 15 years' experience, including a long stint at independent publisher Which?. She's helped people find the best products and services, and avoid the pitfalls, across topics ranging from broadband to insurance. Outside of work, you can often find her sampling the fares in local cafes.
Latest articles by Ceri Stanaway
2 articles written by this author
Find out how interest rates and stocks are related and how changing rates can affect your portfolio.
Ceri Stanaway
20 April 2023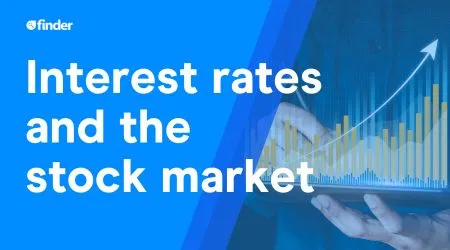 Owning a stock means you own part of a company and can potentially grow your wealth. But there is a risk of loss.
Ceri Stanaway
20 December 2022