Ben Gribbin is an experienced automotive writer and life-long car enthusiast with a passion for restoring classic vehicles. He brings many years of experience working with and writing about cars to Finder.
Latest articles by Ben Gribbin
2 articles written by this author
Learn about the features, benefits and drawbacks of the Tesla Model 3.
Ben Gribbin
23 February 2022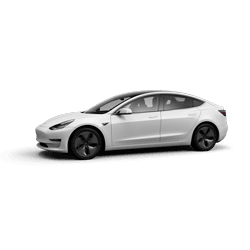 Finding the right car for you and your best friend doesn't have to be tough – read our guide so you know what to look for.