Alex Keshen was the global travel publisher at Finder and has been living, breathing and, of course, writing about all things travel for more than 10 years. She has a Bachelor of Journalism from Ryerson University in Toronto, Canada and has appeared in Travel Weekly and the Huffington Post.
Latest articles by Alex Keshen
3 articles written by this author
Search for flights easily and get a guarantee on delays and changes with Kiwi.com.
Alex Keshen
14 September 2020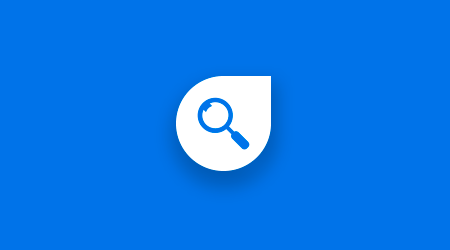 Score a deal with this year's Canada Day flight sales. Discounted flights from Air Canada, Westjet and more within Canada and to the US, Caribbean, Europe and Asia.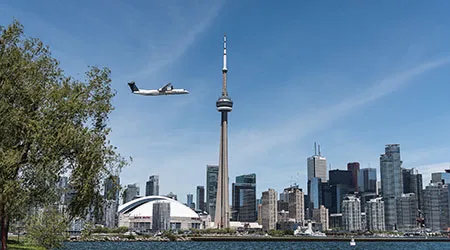 Fly to Latin America on the airline that connects the world to vibrant destinations with sweet seat sales.
Alex Keshen
13 March 2019