Ryan Brinks melds decades of experience in business news and online content into creating comprehensive and helpful comparisons of the companies you trust your money with. He loves to innovate and put money to work while keeping a careful eye on managing risk. Beyond work, Ryan's also passionate about his family and serving his community.
Latest articles by Ryan Brinks
3 articles written by this author
The ins and outs of bundling stocks with this accessible investing option.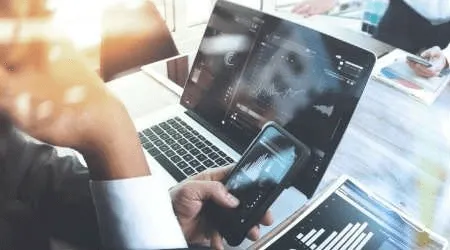 This derivative can protect your portfolio and enhance profits. But note the inherent risks.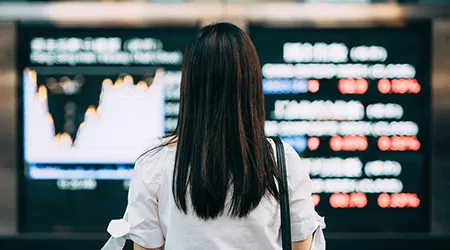 Discover the five main types of dividends, how taxes work and how your portfolio can benefit from these regular profit payouts to shareholders.