James Dampney is the streaming editor at Finder, specialising in sport and entertainment. He has over 20 years of experience in media, with previous roles including Managing Editor of FourFourTwo in Singapore, Sport Digital Editor at The Sydney Morning Herald and Sydney reporter for AFL Media. Outside of Finder he can be found watching, discussing or playing sport, sometimes over a quiet beer.
Latest articles by James Dampney
2 articles written by this author
To help you find the best deal, we've compiled a list of reliable outlets that sell mouse pads, many of which have free shipping options as well.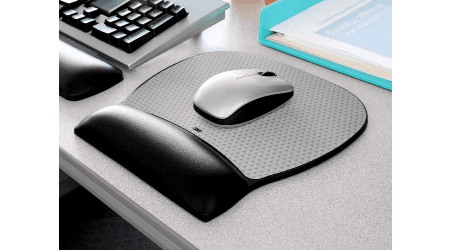 If you're ready to make cooking rice a lot easier, read on for our list of online outlets where you can purchase a rice cooker online in South Africa.