Will LUNA 2.0 fail, or will it be the greatest crypto comeback story yet?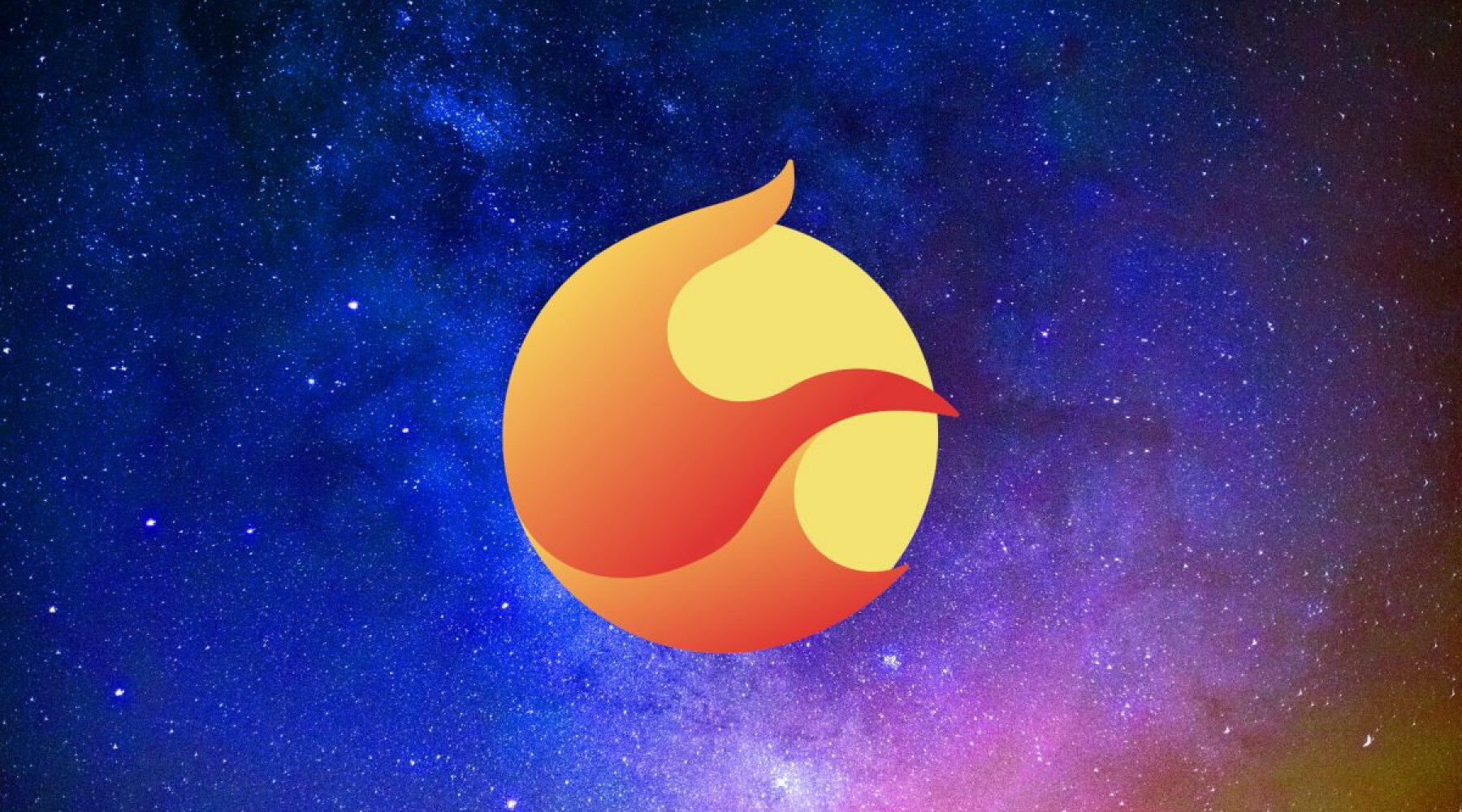 LUNA 2.0 debuted at $17.80 on Saturday but is now trading at just half of its high last weekend. Here's what's behind the token's volatility, and what might happen next.
Disclaimer: This page is not financial advice or an endorsement of digital assets, providers or services. Digital assets are volatile and risky, and past performance is no guarantee of future results. Potential regulations or policies can affect their availability and services provided. Talk with a financial professional before making a decision. Finder or the author may own cryptocurrency discussed on this page.
In traditional stock markets, financial advisers have been known to tell clients to cut their losses and move on when an investment or a company goes really bad.
That's not always the case in the crypto market, especially for LUNA 2.0, the new token. It's part of a plan to salvage the Terra blockchain ecosystem after TerraUSD lost its 1:1 peg to the US dollar. The first Luna coin collapsed along with it.
A confirmed Twitter account of Shibetoshi Nakamoto, who calls himself the creator of Dogecoin, says Luna 2.0 "will show the world just how truly dumb crypto gamblers really area." But another account calls it the "biggest comeback story in the history of tech."
It's unclear which side will be proven correct. In an informal poll on Twitter last week by CoinGabbar, less than half of the 194 responses predicted LUNA will rise again, while 12.4% predict it "will burn again." Over a quarter of them say "it's all a scam," and the remaining 13.4% think losses will be covered. Exactly how? The survey didn't say.
#CoinGabbar Poll:
Do you support Terra's (LUNA) Revival Plan 2.0?#LUNAtic #LunarCrush #LUNARECOVERY #revivalplan #BurnLuna #lunaterra #Terra

— Coin Gabbar | Crypto Information Marketplace (@coin_gabbar) May 26, 2022
The token, which debuted at $17.80 on Saturday, plunged to as low as $3.99 that same day. While it has since rebounded, LUNA 2.0 traded at $9.13 at 2:35 p.m. in New York Tuesday, down by almost half since it started trading over the weekend.
The first Luna, now Luna Classic (LUNC), was created to help protect the peg of what is now TerraClassicUSD (USTC), the algorithmic stablecoin, to the US dollar. LUNA 2.0, on the other hand, lacks that fundamental purpose, calling to question how it can sustain gains unless its supporters are strong enough and loyal enough to counter any selloff.
The weekend launch of the new Luna also fed a price spike in Luna Classic, though it has fallen back and is down 18% over the past 24 hours. TerraClassicUSD, the stablecoin designed to be 1:1 pegged to the US dollar, also jumped over the weekend but was down 21% to $0.02119.
Luna 2.0 listing on Binance
Binance listed LUNA 2.0 on Tuesday morning, boosting liquidity for the new token. Investors who saw the value of their LUNA classic wiped out were hopeful that increased access to LUNA 2.0 would attract more buyers.
The thing about increased liquidity is that it often increases volatility both ways: up and down. The listing also increases the risk that the token could be targeted by short-sellers convinced that the new cryptocurrency will crash and burn just as its predecessor did.
In the lead-up to the listing on the biggest exchange, the token was trending on social media, with tweets seeking to pump up the price. That initially worked, taking the price to as high as $11.81 yesterday. It didn't take long before holders started cashing in their gains, wiping all of the token's gains over the past 24 hours.
Can the Terra ecosystem survive?
Polygon is already offering Terra projects a new home, while BNB Chain is providing investment and support to those seeking to migrate away from the Terra ecosystem, according to Cointelegraph. That would make Terra even less relevant, weakening the case for supporting the ecosystem.
Denko Mancheski, CEO at Reef.io, tweeted in mid-May that $200,000 in funding is ready to be deployed to assist with tech onboarding and community support for Terra projects looking for a home.
Call to action for Terra projects looking for a new home. $200,000 funding ready to be deployed to assist with tech onboarding and community support. Reef is an EVM centric NPoS blockchain providing affordable, highly scalable environment with deterministic finality
#Terra_Luna

— Denko Mancheski (@denkomancheski) May 16, 2022