Finder experts see a 58% gain for Bitcoin at year's end. Here's why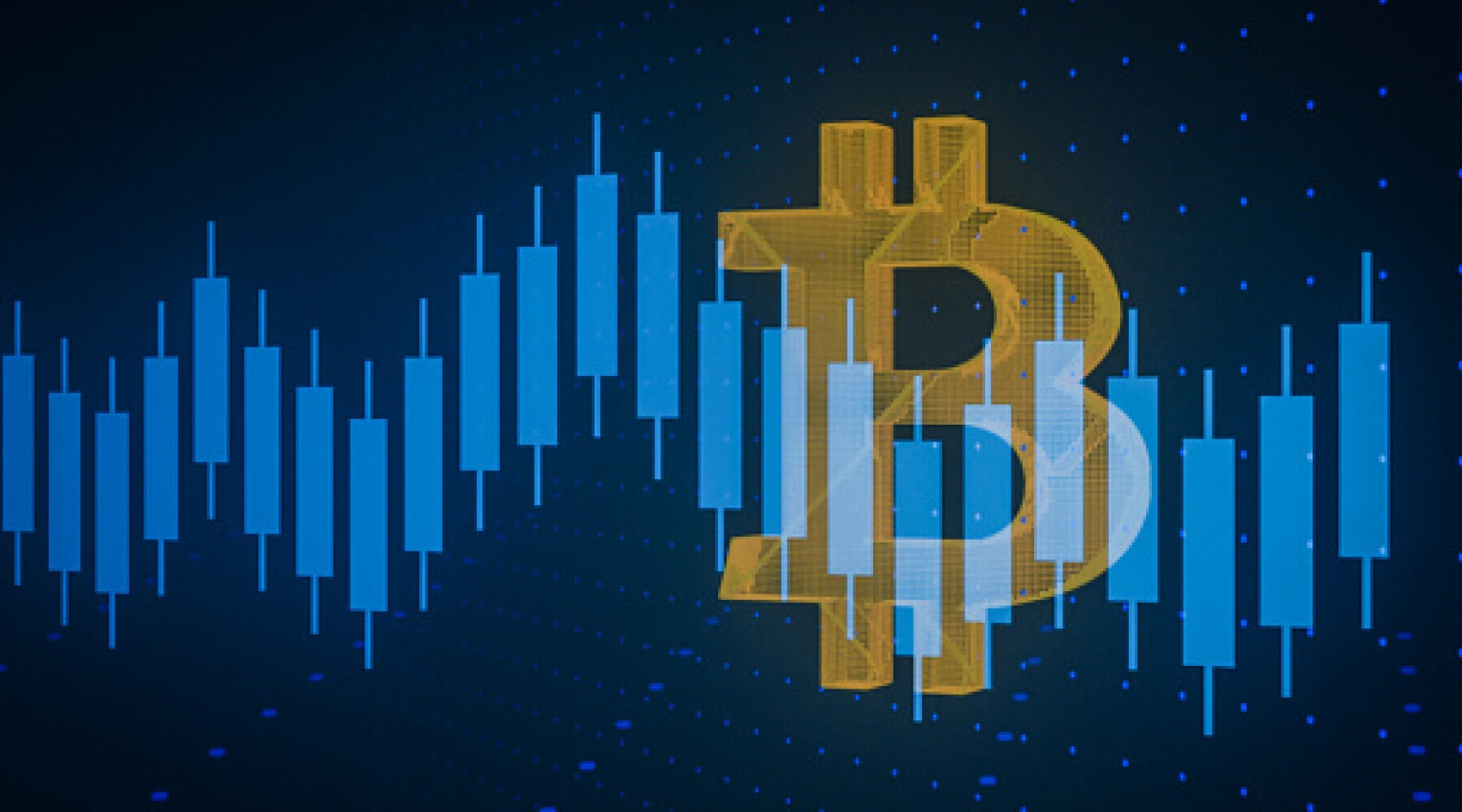 Disclaimer: This page is not financial advice or an endorsement of digital assets, providers or services. Digital assets are volatile and risky, and past performance is no guarantee of future results. Potential regulations or policies can affect their availability and services provided. Talk with a financial professional before making a decision. Finder or the author may own cryptocurrency discussed on this page.
Bitcoin could stand at $65,000 at the end of 2022, according to industry experts.
When Bitcoin hit $68,000 in November 2021, it seemed unstoppable. Then it entered a bear market. Its price bottomed out at $33,000 in January of this year, marking a 52% loss in just three months. It underperformed the S&P 500, which was down only about 6% during the same period.
After a partial comeback and despite Bitcoin's current struggle to get past $45,000, industry experts who make up Finder's crypto prediction panel are mostly bullish on this cryptocurrency. They expect Bitcoin to either test November's highs or make new highs by the end of the year.
It could be a huge opportunity
If our experts are right, you could see a 58% gain from the current prices of around $40,000. The average Bitcoin target in our April experts' poll stands at $65,185 by the end of the year. That is 14% lower from the same poll in January, when the expert consensus predicted $76,360 as Bitcoin's year-end target.
One expert sees Bitcoin at $100,000 by year's end
Josh Fraser, the founder of Origin Protocol, has a very optimistic target of $100,000 per Bitcoin by year's end. He sees the bull case getting stronger by the day.
"Inflation is rampant and impossible to miss," Fraser said. "The recent sanctions targeting SWIFT and the freezing of Russian reserves have served as a stark reminder that the money in your bank account isn't really yours."
Banks providing access to Bitcoin is seen as a major catalyst
One reason a majority of our experts see a rally is the rapid adoption of Bitcoin, helped along by growing access for retail investors through traditional banks.
Other bull-case reasons include:
Favorable regulatory climate worldwide
Growing usage of BTC as a legal tender
Uncertainties in the global financial system
Not every expert thinks Bitcoin will make new highs this year
John Hawkins, a senior lecturer at the University of Canberra, believes Bitcoin will drop to $20,000 this year. His prediction by 2030 is stark: Bitcoin will be worth $100.
Hawkins sees private crypto being replaced by central bank digital currencies (CBDCs), and he sees a collapse of the speculative crypto bubble within the decade.
"I think Bitcoin will lose out to Ethereum, which has a stronger use case, especially if Ethereum ever converts to PoS and becomes more environmentally responsible," Hawkins said.
Who are the industry experts in our panel?
Finder's panel of cryptocurrency experts includes CEOs and founders of blockchain companies, portfolio managers, professors and analysts.
Each quarter, Finder asks these experts about Bitcoin's performance over the next decade.
Kliment Dukovski owned a basket of cryptocurrencies as of the publishing date.