Study: Crypto crime rose 79% in 2021, but crypto usage surged much more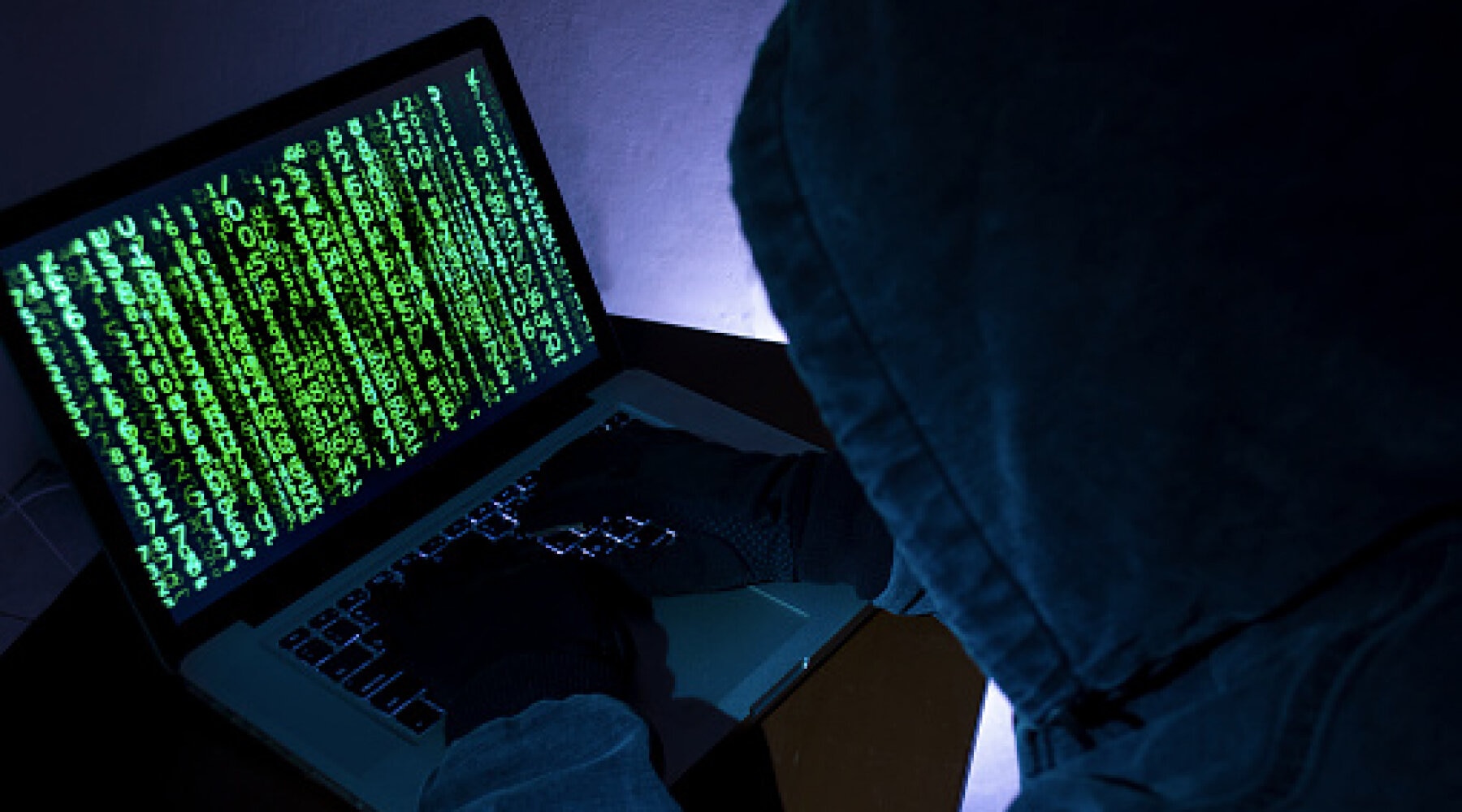 Stolen funds and scams were the most prevalent crypto crimes last year, but the growth in crypto usage trumps the amount stolen.
Cryptocurrency crime hit an all-time high in 2021. Throughout the year, illegal addresses received $14 billion, according to blockchain analysis firm Chainalysis. This is 79% more than the $7.8 billion that illegal addresses received in 2020.
However, these numbers don't tell the whole story. Cryptocurrency crime was higher than previous years, but so was cryptocurrency usage. Total transaction volume grew to $15.8 trillion, up 567% from the year before. Crypto adoption outpaced crypto crime by a huge margin.
What's more, cryptocurrency crime as a percentage of all crypto usage is at 0.15%, the lowest since 2017. For comparison, 2020 had a 0.62% crypto crime percentage and 2019 had 3.37%.
What changed in 2021?
Last year, two crypto crime categories had the highest growth: stolen funds and scams. And decentralized finance (DeFi) was a large part of both.
Crypto scams
Revenue from crypto scams rose 82% in 2021 to $7.8 billion, an amount stolen from victims. One-third of it — or $2.8 billion — came from rug pulls. A rug pull is a relatively new scam type where developers build cryptocurrency projects, take investors' money and then disappear. However, these figures don't account for losses from DeFi tokens and loss of value following a rug pull, meaning the numbers from this malpractice can be slightly higher.
It's fair to note that almost 90% of the total value lost to rug pulls in 2021 revolves around Thodex, a fraudulent centralized exchange, whose CEO disappeared soon after the exchange halted users' ability to withdraw funds.
Crypto theft
Cryptocurrency theft saw a 516% increase compared to 2020, with roughly $3.2 billion worth of crypto stolen last year. 72% of those funds — or roughly $2.2 billion — were stolen from DeFi protocols. In 2020, this number was just under $162 million.
Most cases of DeFi theft can be traced back to errors in the smart contract code governing those protocols. This is what hackers use to steal funds.
Protect yourself
While cryptocrime may not be as rampant as that 79% figure suggests, it is out there. Here are things you can do to protect yourself:
If you're using a crypto wallet or exchange that supports two-factor authentication, set it up and use it. This gives you an extra layer of security.
Consider using a cold wallet, which isn't connected to the internet, to store your crypto.
Stick with established providers and platforms, and double-check the URLs you're communicating with.
For more on these and other ways to safeguard your holdings, read our guide on common cryptocurrency scams and how to avoid them.
Information on this page is for educational purposes only. Finder is not an advisor or brokerage service, and we don't recommend investors to trade specific stocks or other investments.
Finder is not a client of any featured partner. We may be paid a fee for referring prospective clients to a partner, though it is not a recommendation to invest in any one partner.