Why Cardano's ADA jumped 20% and might keep going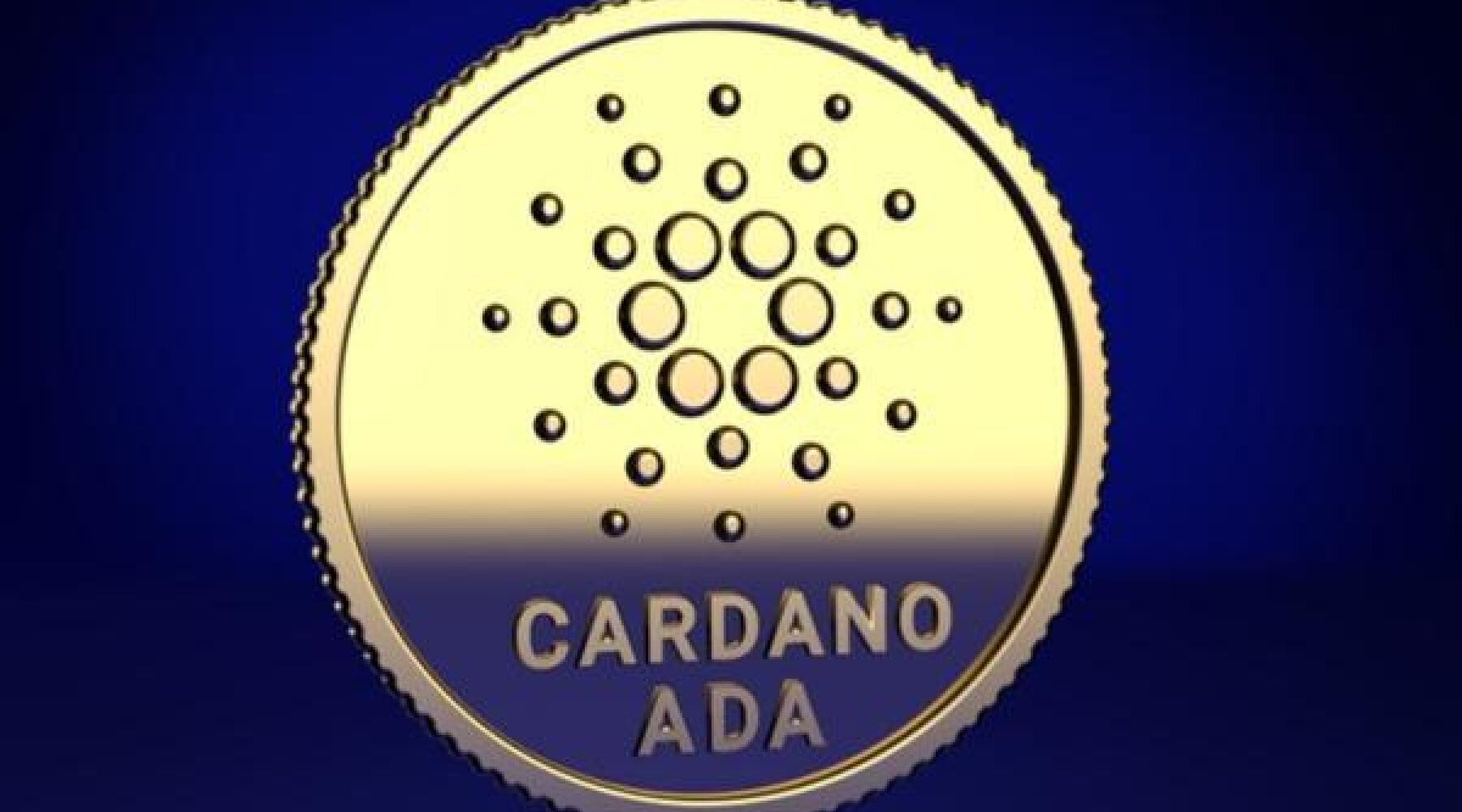 Cardano briefly passed Ripple to become a number six cryptocurrency by market cap following a sharp rally. A big network upgrade seems to be the key.
Disclaimer: This page is not financial advice or an endorsement of digital assets, providers or services. Digital assets are volatile and risky, and past performance is no guarantee of future results. Potential regulations or policies can affect their availability and services provided. Talk with a financial professional before making a decision. Finder or the author may own cryptocurrency discussed on this page.
Cardano (ADA) outperformed most cryptocurrencies over the past few days as Bitcoin moved above $31,000. While ADA lost ground in the last 24 hours, it's still up 30% over five days. When Bitcoin moves higher, typically altcoins follow.
But something else has helped Cardano. Investors and traders are betting on the upcoming Vasil hard fork this month, which will upgrade the network and could boost it long term.
Here's what potential investors need to know.
What is the Vasil hard fork?
A hard fork related to a blockchain is a radical change that aims to improve specific aspects of the network. Consider this a network "software update" that all nodes or users have to install and use going forward.
Cardano's Vasil hard fork is designed to decentralize the network further and increase throughput, as well as expand the range of decentralized finance (DeFi), decentralized exchange (DEX) and smart contracts that can run on the network.
It will also significantly reduce transaction costs by making transactions small and "lightweight."
The average transaction cost ranges between 0.16 ADA and 0.17 ADA on the Cardano network, which is a penny or two at current market prices. This is much cheaper than the Ethereum network's average transaction fees of $15. But with Vasil, Cardano transactions will likely become even cheaper.
All this should allow for NFT marketplaces and metaverse projects, like Cardalonia and Pavia, to thrive on the Cardano network.
Vasil may positively affect ADA's price
As seen by the move this week, hard forks — especially those aimed at improving the network — tend to positively affect the native cryptocurrency, in this case, ADA.
The Vasil testnet release is scheduled for June 2, while the mainnet will launch on June 29.
Learn more about Cardano and how to invest in ADA in our guide.
Kliment Dukovski owns cryptocurrencies as of the publishing date.