Apple stock hit another new high. Next stop $200?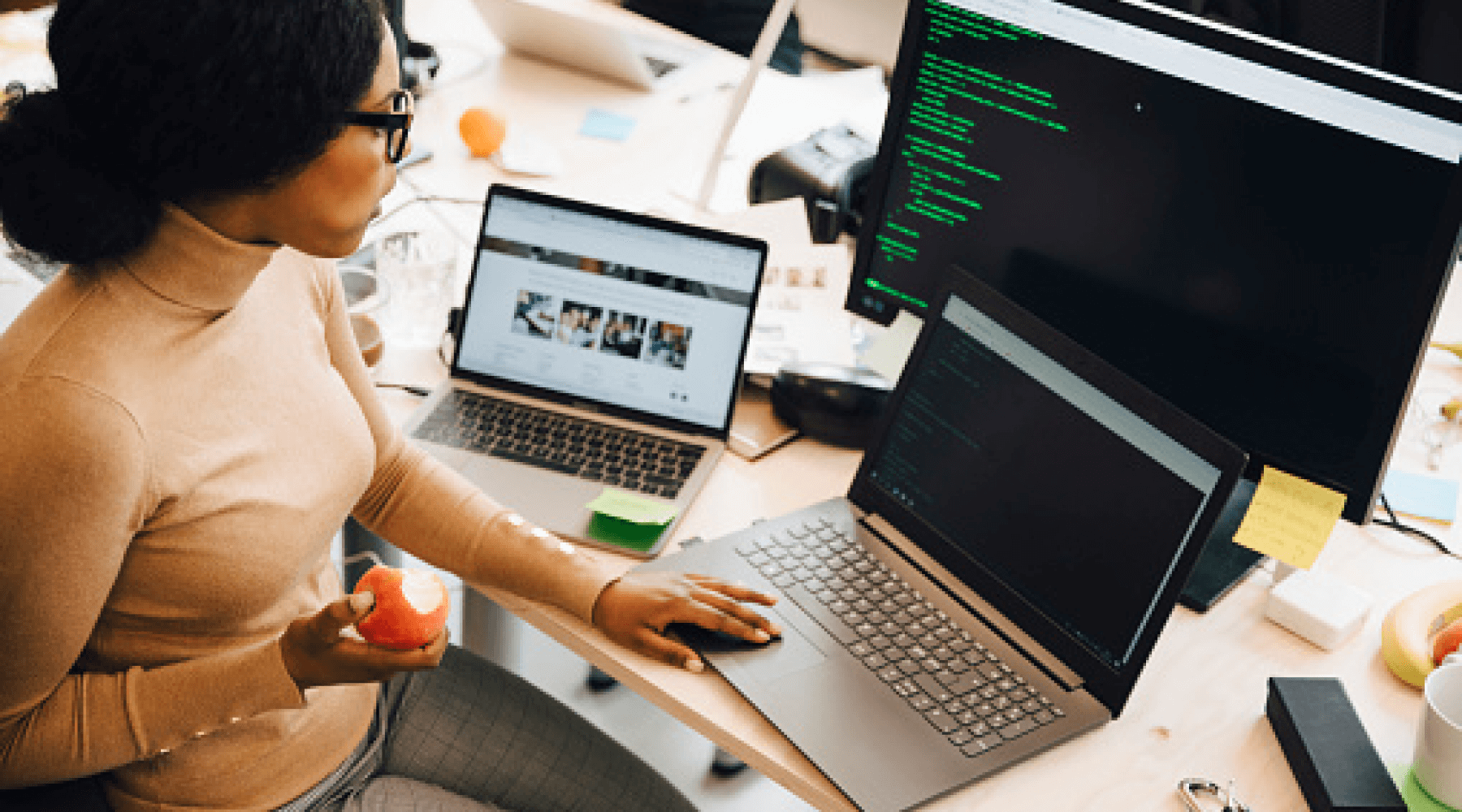 Analysts believe the stock price will gain 16% in the coming months.
Apple brushed off a recent market pullback and hit a new high at $171 Tuesday, topping the consensus analyst price forecasts of $169. But Apple investors, never fear: Morgan Stanley says $200 is just ahead.
New Apple products aren't priced into the current market value
On Tuesday, Morgan Stanley's Katy Huberty raised Apple's price target from $164 to $200, keeping a buy rating. The reason for the price hike is that future Apple products — like an augmented reality headset and an autonomous car — aren't yet baked into the share price.
A few days ago, Daniel Ives, a financial analyst for Wedbush, raised Apple's price target from $185 to $200. That's two high-profile analysts with the same target price. This often means that the chances of reaching the price target are high.
Apple wearables and accessories revenue is poised to grow
One reason Huberty believes the stock price is headed to $200 is that Apple's services business has grown to nearly $70 billion annually and its wearables and accessories business — which includes AirPods and Apple Watch — to $38 billion annually. New products like an augmented/virtual reality headset could contribute as much as the iPad did in its first four years on the market.
With Meta Platforms (formerly Facebook) planning to invest heavily in the metaverse in 2022, Apple's AR/VR headsets could be extremely popular. Given that there are nearly one billion iPhones in use, there's a chance that many of their users will opt-in for Apple's products to access the metaverse.
Apple car in the making
Bloomberg reported this week that Apple is focused on building its first car. It's meant to be fully autonomous and released sometime in 2025. This isn't built into Apple's stock price currently, the analysts noted. And autonomous vehicles represent a potentially huge market.
But as we've seen with car manufacturers like Tesla, Lucid and Rivian, launching a full production car is extremely difficult. Even Tesla, the leader in autonomous driving technology, is still far from having a fully autonomous car. Whether Apple can succeed in making its car a reality — and do so on time — remains to be seen.
The value of any investment can go up or down depending on news, trends and market conditions. We are not investment advisers, so do your own due diligence to understand the risks before you invest.