ApeCoin is the metaverse's hottest coin. Here's why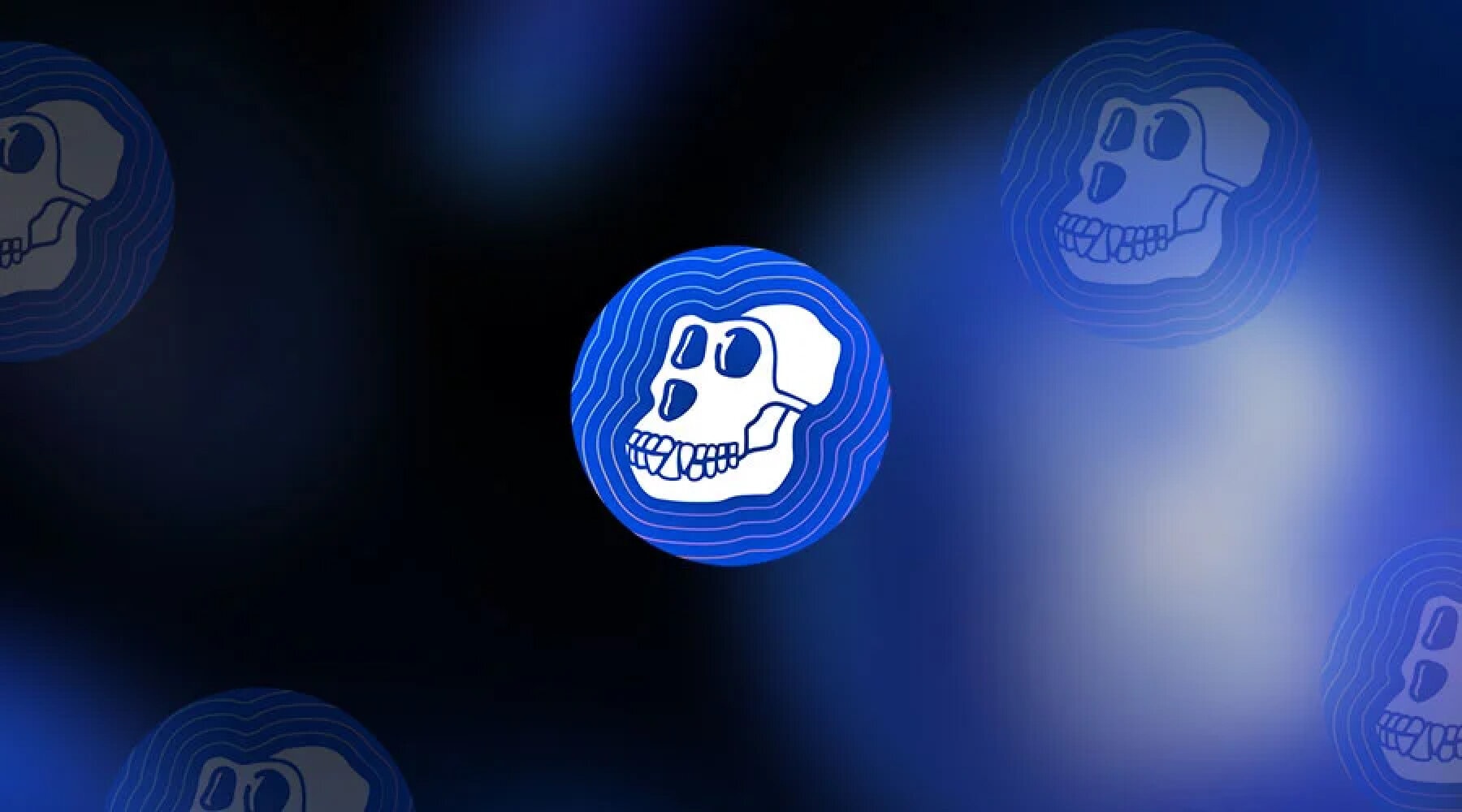 Disclaimer: This page is not financial advice or an endorsement of digital assets, providers or services. Digital assets are volatile and risky, and past performance is no guarantee of future results. Potential regulations or policies can affect their availability and services provided. Talk with a financial professional before making a decision. Finder or the author may own cryptocurrency discussed on this page.
ApeCoin's market cap is $6.2 billion and rising. A weekend metaverse land sale and the unveiling of the Otherside project may drive it even higher.
Yuga Labs, the company behind the Bored Ape Yacht Club (BAYC) and the Mutant Ape Yacht Club (MAYC) NFTs, is preparing to launch a land sale as it unveils its metaverse site, the Otherside, on Saturday.
Anticipation has pushed the price of ApeCoin from about $15 to above $22 in the past week, making it the largest metaverse coin with a market cap of $6.2 billion.
The sale of Otherdeed NFTs will start on April 30 at 9 p.m. ET, and potential buyers can seek approval starting that morning. The expected interest seems likely to lift ApeCoin's (APE) price even higher.
Keep in mind also that details are changing. The @OthersideMeta Twitter feed appears to be a good place to watch for updates, while the latest sale details at press time are in a blog post.
What is the Otherside?
Details are sparse, but this is likely a metaverse project similar to Decentraland (MANA) and Sandbox (SAND), where you can buy land, develop it and interact with the community.
To buy land in the Otherside, you need to buy APE first. This is why this token doubled in value within a month. There will likely be other uses for the coin within Otherside once the project is launched, which has apparently led buyers to stock up.
How to get in
The Otherside land sale was initially planned to be an auction. That's been changed to a fixed-price sale, with limited plots available and a limit per customer. To participate in the auction, your crypto wallet will need to go through a Know Your Customer (KYC) process. This requires verifying your ID.
However, if you already own BAYC or MAYC NFTs, you don't need to be KYC-approved. As an Ape NFT holder, you can also claim a land parcel for free within 21 days after the auction. This comes after NFT holders were airdropped 10,094 ApeCoins per Ape NFT last month.
For more details on buying ApeCoin, see our guide.
More than 200,000 land parcels will eventually be sold
While some 200,000 land parcels will be sold, not all are on sale Saturday. BAYC and MAYC NFT holders can claim 30,000 of these parcels, and others are reserved for future sales, according to Yuga Labs pitch deck.
Speculation is that land plots may contain natural resources, artifacts or one of 10,000 "Koda" NFTs. So while all are being sold at a single price, these bonuses could eventually make some plots worth more than others.
Is it worth hopping on the Ape bandwagon?
This largely depends on your risk tolerance. For example, those who bought the Ape NFTs early are reaping the benefits now. But with the high price of the Ape NFTs — which cost north of $100,000 for some of the Mutant Apes and more than $400,000 for some of the Bored Apes — and the rising ApeCoin value, we're entering into speculative territory.
Kliment Dukovski owns cryptocurrencies as of the publishing date.