Who made more last week: Pot dealers or marijuana stock investors?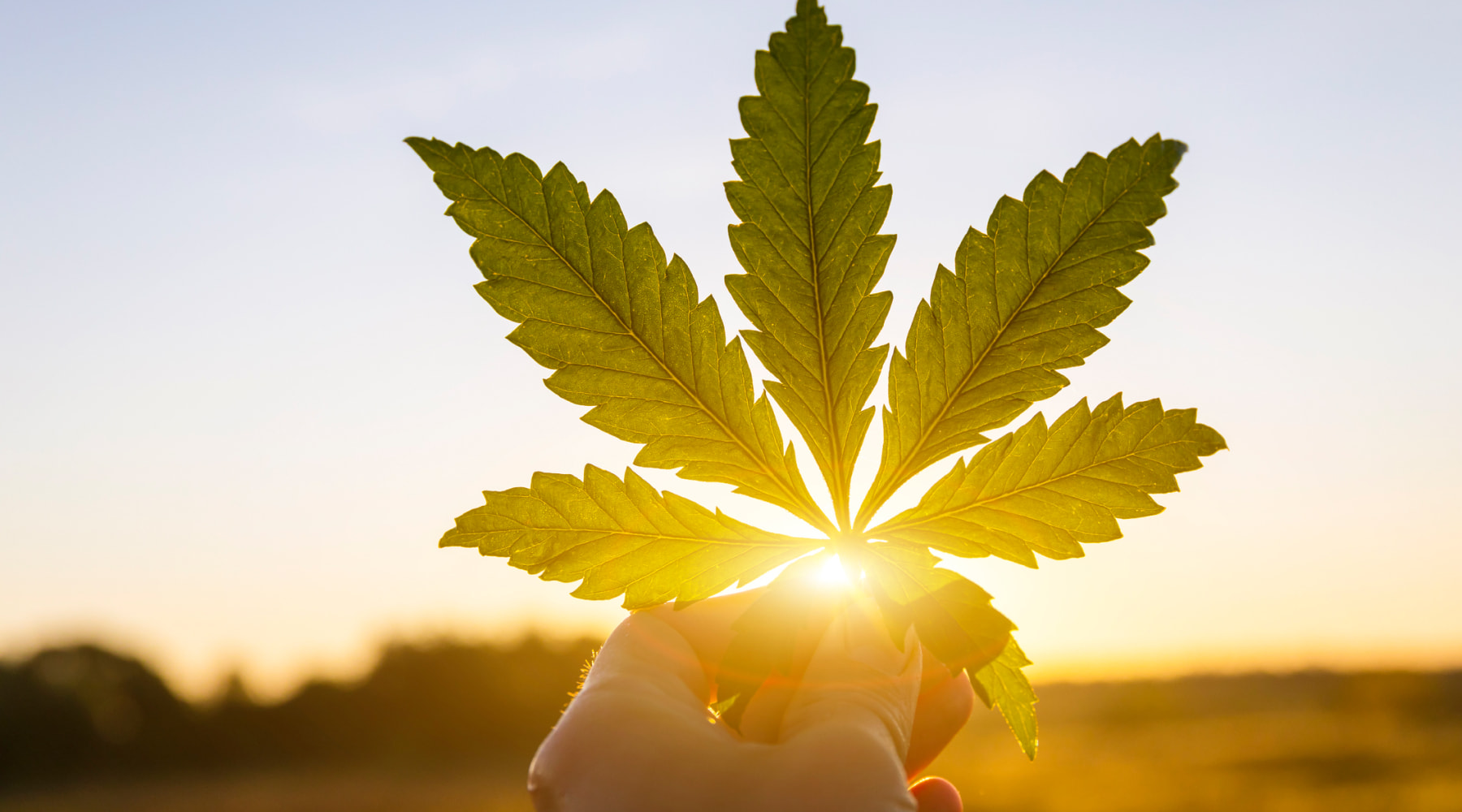 Pot stocks had a wild week, but did marijuana dealers make more money?
Marijuana stocks rallied for most of the past week, sparked by chatter on Internet message boards as well as a new presidential administration that has pledged to decriminalize cannabis. Which begs the question: Who made more money last week? Pot dealers or pot investors?
Weekly income for the average marijuana dealer varies widely, but the consensus seems to range between $600 and $1,000 a week. These figures are a little hazy, as the US Drug Enforcement Administration doesn't track this data and those offering it may be stretching the truth.
As for what pot investors made last week, the answer largely depends on the company you invested in.
Let's assume you bought 100 shares of one of these five, which are among the most popular cannabis stocks, at the beginning of the week and you sold at the week's high (yes, I know). Here's a breakdown of where you would've come out:
| Stock | Week's Open | Week's High | Profit* |
| --- | --- | --- | --- |
| TLRY | $26.38 | $65.94 | $3,956 |
| ACB | $13.20 | $18.81 | $561 |
| CGC | $43.33 | $56.08 | $1,275 |
| SNDL | $1.14 | $3.95 | $281 |
| CRON | $12.13 | $15.62 | $349 |
*Based on purchasing 100 shares at the beginning of the week of 2/8/21
Image: Getty