Finder is committed to editorial independence. While we receive compensation when you click links to partners, they do not influence our content.
List of companies hiring right now
30+ places to find a temporary job during the coronavirus outbreak.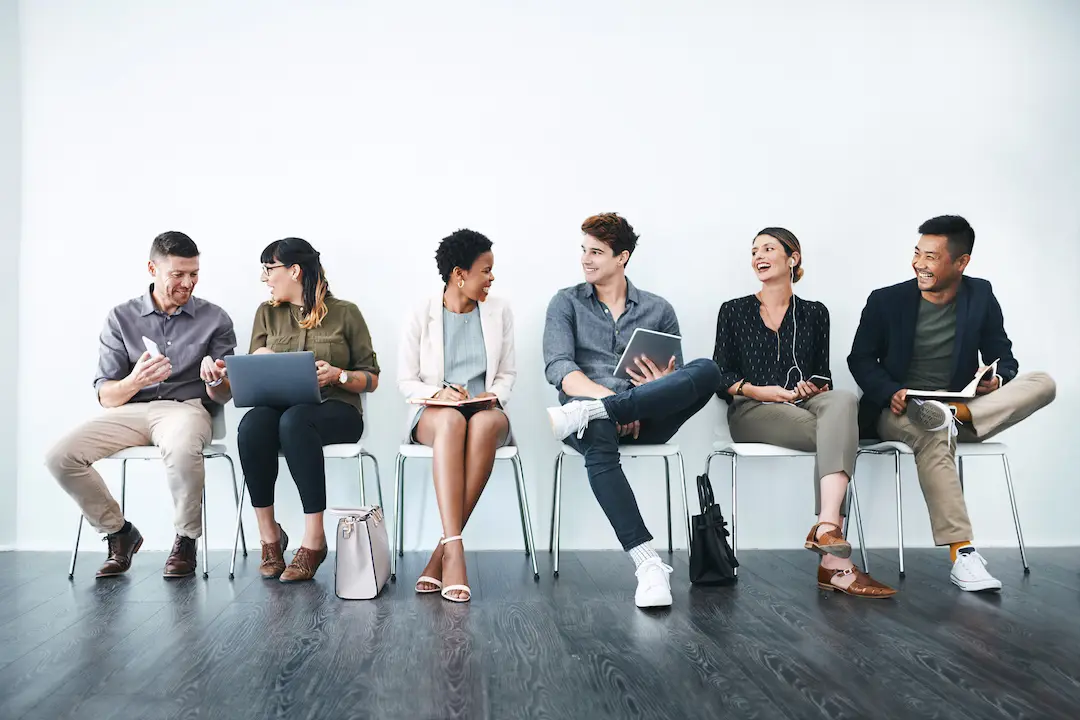 For healthy individuals who aren't considered high risk, getting a job during the pandemic could help ease financial hardship.
Here's a list of companies that are hiring hourly employees to help meet rising consumer demand for food, household essentials, online learning and more.
Company
What they're looking for
7-Eleven
20,000 new employees to help keep stores clean and stocked with merchandise
Apply now
Amazon
100,000 people to beef up its delivery network and fulfillment centers, including full- and part-time roles
Apply now
Albertsons companies

30,000 new employees to meet demand, including delivery drivers, personal shoppers and more
Owns Safeway, Albertsons, Randalls, United Supermarkets and more chains around the US

Apply now
Costco
Temporary workers nationwide to help keep warehouses stocked
Apply now
CVS
50,000 employees, including part-time and temporary positions
Apply now
Dollar General
50,000 employees nationwide by the end of April
Apply now
Dollar Tree
25,000 workers to support their stores and distribution centers
Apply now
Domino's
10,000 people for positions in customer service, delivery, supply chain, management and more
Apply now
DoorDash
Delivery drivers to meet the growing demand
Apply now
FedEx
Package handlers nationwide
Apply now
GE Healthcare
Manufacturing employees to help increase the output of critical medical supplies
Apply now
GrubHub
Delivery drivers to meet the uptick in demand
Apply now
Instacart

300,000 shoppers over the next three months
Positions will be for independent contractors

Apply now
Kroger
10,000 employees around the country to help serve people as they purchase groceries and household essentials
Apply now
Lowe's
30,000 workers — including full- and part-time positions — nationwide
Apply now
Microsoft
Over 3,500 professionals in Seattle, New York City and the Bay Area
Apply now
Outschool
5,000 remote teachers nationwide to keep up with demand for online learning
Apply now
Papa Johns
20,000 new team members to meet the demand for pizza
Apply now
PepsiCo.
6,000 full- and part-time employees in the next few months
Apply now
Pizza Hut
30,000 employees nationwide — with the ability to start working as soon as 5 hours after being hired
Apply now
Publix
Thousands of associates to fill positions in its stores and distribution centers by the end of March
Apply now
Slack
Looking to fill 200+ positions to keep up with demand for the online messaging service
Apply now
Small Business Administration (SBA)

Customer service representatives for its call center
Paralegals, credit analysts, loan officers and mortgage underwriters to help with its disaster relief efforts

Apply now
Target
Hourly store employees and distribution center workers nationwide
Apply now
UPS
Package handlers, drivers, warehouse workers and technicians nationwide
Apply now
Walgreens
9,500 full- and part-time positions nationwide, including customer service associates, pharmacy technicians and shift leads
Apply now
Walmart

150,000 workers to meet demand
Applicants could start working in as little as 24 hours

Apply now
Whole Foods
5,000 seasonal and full-time positions nationwide
Apply now
Zoom
Growing its workforce by 9% to keep up with demand — including positions in sales, support, marketing, HR, finance and engineering
Apply now
If none of the above companies seem like a good match — or there's not a location nearby — consider calling essential businesses that are located around you, like local grocery stores, pharmacies and companies that produce food. There's a good chance that they could be hiring to meet increased demand.
Stay up to date on the ever-changing coronavirus news. Or, find 9 steps to take to manage your finances during the pandemic.
More guides on Finder