HBO's The Nevers: How to watch and preview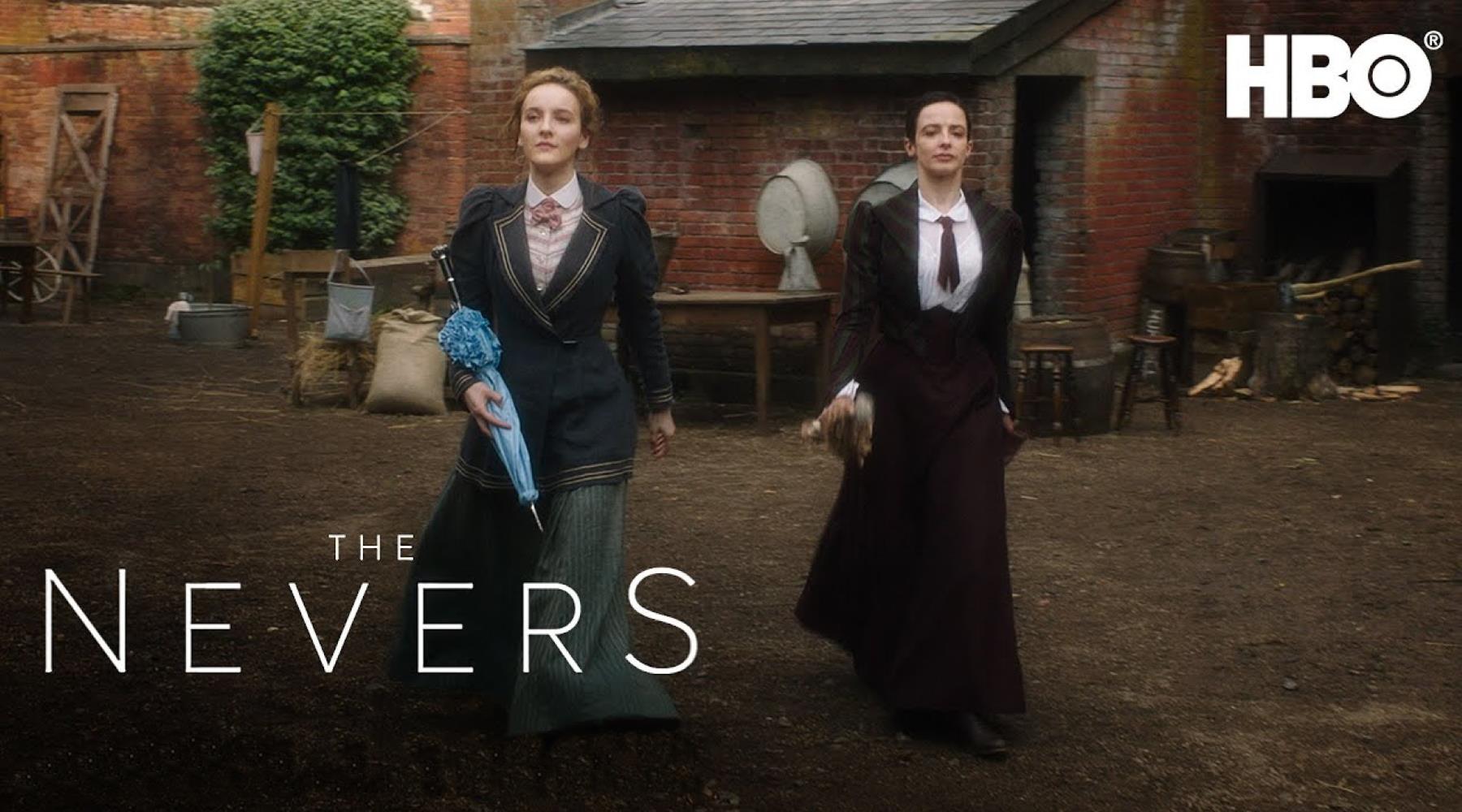 Set in Victorian London, this sci-fi series is likely to appeal to X-Men fans.
Created by Joss Whedon, also responsible for Buffy the Vampire Slayer and Firefly, The Nevers is a stylish show about people with superpowers. Only this time around, the action is set in Victorian London, after a supernatural event gives certain people, mostly women, abnormal abilities.
While some of these abilities are awe-inspiring, others are downright dangerous. That makes the British elite feel threatened by these gifted individuals. As a result, it falls to quick-fisted widow Amalia and clever young inventor Penance to protect the super-powered from harm.
Does that sound like fun? If your answer is yes, here's how you can catch the sci-fi period series online.
When does The Nevers come out?
The first episode of The Nevers dropped in the US on April 11. Subsequent episodes will arrive on a weekly basis.
Season 1 of the show will air in two parts. The first six episodes will be released weekly until May 16. The remaining season 1 episodes will air at a later date which has not been announced yet.
How to watch The Nevers in the US
You can stream The Nevers on HBO Max from April 11, with new episodes arriving every Sunday. Subscriptions to HBO Max cost $14.99 a month. The service doesn't offer a free trial at the moment, but there are no contracts involved so you can cancel your subscription at any time.
Stream the biggest releases on HBO Max
Get access to Warner Bros. cinematic releases, Friends, Euphoria, Zack Snyder's Justice League and more.
Users can subscribe to HBO Max directly or add HBO Max on a third-party streaming service such as
Hulu
or
Amazon Prime Video
.
If you have HBO as part of your pay TV subscription, you can catch episodes live on Sundays at 9PM ET or watch them on demand with the HBO app. If you need help getting started you can see how to sign up to HBO Max here.
The Nevers preview
Based on the premiere alone, The Nevers looks overstuffed, but promising. The production values are excellent, the acting is solid and the characters are interesting. There are a lot of villains running around and the show is twisty and thrilling, which is never a bad thing.
The Nevers stars Laura Donnelly, Ann Skelly, Eleanor Tomlinson and James Norton, among others. You will also spot a range of famous faces from British stage and screen, including actors from hit shows such as The Crown among many others.
Whedon was the original showrunner, but he stepped away from The Nevers midway through season one. Whedon has a knack for making use of large casts, which seems to be the case here. While Amalia and Penance are two characters that stand out, the rest of the ensemble doesn't seem particularly well utilized. We're guessing the show will try to fix that as it moves forward – especially since the characters inflicted with abilities have a lot of potential.
All in all, The Nevers looks like harmless escapist fun. So if you want to see women in corsets engaged in close combat and generally enjoy a steampunk aesthetic, there's plenty here to love.
The Nevers trailer