Buffett-backed Nubank ready for a big IPO. Where will it land?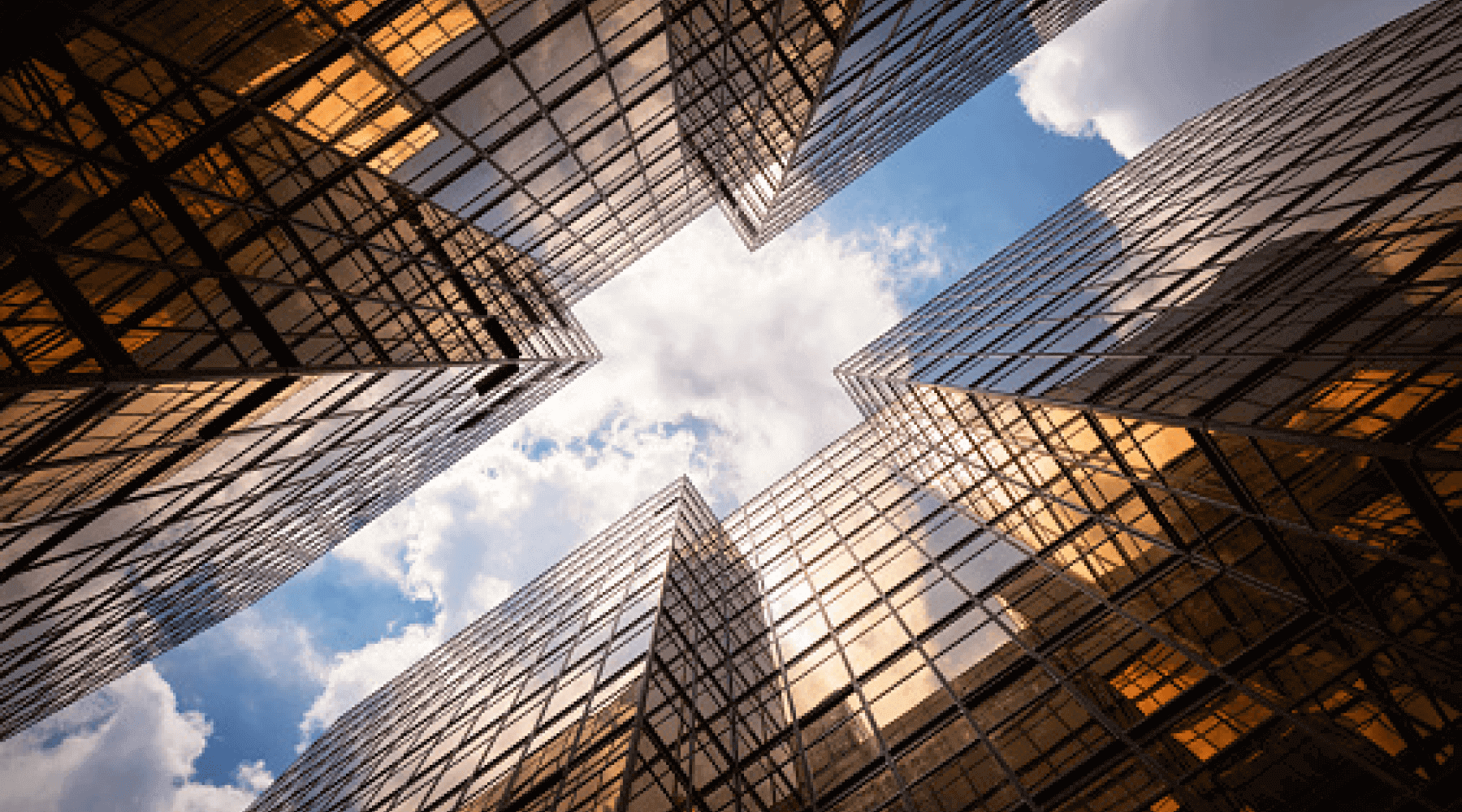 Brazil-based digital bank Nubank has major backing, including Warren Buffett. But it also recently lowered its price range for the IPO.
Nubank, a Brazilian neobank and the largest digital bank in the world, officially enters the New York Stock Exchange today, December 9.
Late Wednesday, the final offering price was set at $9, the high end of the range, according to news reports.
But there were some clouds over the bank's IPO debut. Fintech stocks have not done well lately, and Nubank recently lowered its price estimate.
Citing market conditions, the bank reduced the range for its IPO from $10-11 per share to $8-9 per share. That reduced the company's anticipated market value by more than $10 billion to about $41 billion. Not a small cut.
But the bank is backed by some big names, including value sage Warren Buffet — so it's sure to get a close look from a lot of investors and will still be one of the biggest IPOs of 2021 by money raised.
What is Nubank?
Nubank is a digital bank headquartered in São Paulo, Brazil. It offers a range of financial services and products, which include a digital bank account, credit card, personal loans, life insurance and investments.
The digital bank was founded in 2013 by David Vélez and has grown to service more than 48 million customers across Brazil, Mexico and Colombia. Revenue topped $1 billion in the first nine months of 2021.
In an SEC filing, it boasts of providing 5.1 million people their first bank account or credit card and saving customers $4.8 billion in fees.
Earlier this year, Warren Buffet's Berkshire Hathaway invested $500 million into Nubank. The bank has raised a total of $2 billion since its inception.
How to buy Nu Holdings Stock
Nubank's valuation compared to recent IPOs
Nubank is growing rapidly. And despite the reduced target IPO price, it is one of the biggest IPOs this year.
The bank made CNBC's Disruptor 50 list earlier this year and was recognized by TIME as one of the most influential companies in the world.
But while customers and revenues are rising, it's not profitable.
Being the world's largest digital bank and having Warren Buffet's weighty endorsement, it'll be interesting to see how investors react to this promising fintech company when shares start trading.
Information on this page is for educational purposes only. Finder is not an advisor or brokerage service, and we don't recommend investors to trade specific stocks or other investments.
Finder is not a client of any featured partner. We may be paid a fee for referring prospective clients to a partner, though it is not a recommendation to invest in any one partner.