The pandemic is changing the way returns work – here's how to handle leftovers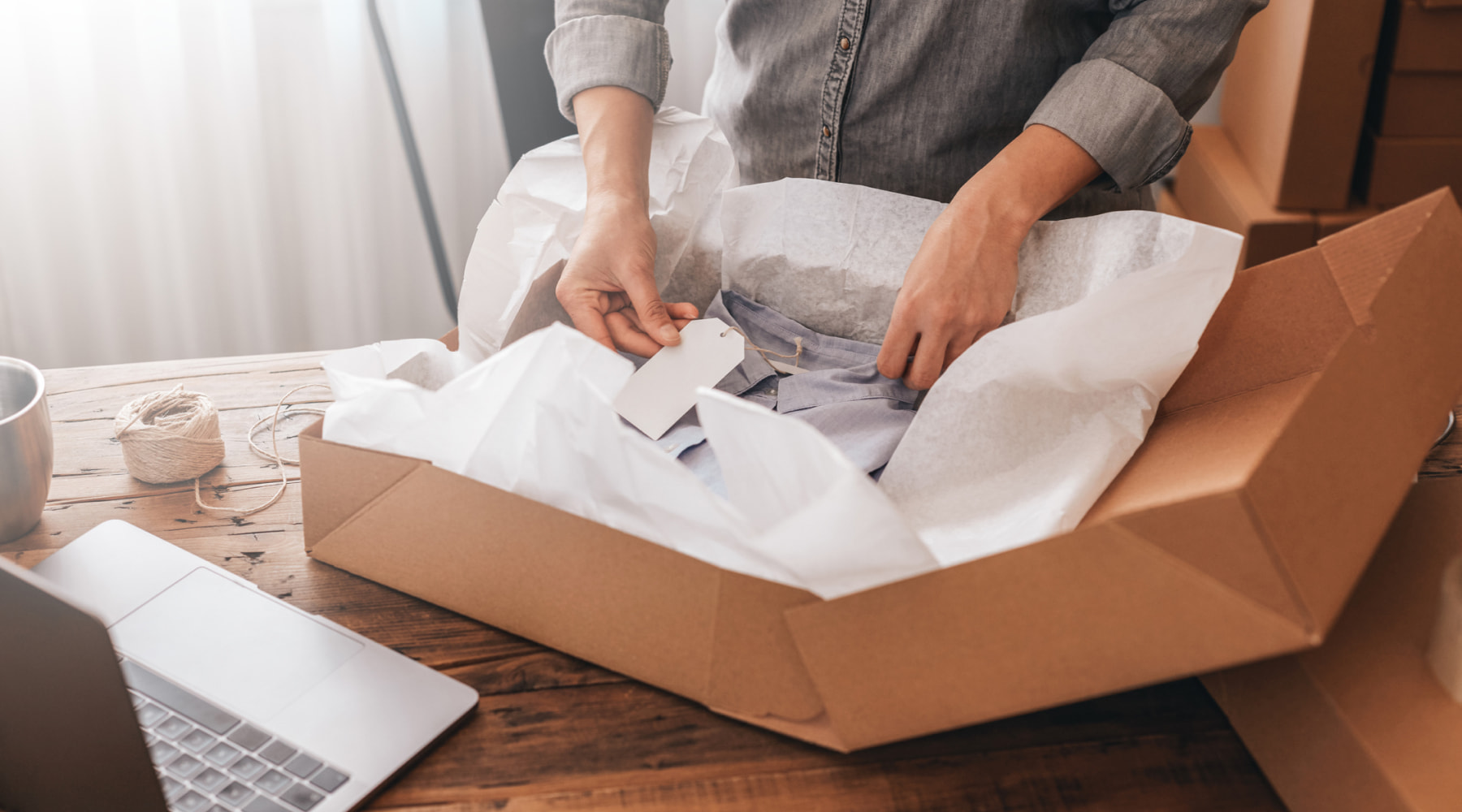 Some stores are letting customers keep their unwanted items and offering refunds.
Dreading making a return? You might be in luck. Some stores are telling customers to hold onto their unwanted purchases and issuing refunds anyway, according to The Wall Street Journal. Target, Amazon, Chewy and Walmart are among the major retailers that have broke with their typical return policies, saving shoppers a trip to the post office.
While it's unclear what specific items apply, some examples include smaller products like batteries, makeup and pet supplies.
Now, the question remains. With more and more stores embracing at-home returns or no-return policies, what do you do with products you no longer want? We broke down a few suggestions for places to donate non-returnable items.
Mattresses
First, consider donating your unwanted mattress. There are a number of options, including The Furniture Bank Network, which offers drop-off and pick-up options for donating gently used furniture to families in need. Another great option is Goodwill, which has a handy tool to find the closest donation center to you.
Prefer to recycle? Check out the very handy Bye Bye Mattress, which will walk you through the process, including a guide to your local municipal pickup services.
Clothing
Head to your local Salvation Army to donate clothing you can't return (you can find your nearest location here). Some other options include Housing Works, Free the Girls and Goodwill.
Pet supplies
You might consider giving your goods to the Animal Humane Society or donating food and supplies to Pets of the Homeless (find your nearest location here). Check to see if your city or town has a local pet food pantry and, if they're currently accepting donations, drop off any un-returnable, unused pet food there.
Household items
Find your nearest Habitat for Humanity (locater tool here), which accepts items like appliances, furniture and other household goods. The Salvation Army is also a good option — you can donate items like books, electronics and appliances there.
Image: Getty