What to do when your mortgage forbearance period ends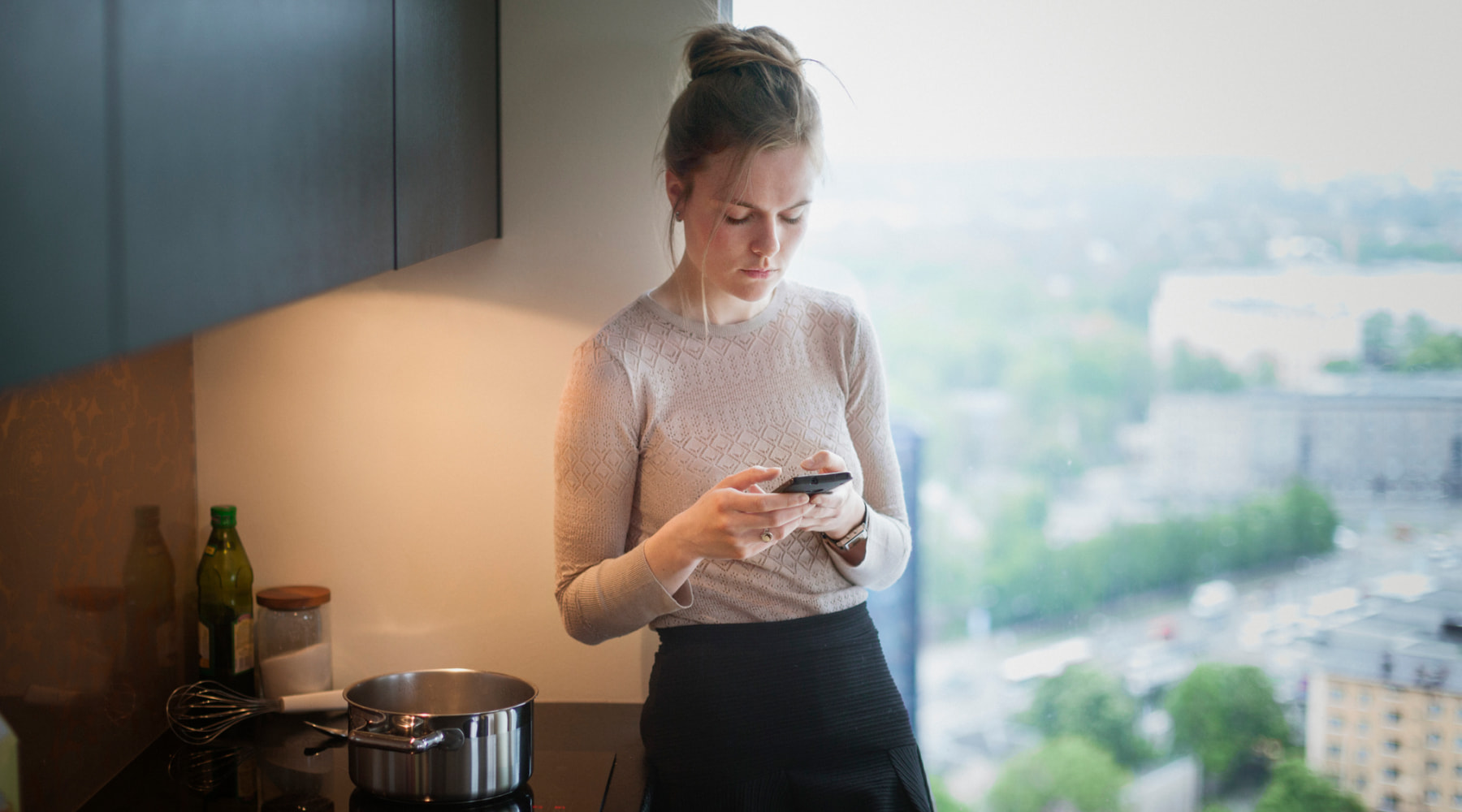 The first of 4 million Americans who put their mortgage into forbearance during the pandemic may be just a few months away from the end of that relief. Here's what you need to know if you're one of them.
What is mortgage forbearance?
Forbearance is when a lender allows you to suspend payments for a set amount of time due to financial hardship resulting from:
A sudden loss of employment.
A significant reduction in income.
A natural disaster event.
Besides lender-based forbearance plans, the US government's extending of additional mortgage forbearance options through the FHA and CARES Act in 2020/2021 have played a critical role in providing homeowners with greater financial protection during a difficult and unprecedented time.
What happens after your forbearance period ends?
If you're concerned about your mortgage forbearance period ending, don't panic — you won't be forced to pay everything back at once. While homeowners in forbearance are required to pay back the amount they owe, there are several options for tackling the missed payments.
Ask your lender for help. If your financial situation hasn't improved since going into forbearance, call your lender and explain your situation. Be proactive and ask for help early, as lenders will be forced to take action if you don't communicate.
Set up a repayment plan. Just like it sounds, a repayment plan allows you to make up your missed payments over a set time period. This is done by adding a fixed amount on top of your regular monthly payment.
Add payments to the mortgage term. If making higher monthly payments doesn't work for you, you can add the repayment amount to the end of your mortgage. Your payment may stay the same, but your loan term will be lengthened.
Reinstatement. With this option, you repay all the skipped payments with a lump sum payment. This is only a good idea if your financial situation has improved since forbearance, as it's not advisable to dip into emergency savings.
Refinance your mortgage. If your loan is backed by Fannie Mae and Freddie Mac, and you've made three consecutive payments, you may be able to refinance to secure a lower rate and/or lower your monthly payment.
How does forbearance affect my ability to get a new mortgage?
Generally speaking, forbearance can drag down your credit score unless your lender has agreed not to report it. Under the CARES Act, however, lenders are required to report your mortgage as being current, as long as you were in good standing at the time of forbearance.
If you have a Fannie Mae or Freddie Mac loan and want to refinance to take advantage of lower interest rates in 2021, you must take the loan out of forbearance first and make at least three consecutive payments. Afterwards, you can look into refinancing the loan, including the payments you missed during the forbearance period.
Image: Getty