What is Thorchain Rune and why is it soaring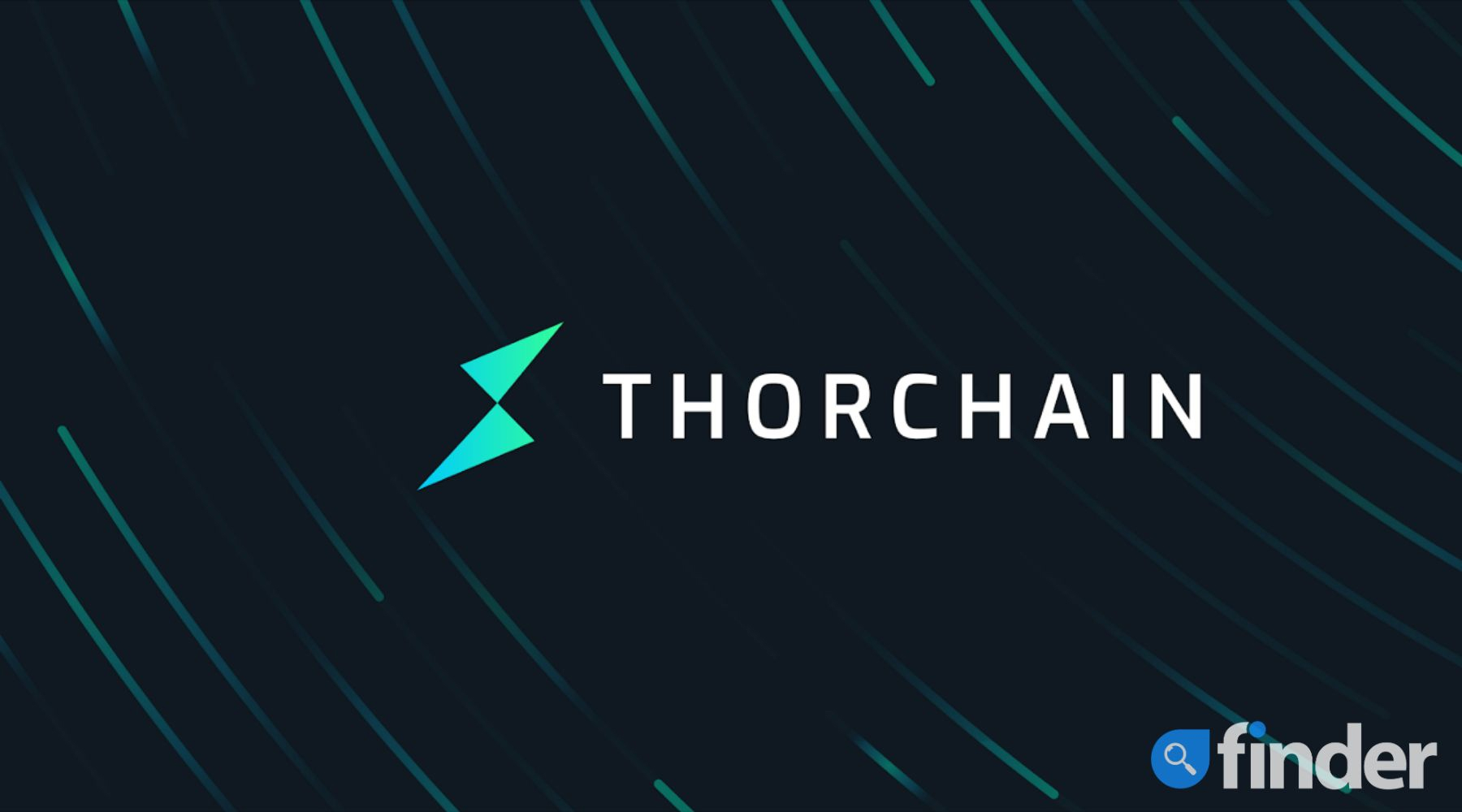 Disclaimer: This page is not financial advice or an endorsement of digital assets, providers or services. Digital assets are volatile and risky, and past performance is no guarantee of future results. Potential regulations or policies can affect their availability and services provided. Talk with a financial professional before making a decision. Finder or the author may own cryptocurrency discussed on this page.
The fast-rising protocol allows you to swap major cryptocurrencies without going through smart contact portals between networks.
Thorchain Rune is one of the few cryptocurrencies that has been consistently rising in the past few days. The reason — it went live with synthetic assets trading. Rune's price went from $4.70 before the feature release to $7.90 on Monday, making an almost 70% gain in only a few days.
Is Thorchain Rule the next big thing?
What is Thorchain Rune?
Rune is the base currency and the utility token of Thorchain, a decentralized liquidity protocol. This protocol is designed to let users exchange cryptocurrencies across different networks without losing custody of their assets in the process.
For example, you can swap Bitcoin (BTC) for Ether (ETH) via Rune. Other protocols often require swapping for wrapped tokens and then going through smart contract bridges between different networks. In Thorchain's case, Rune is used as an intermediary to make the swap, making the process seamless, faster and cheaper than native layer 1 swaps.
Demand for Rune caused its price to surge
When Thorchain launched synthetic assets trading last week, it immediately increased demand for Rune. That's because Thorchain synths are backed by Thorchain liquidity pools, which contain 50% of the original asset — say Bitcoin or Ether — and 50% of its native currency Rune while keeping the original asset's value at 1:1.
Thorchain's leadership is anonymous
Thorchain has no CEO, no founder and no directors. The platform's development is organized through GitLab. The team currently working on the project is anonymous, which could be a red flag. So far, though, the platform is looking legit with a total value locked (TVL) of almost $700 million.
Learn more about how to trade this crypto in our guide to Thorchain Rune.
Kliment Dukovski doesn't own Rune as of the publishing date.