Ask an expert: Can I refuse a breathalyzer test?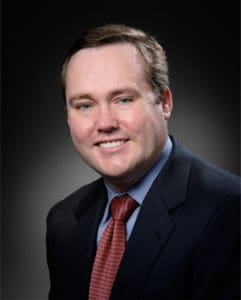 Jim Yeargan
Former DUI prosecutor and founder of Yeargan & Kert, LLC
Many states have "implied consent" laws. These laws mean that by driving a car, you agree to take a breathalyzer if you're stopped on suspicion of DUI. But many supreme courts are actually striking these implied consent laws down. Courts across the country have found that these laws are violations of fundamental rights and protections.

However, some states still have implied consent laws in place. In those states, refusing a breathalyzer can be used as evidence against you in court. Even in states without implied consent laws, refusing a breathalyzer can lead to license suspension and other administrative consequences. So, while state laws can't strip you of your rights, they may be able to alter or reduce their overall effectiveness. Until courts step in, it's important to be aware of the laws in the state in which you're driving.